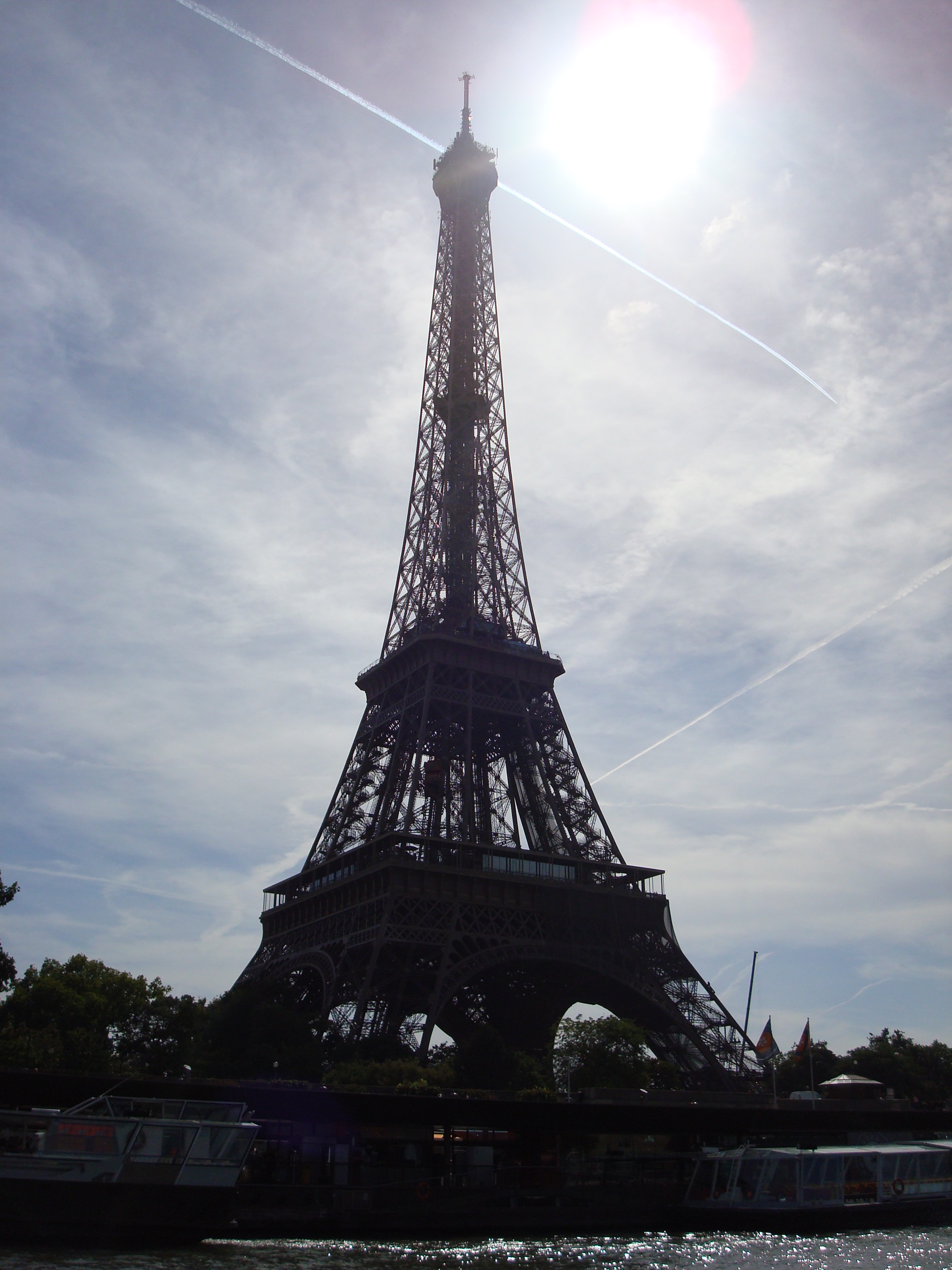 While I was roaming around London taking a bike tour or sitting on the curb in Paris eating ice-cream and listening to a band play American songs, I was blissfully happy.
Sure there were moments that tested me.
But nothing tested me more than Ms. Patience who bothered me when I got back home.
Reality Check: In every day life, it's harder to find the Eiffel Towers to gaze upon or a reason to just be. I found it decadent and yet, so vital to sit in a cafe and stare outward and let time pass without bullying it to stay awhile.
I wondered why we Americans don't do it more. read more »