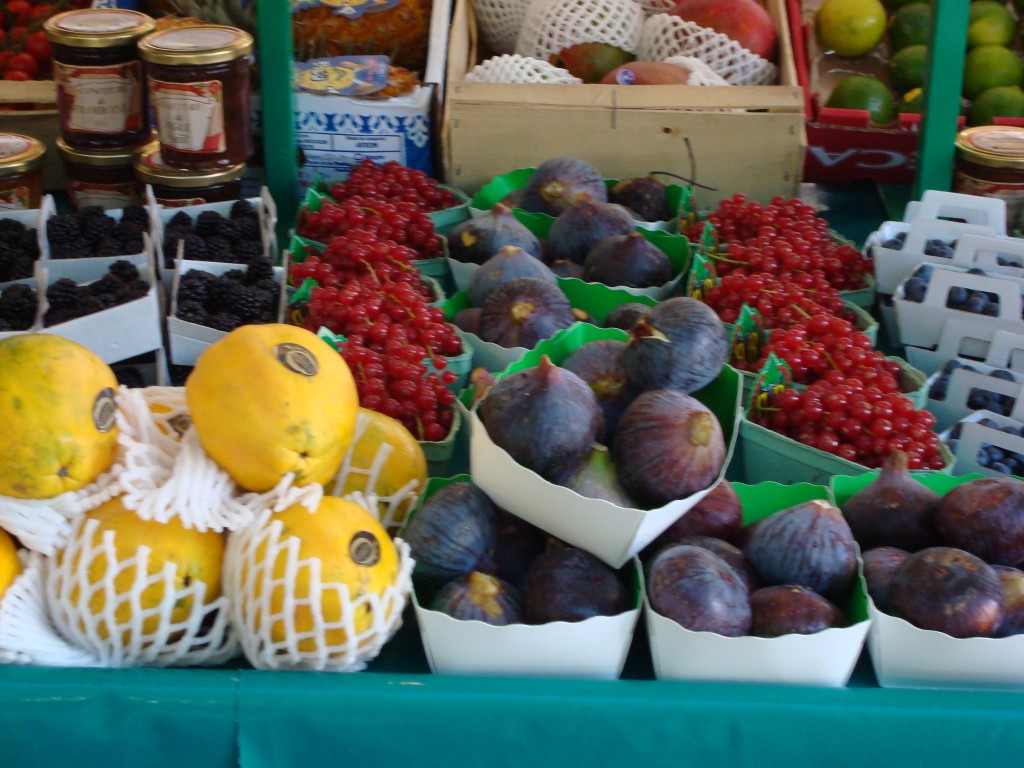 I get so oogly googly-eyed excited when I randomly click on a new website that's inspiring!
It's another blog to visit. Another inspiring post to read.
I started sharing a few on my Facebook page, but decided to share them with you here too.
Then, I thought, why not do it every week?
So I'm starting a new series of post which features blogs and websites that are doing something fun, creative and exciting. And I hope you'll join me by posting your own favorite website links in the comments below. And pick and choose and explore like we did in Paris just a month ago.
Here we go:
The Toilet Paper Entrepreneur – Isn't that such a great title? It caught my eye for sure. But what lured me in for good was all the goodies (some free) for entrepreneurs. There's lots of fun stuff here like a 3 minute video called, "Deciding How to Blog." But my favorite is this, "55 Ways on How to Find Your Hidden Talent." This guy's got a book to back his stuff up. But entrepreneurs take note! He's also got a unique spin on being a "toilet paper entrepreneur" that's fun and factual. A winning combination that makes people interested, entertained and wanting to come back.
Creative Thursday – This is me being a bit selfish. I love this blog because it is creatively inspiring. It's visually attractive and I love her tagline, "I believe everyone is creative." It got me thinking, "Why didn't I think of that?!" When your eyes get tired from reading too much text (sorry if it's cause of me) then go here for much needed R&R for the eyes as in lots of eye candy!
74 Lime Lane – Kellie of 74 Lime Land had me at: 74 Ways to Be Inspired. Her series caught my eye because I'm all about the inspiration. Here, she interviews various artists on what they find inspiring to help creative entrepreneurs.
Martha Beck's blog – If you like your inspiration handed to you quirky style, you'll love my favorite author's blog. Her videos are hilarious and yet always end up inspiring me.
That's it for now! Have a glorious weekend!