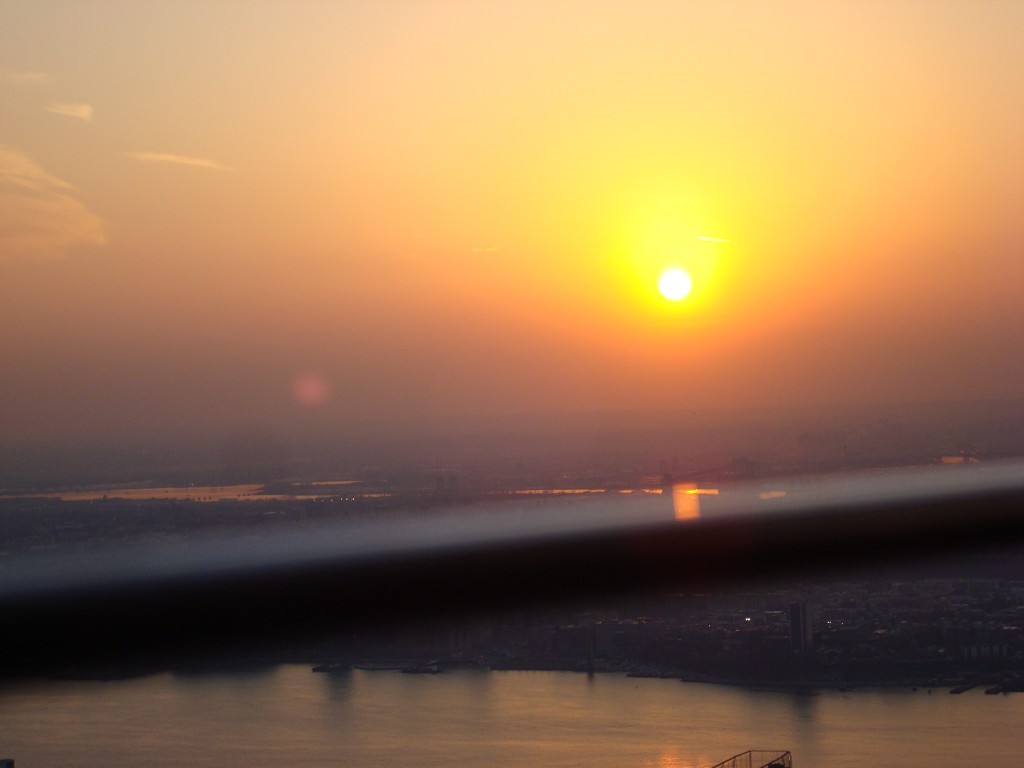 People are often turned off by "inspirational writing." They take one look at writing on inspiring others and make the assumption that it's all about religion.
But, it's not.
As my elementary school teacher taught us, "To assume, makes an ass out of you and me."
Inspiring writing can be religion oriented, but it doesn't have to be.
What it is today is writing that can inspire action or positive change. It can also be about spirituality, anything from the new-age standpoint or simply writing that's impassioned by your dreams and goals.
How many blogs/articles have you read that talked about something that inspired you, but had nothing to do with religion?
I'm a big fan of home decor blogs and Young House Love is one of my favorites. They never talk about religion or spirituality, but they are inspirational (as their thousands of commenters attest to every day).
1. Living the Dream. They are inspiring because they are living the dream that most of us wouldn't dare to-doing something they love and making money for it. They work as full-time bloggers writing blogs on designing up their own home as well as others DIY themselves and for affordable prices.
2. Being down to earth. This may not be a mandatory feature of inspiring others. But being relatable definitely helps. People want to read what you write and imagine themselves in your shoes. And when they do, they feel inspired to do amazing things. In general, it's their humility and humble nature that makes us think that anyone can do what they're doing (even non-DIYers) and inspires them to be just as great. That to me, is inspiring!
3. Taking big risks. I'm always impressed by how far these two young house lovers go. They never rest too long in their laurels. Although they were successful with their first house, they didn't just stop there. They sold it and got a new one. This may not sound risky to you. But imagine if your home was your biggest investment-both in time and money and was THE primary source of your income. Would you risk selling it? Would you risk not to?
4. Positivity is catchy. No matter what goes on in their life, John and Sherry are positive peeps and positive posters. This means failed DIY projects, a missed opportunity on The Oprah Show and a cease and desist letter didn't get them down. And there were no negative angry posts either. People who are positive may not inspire great outbursts and picketing peeps. Then again it might. Their huge fan base were upset enough to back up their favorite DIY duo. If it is anything, inspirational writing is positive. Providing a good example for your readers is what may inspire them to become more positive in their own life.
These are just four ways you can inspire others. By being positive in the words you use, how you approach challenges in your life, taking big risks that others want to aspire to, living the life of your dreams and being humble are some ways you can inspire others with your words. Are there others?
Have you read anything lately that really inspired you? I really want to know. Please share them below.