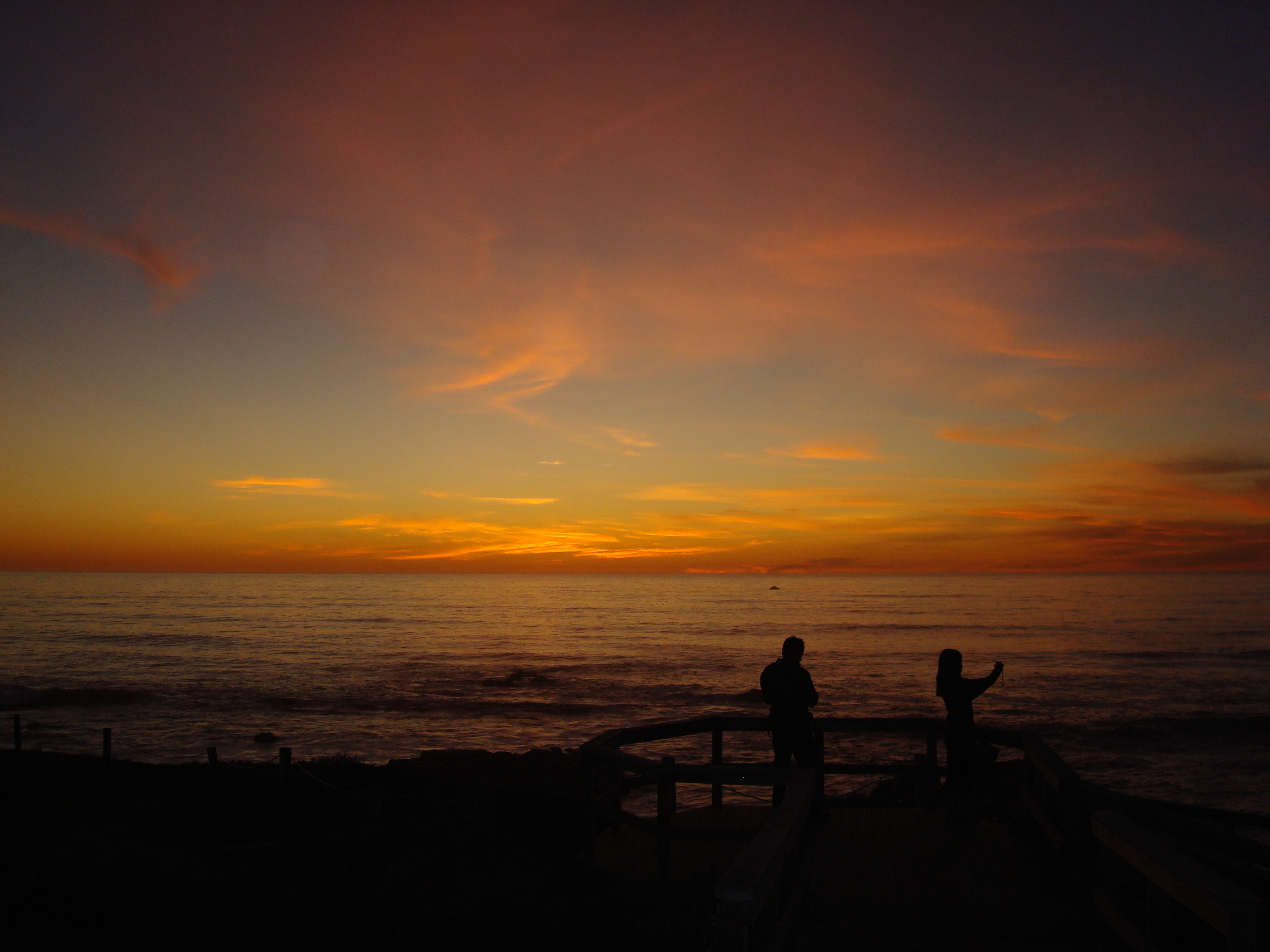 "I say Joyce Meyer's quote to myself: '"You may not be where you need to be, but thank God you're not where you used to be.'" ~Alanna Castilleja
There may be some misconceptions of inspirational writing. On one hand it's filled with positivity and uplifting stories. Yet on the other, it's probably written after much heartache and pain.
Lessons of Hardship
If there's one thing I know for sure is that the best things from life, hope, inspiration, love, often come from the most difficult times in life.
Heartache teaches us to appreciate love.

Disappointment = humility

Loss = appreciation for life

Pain teaches us the importance of spirituality.
Although the road is painful and sometimes long, there is a light at the end of the tunnel. And that light is hope.
Inspiring others through your writing is not just about the happiness and appreciation you get after the hard work. It is the hard work!
It is the moment you decide to write even when you feel rejected, dejected and unsure.
It is the moment you decide to find sunshine, even if it's pitch black dark, and the only light is the meal you have in front of you. Those moments are the inspiration.
The unglamorous, non-spectacular, courageous actions you do that seem so ordinary, are the moments that define inspirational writing.
Look to that. Look to yourself. Forget about going straight to the head of the line or passing go to get there. Write about where you are in this moment-your fears, your uncertainty, your struggles-talk about how your greatest accomplishment was not the trophy sitting atop your mantel, but the time when you first learned how to breathe after a great loss. Write about how you feel like a fraud, but still kept to writing every day, just for the chance of one day getting published.
Talk about the journey. Talk about your sorrow. Write about your gradual journey toward the light at the end of the tunnel. And your readers will follow.
Life is difficult.
As I write this I'm reflecting on one of the most difficult years of my life. The loss of my 15 year old dog, a recent illness that I'm battling with, the uncertainty of my writing career and future.
But then again, every year has its battles.
But what I remember are the tough, scary moments that made me inwardly strong. And though it may sound corny, the truth is that we really do learn more through pain and suffering, then we do when everything is going well in our life.
Hardships forces us, molds us into who we need to be.
It's what makes me embrace inspirational writing. The chance for life's challenges to change us. And the ability to capture that and inspire change in others, that's not just Pollyanna positivity, it's the beauty of life.
Would you agree?
What did you learn from the most difficult moments in your life?