It's Friday. And when you're on a mission to G.et M.ore B.y D.oing L.ess, Friday is THE time to do less. It's the end of the week, it's time to unwind.
So drop what you're doing. Forget about the shopping list. Take 5 and embrace the moment.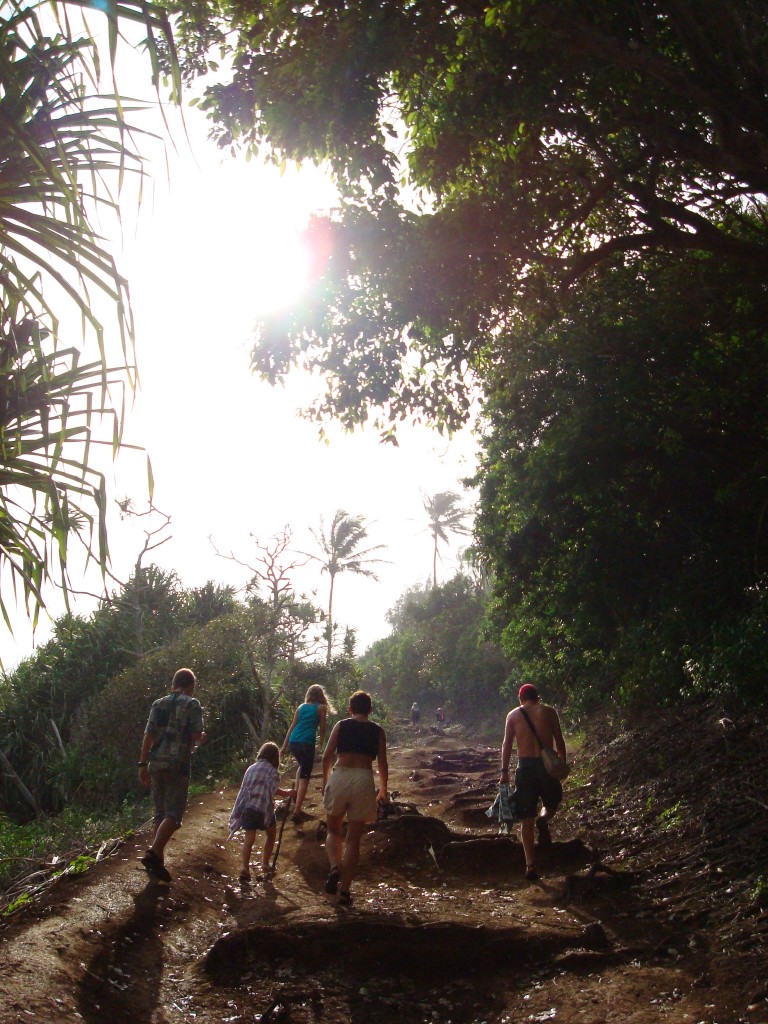 Then, read these articles I have been collecting for you over the week.
1. Following a challenge can be a bit tricky can't it? Sometimes it feels like you are forever and a day away from your goals. You're here (chaotic city, desperate, busy) and you want to be there (at peace). But it takes the in between (patience) to get across the bridge. So maybe you need HOPE. Hope is imperative on the journey. Hope is not denial. It is not unrealistic wishing. It is the belief that you will find your way even when there is no way in front of you. To increase it, this Beliefnet post should assist you on the journey.
2. My hope for you is that you will learn to start doing less and gaining more by doing so. It's a challenge, a mission, a temporary state that will hopefully encourage you to change your entire life. I found a blog called Be More With Less that is devoted entirely to this subject and I invite you to read it. May it help you start to transform your life.
3. Last year, I wrote a post for Problogger founder Darren Rowse's new blog Feelgooder.com. It was called 5 Steps to Transform Your Life. I wrote it with fire, passion, a strong belief that I could inspire others to make positive changes in their life. If you read it, I hope it will give you the courage to pursue your dreams. I hope you will read it and realize that possibilities exist where you once saw roadblocks.
4. Creativity. Creativity is key to living a more meaningful life. Creative expression allows are unconscious to flow through without the limitations of our conscious, critical mind. You do not need to be Van Gogh or Picasso to pick up a paint brush or to write a poem. You only need to be open and non-judgmental and to do it with fire, as if nothing else mattered. If you're having trouble getting started, read these 10 Ways to Unleash Your Creativity, another Beliefnet favorite. And download a free inspiring e-book on how crafts can change your life by Guideposts.
5. True Refuge. If you're fighting against doing less, there may be a deep, underlying reason why. Maybe it's hard for you to have compassion with yourself. Maybe there is something telling you that you don't deserve to take care of yourself  or that busyness = self-worth, importance, a successful life. This free audio recording with Tara Brach, author, clinical psychologist, and the founder and senior teacher of the Insight Meditation Community of Washington, may help you banish and get to the root of and heart of the problem.
That's it! Easy right. Good luck and let me know how you're doing on this second day of the GMDL challenge.