This post all started with this photo: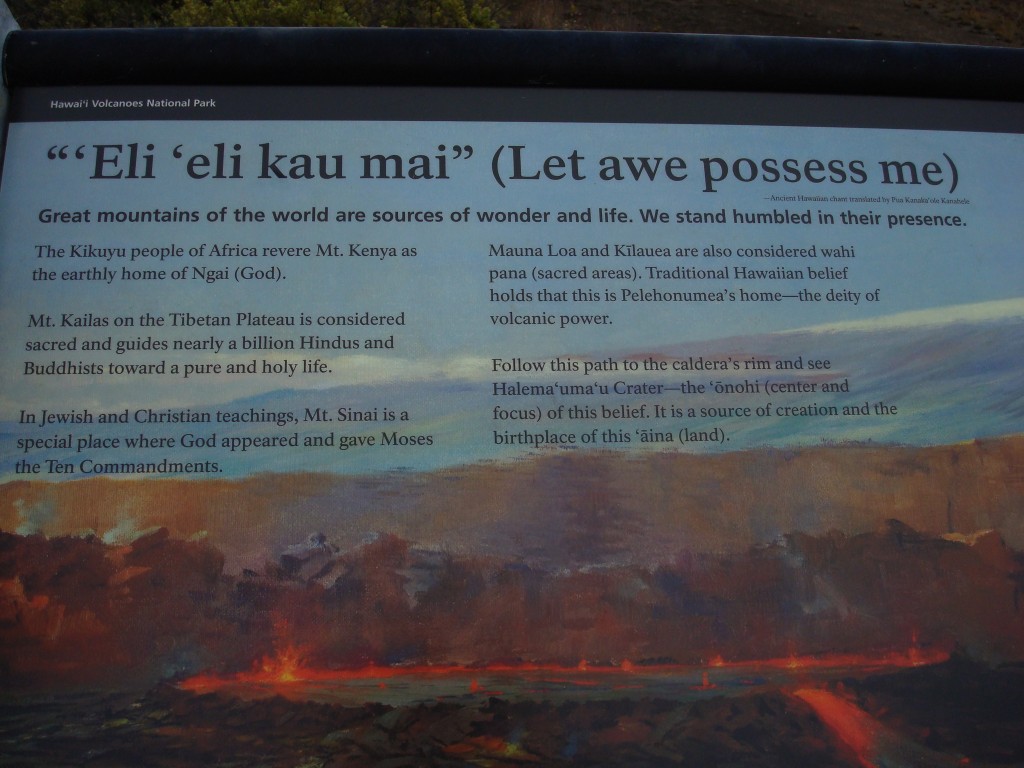 Are you an entrepreneur wanting to take your business to the next level? Have you ever wanted to fulfill your dreams as a freelance writer? Are you a writer who wants to find a way to increase your client list?
###
You may not think doing less can do that for you. But it can.
How?
Imagine for a moment what it's like to be a conscious entrepreneur. You are focused on your clients. You have the energy and the time to give your clients your best. That's what it's like when you spend less of your time on unnecessary tasks and more of it on things that are important to you.
Part of that has to do with this three letter word: a-w-e.
If you are possessed by awe, you are enraptured by the moment. The feeling some define as "flow." Time melts away like ice cubes on hot concrete. And there is just you and what every it is you are trying to accomplish.
To get to that feeling of wonder and appreciation, you need to drop all the things in your life that are not supporting your vision.
This journey that you are on requires a light load. Minimize your baggage and learn to let go of the things in your life that are preventing you from an awe-inspired life.
Stop holding on with desperation at every job that comes your way. Forget about perfecting every single thing in your life.
And spend more of your time reveling in what and who is in front of you.
The more moments you spend in awe, the greater your awareness of possibility. You are opening up a space in your life for whatever you desire most to fall into place.
Here's your challenge for today:
Do one thing that fills you with awe.
1. Visit a museum where you can admire creative expression.
2. Read a book that invites awe into your life.
3. Surround yourself with people who you admire.
4. Listen to a song that fills you with awe.
Do it and let me know how the experience impacts you, in BIG and small ways.