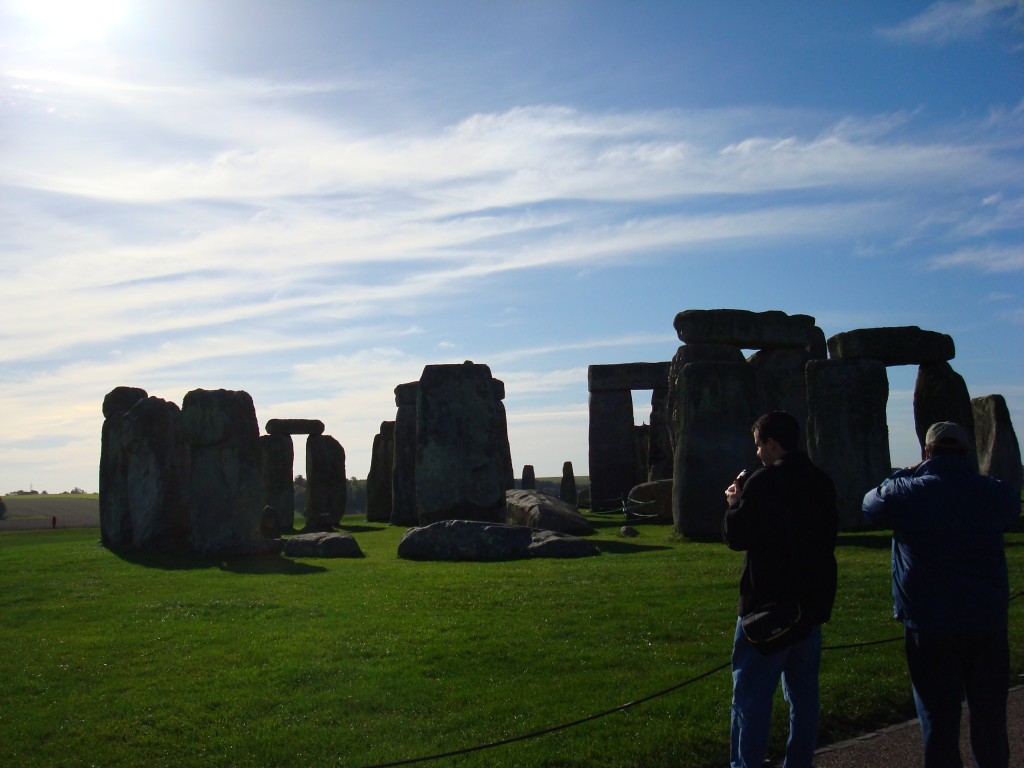 Yesterday, I wrote about synchronicities. And I just had another BIG one last night!
By now, you probably know that I am a huge fan of author Gregg Levoy's book Callings: Finding and Following an Authentic Life
.
If you had any doubt, here are all of the blogs I wrote about that included quotes from his book:
I Followed My Calling
I've been meaning to google the author because I was so enamored with his book. I finally listened to the "calling" and was astonished to see that he was going to be in my neighborhood.
"Aw," I said to myself. He already came."
But then I checked the date and realized he was talking about his book tonight! There was no way that there would be any tickets left, but I called the office just in case.
Guess what?
There were tickets and the woman there would hold it for me.


I couldn't believe my luck.
I just got back from the event. It was 2 hours and a half and I not only got my book signed (rabbit bitten and used), but I had a chance to tell the author how much I admired him and his book.
I'm still smiling from all of the synchronistic events that had to occur in order for me to be in this moment.
I had to have gone to Portland's famous bookstore Powell's two years ago.
I had to have found that used $7.95 book in the mash of many stories of books.
Then, I needed to read the book, search for the author's name by yesterday, not today.
And there had to be tickets left to see the event.
Whew!
The universe is working hard.
I wrote a book load of notes and will share it with you next week.
But until then, I just wanted to end with a thought.
If you open yourself up to the possibility that you can co-create your life, that if you bring your whole self and desires to play, you can have everything you want and more.


A Freebie
I also wanted to end with this. Oprah.com's sharing a Martha Beck life coach's Five Level Improvement Program. Go to that link and you can begin discovering more about yourself, your wants and your goals.
Have a great weekend!
x0x0,
Brandi
Follow me on Twitter
And talk to me on Facebook