When You're Feeling Uninspired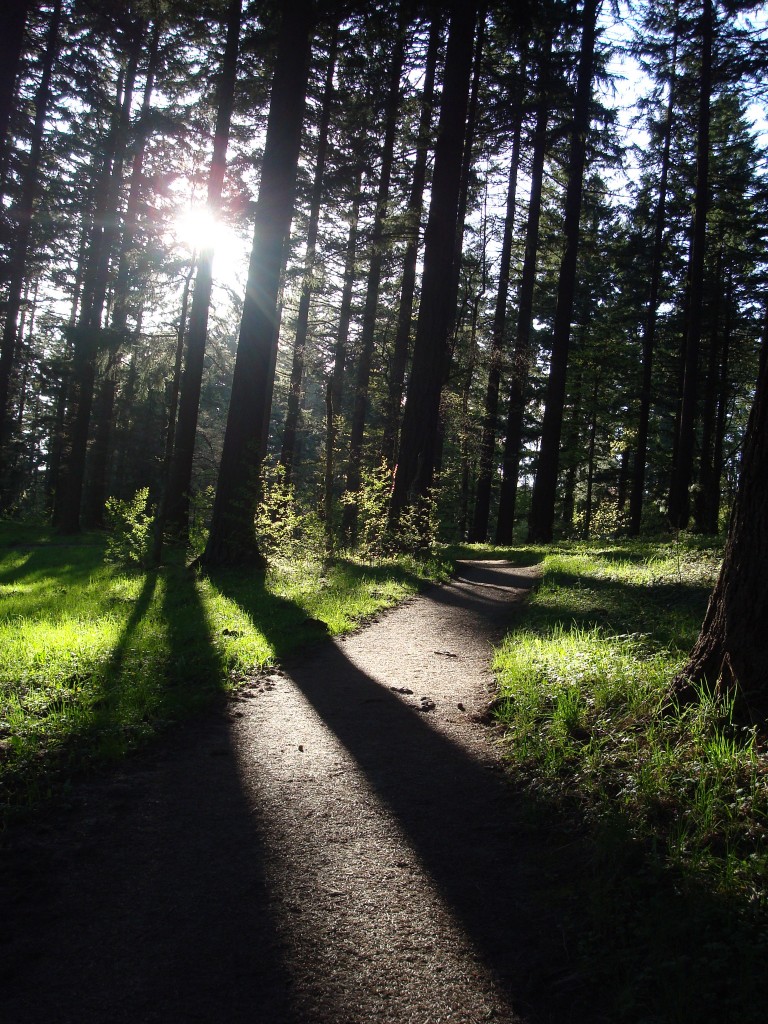 Life is wonderful and exciting. And behind every turn, there is a wealth of magic and possibility.
But that could sound like crap to you right now.
As sappy as one of those greeting cards that make you gag when you see them.
So maybe you're not there yet.
Maybe you're not even close.
But that's okay. I've been there lots of times. And feeling blah, uninspired and unmotivated are normal and can actually be helpful.
Here are few things I learned that lead to a life uninspired.
Read it for tips on how to pull yourself out of the trenches and back on that path to an inspired life:
1. Loss of connection.
We're so "connected" these days. Yet, we're probably cozying up with our computer more than we're spending time with our "real" friends and ourselves.
It's so easy to get lost in tweets, updates and chatting online that we start to neglect the real emotional connections in our lives.
When I'm feeling uninspired, it's usually because I'm experiencing some type of disconnection. And it's not social connection, but a spiritual one. When I've stopped seeing synchronistic events it's a sign that I need to start getting back in touch with myself. Meditation, prayer can help. But so can journal writing and just sitting in breathing for 5 minutes.
Ask yourself how you are feeling right now? What thoughts, emotions or beliefs have you been avoiding or denying? Take time to get back in touch with what's going on with you and see if you're feelings of disconnection is the cause of you feeling uninspired.
2. You're doing too much.
Oh life as an entrepreneur/work at home mom/writer/designer, etc is so easy right? In reality, anything we do these days is too much. If I wanted to, I could work every day and night and weekends and still not get to the to-do list piled up on the side of my bed. As it stands, I have over 20 books I'd love to read, three ideas for essays in my head and a few long feature articles that are due by the end of the month.
But no matter how easy it is to get lost in all of our work, it's so important to resist the urge to give in.
The obvious fact is that there will always be more to do tomorrow, but at the end of our lives we're not going to think about how much we finished on our to-do lists, but how well we lived. Think about how important it is to finish those tasks. If you never get to them, how much would it affect your quality of life. Then, prioritize according to your answer.
3. Feeling unfulfilled.
I think emotions are a good thing. Even the negative ones. Why? Because they provide hints to where we are in our lives.
Maybe the reason why you're feeling uninspired is you're doing things that don't fill you up.
Maybe the job/relationship you have used to serve you, but you've gotten to a point where things feel stagnant. Maybe you need to come up with new ways to make things more interesting. Say you broach a new idea to your boss/client that will help flex your creative muscle or you talk to your partner about going on a trip or discuss what's been bothering you. Try doing something different to and it will help you grow as a person.
If you've made the effort to grow and challenge yourself and the career or relationships around you are not giving you the freedom to do so, you may want to consider moving on to more fertile ground.
Are you feeling uninspired now? Or have you felt that way in the past? What helped pull you out of blahville and back into a purpose driven life?