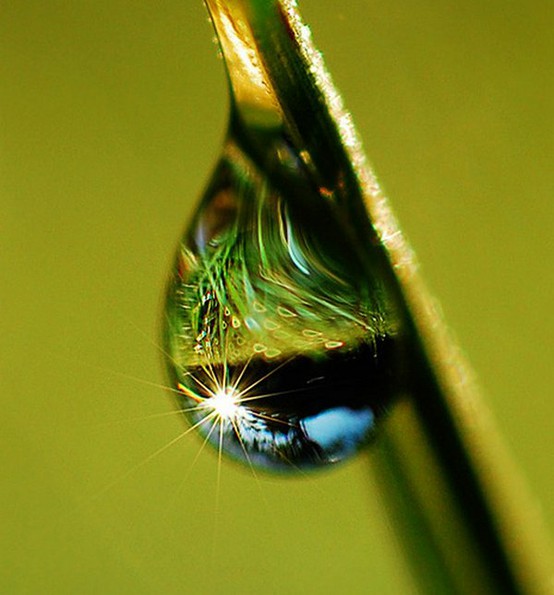 People often asks what inspires me. I could say the beauty of nature-the way the wind makes leaves dance, how raindrops capture the rays of sunshine in little perfect beads, or how animals in quiet ordinary moments seem to hold the key to all of humanity.
And then there are store windows, art pieces, live shows and things that humans made that fill me up with possibility.
But what really inspires me is hope and resiliency.
As one part of my job at Psych Central, I manage social media. It's a lot more difficult than it sounds. But having the opportunity to connect with people there is so inspiring. When I read about a person's struggle with mental illness or how they are seeking therapy so that they can become a better person for themselves and their family, it makes me weep.
That type of courage to overcome what most of us would hide from is inspiring.
It's what makes me want to keep getting better in my own life.
It's what makes me want to keep doing what I do.
I also feel inspired by you. The you who remind me of me when I was calling out for hope. Someone who had big dreams, but didn't believe they were possible.
I'm finally beginning to realize that if you only listen to your inner voice-the child who had dreams without fear-and continue to listen to it, despite doubt, despite what your family says, regardless of who wags their finger at you and makes you feel ashamed for what you want to do, then you will get there.
The clouds have started to dissipate and suddenly everything seems clear.
Just keep on following the path, dear friends, believe and you will eventually get there.