One thing we forget when we get to be adults is that we always knew what we wanted to be when we grew up. And we already lived the life that we dream of.
There was a time when we were kids when the world was big and scary, but in a single moment anything was possible.
For the most part, we did what we wanted to. We lived the life we wanted to live.
Maybe as adults, we just need permission to live that way again.
Here is a permission slip that will hopefully release you from the rigidity and pressures that now plague you as an adult.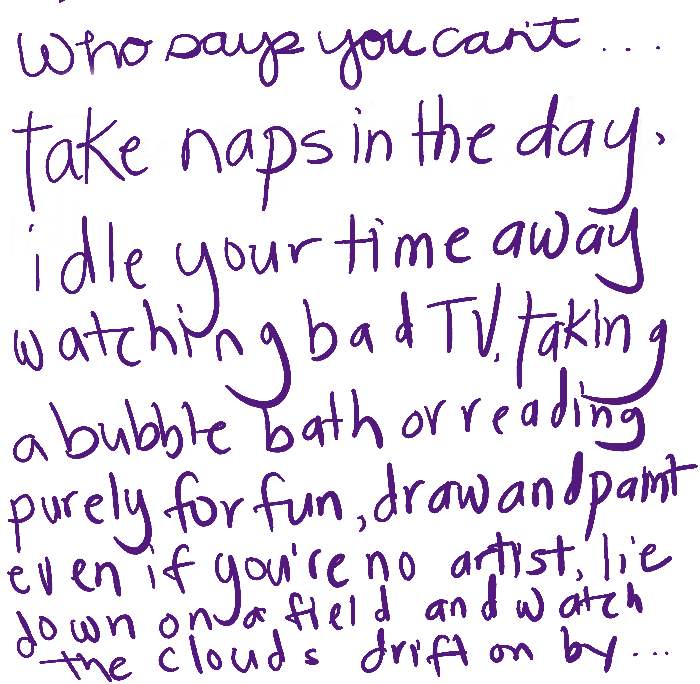 Why?
Because you have my permission to do the following…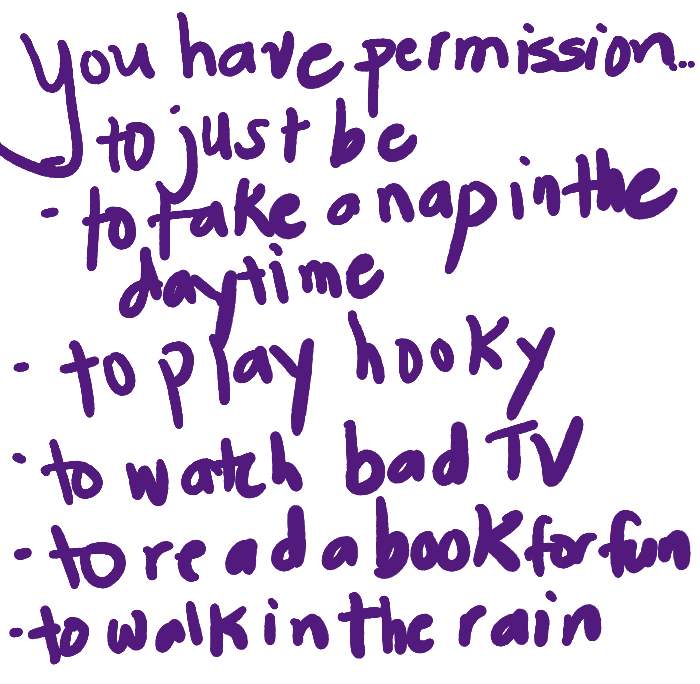 The laundry will still be there tomorrow. The dishes will still need to be cleaned even if you cleaned them today. But more importantly, life is too short to worry about these things.
What would you add to your "permission list?" Pick one thing and do it this week.