There it goes. Another week long gone. I'm happy to say I survived a cold, a new column launch, copywriting projects, my "day job" and a sprinkle of emails and social media connections along the way.
But we're barely into fall and I'm all autumn-ed out.
On weeks like this my writing brain needs a hiatus. That's when I'm oh-so-grateful for soothing, no thinking required, visual stimulation.
Are you there too?
This is for you if you're hungry for some eye candy and need a little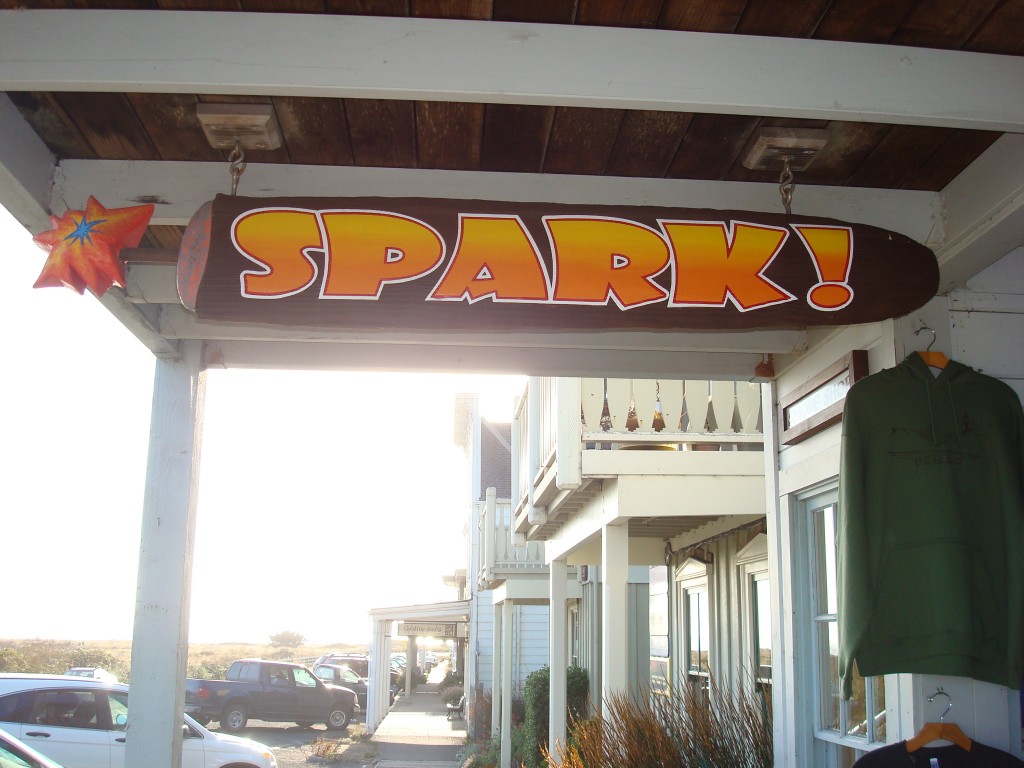 Sometimes I find it in the simple things like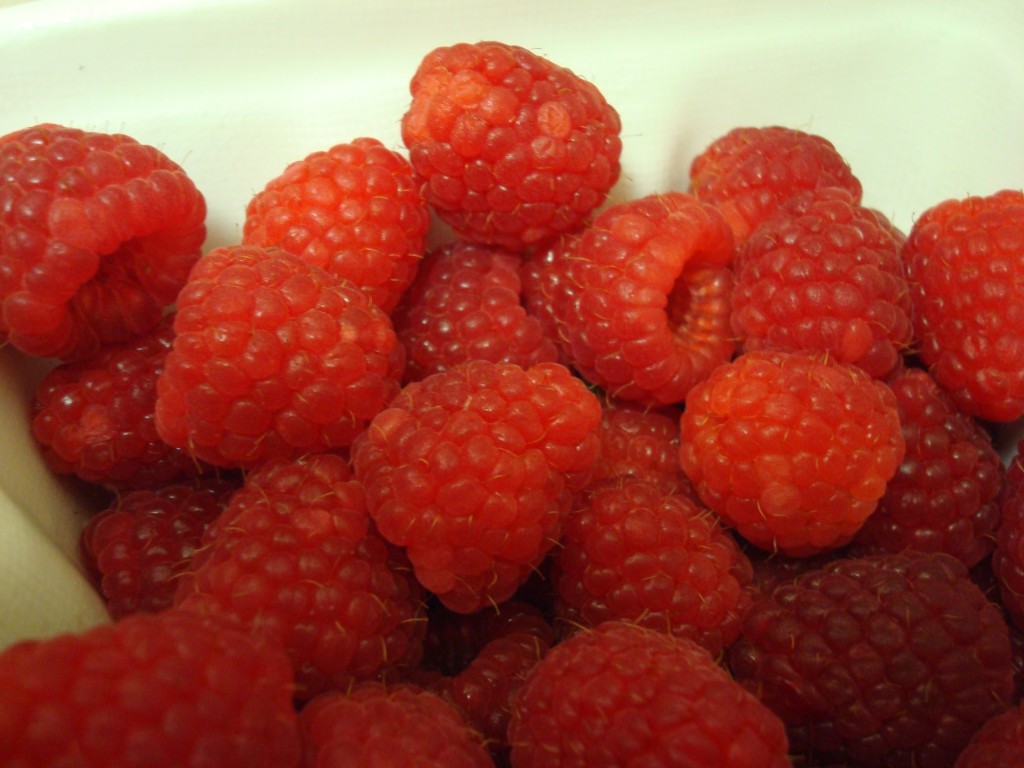 or an unexpected strip of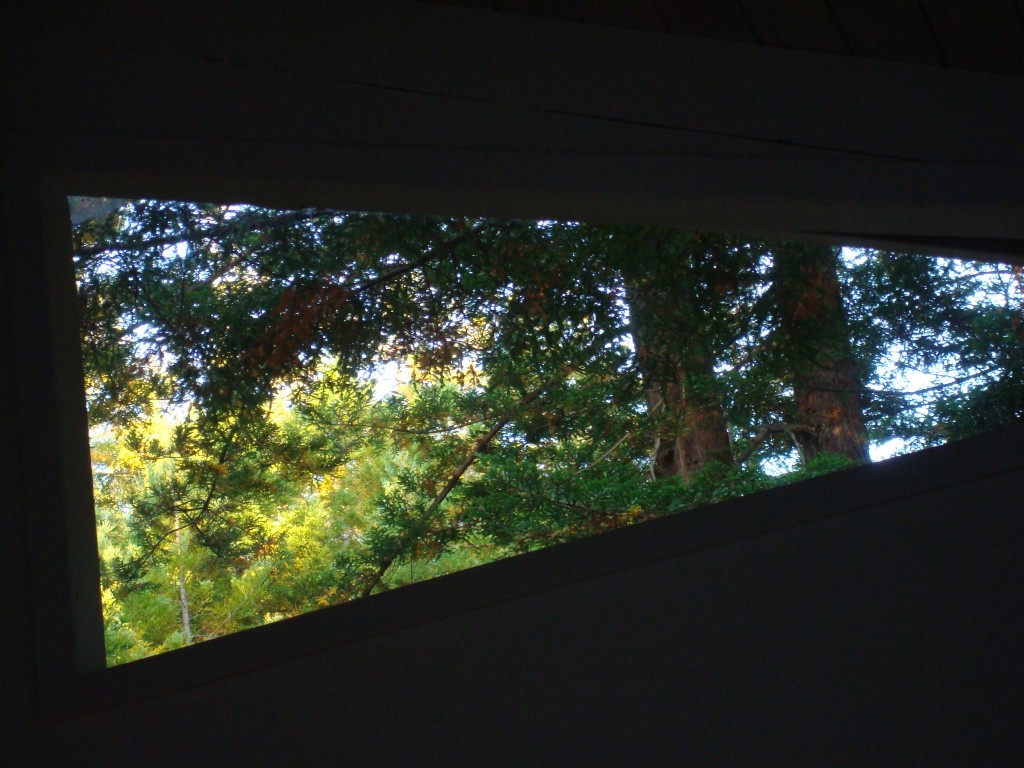 A soft place to land my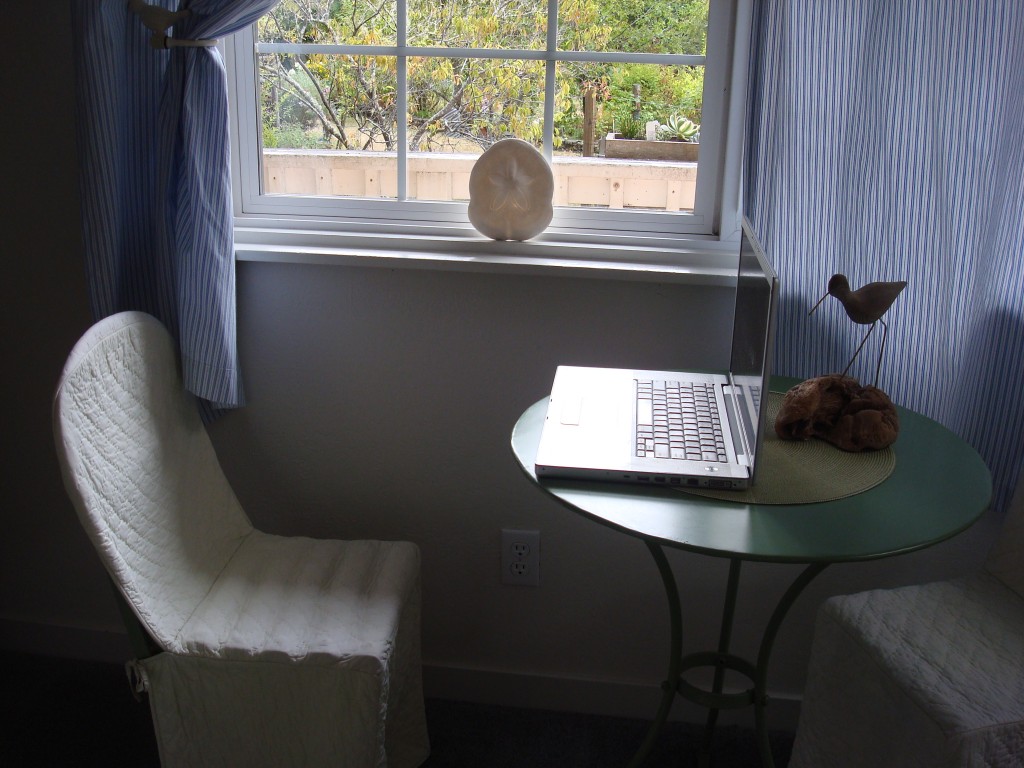 A ________ to dream about.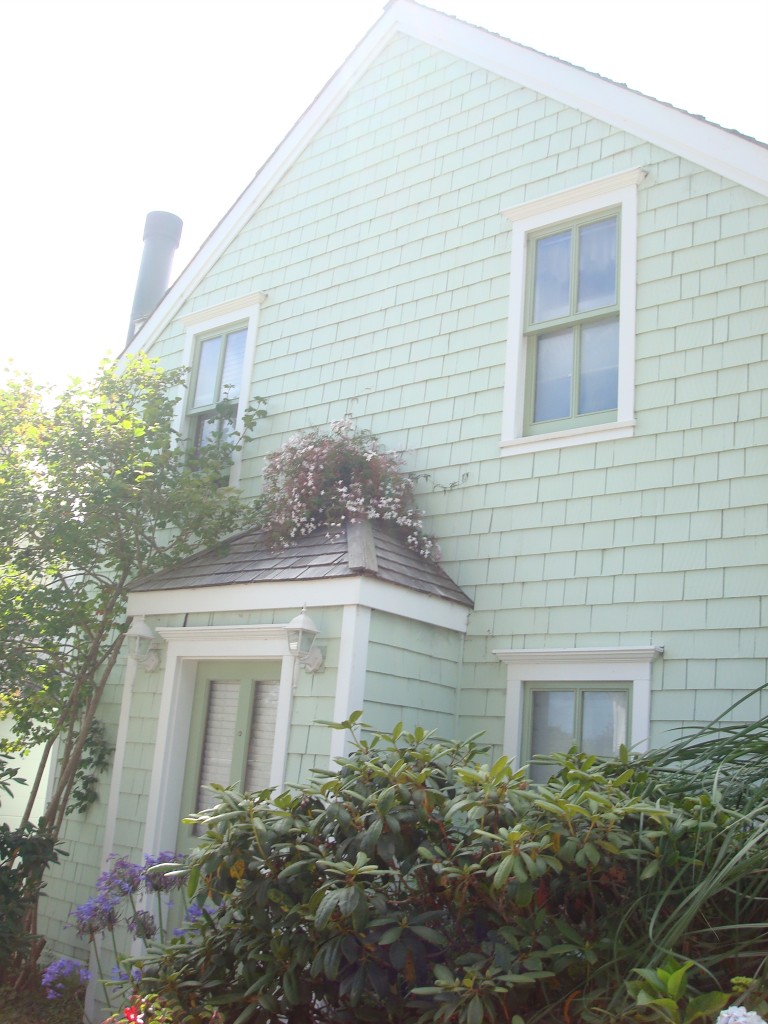 A __________ to make me feel small and insignificant.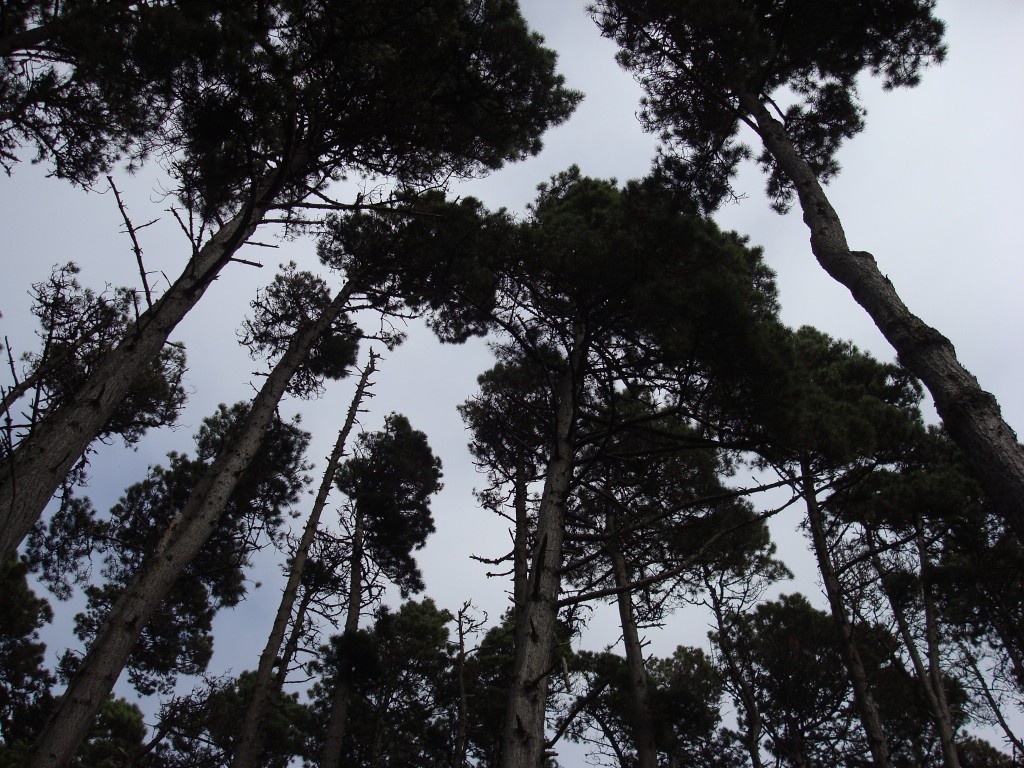 AND a _________ to remind me that imperfection is beautiful too.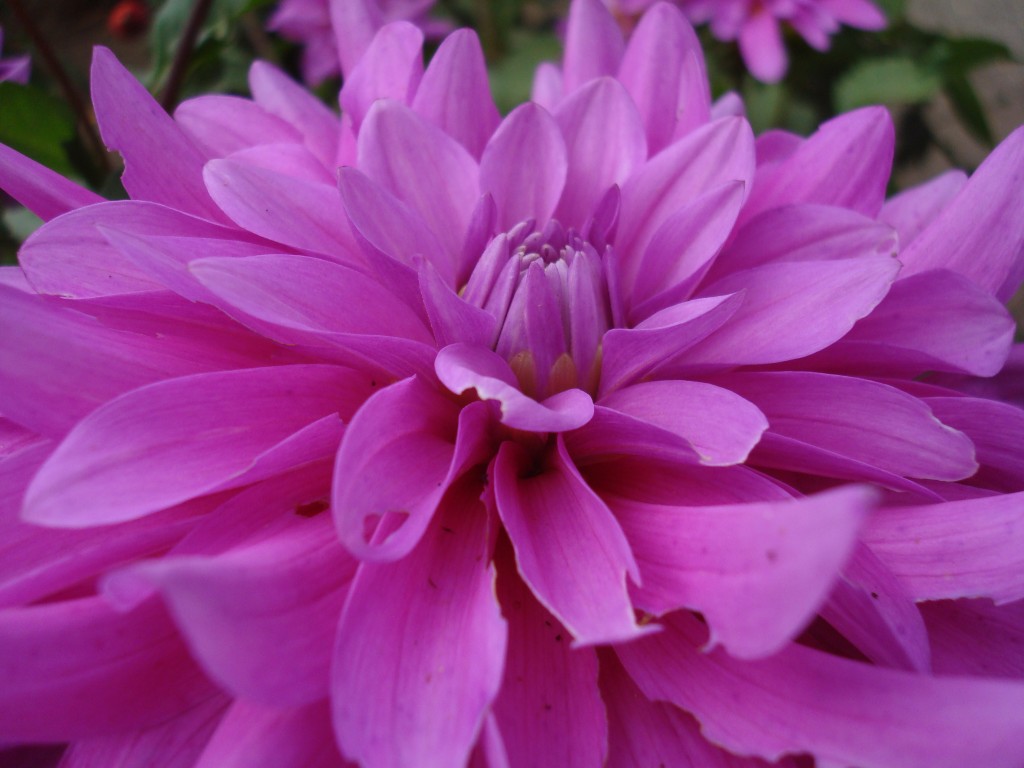 What would you fill the above blanks with?
*And when that's not enough, I hop onto Pinterest.