On a jaunt to Anthropologie a few weeks ago, I was mesmerized by this: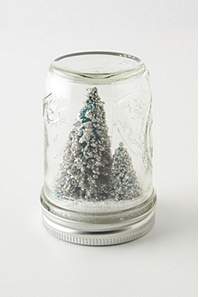 I stared at it, picked it up (saw the $25 price tag), scratched my head and had a sudden exciting thought that maybe, just maybe I could do it myself.
And I did.
If you want to re-create the project, check out my recipe below: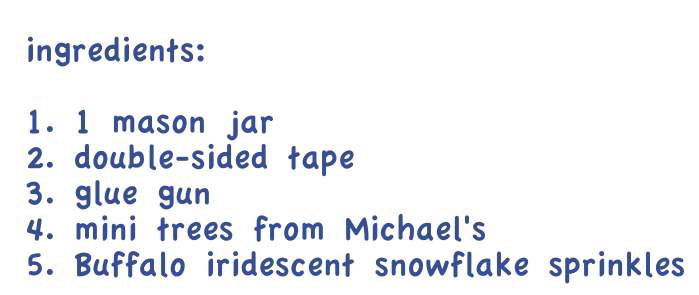 Basically, I took this mason jar: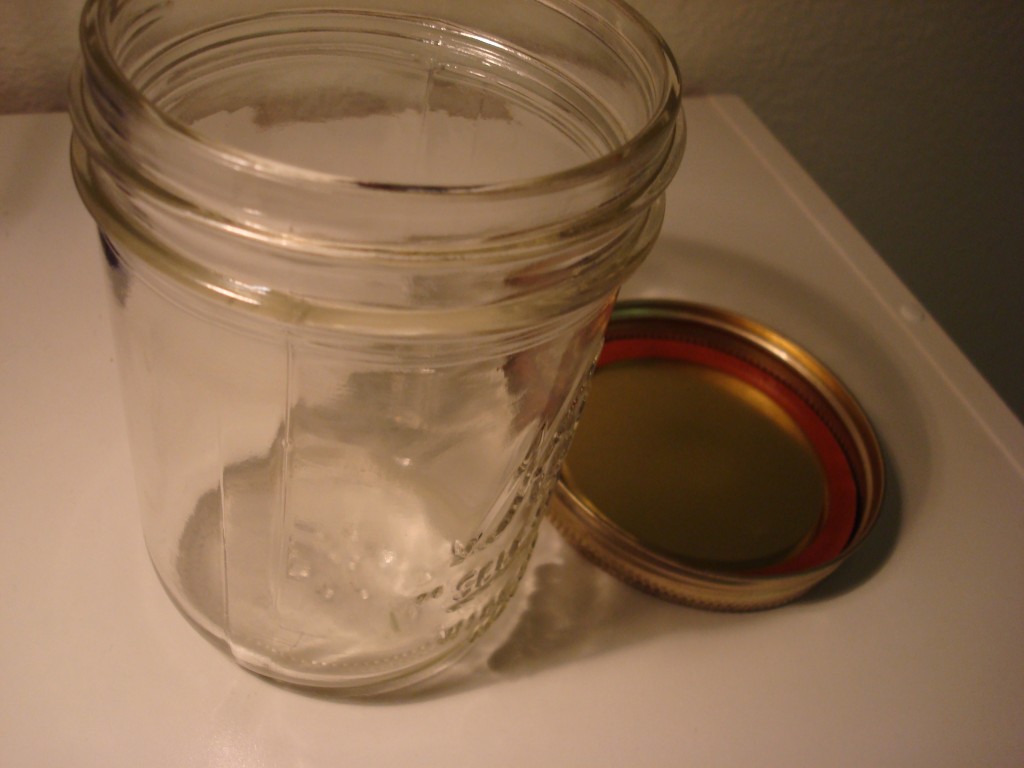 And I stuck double-sided tape on the cover: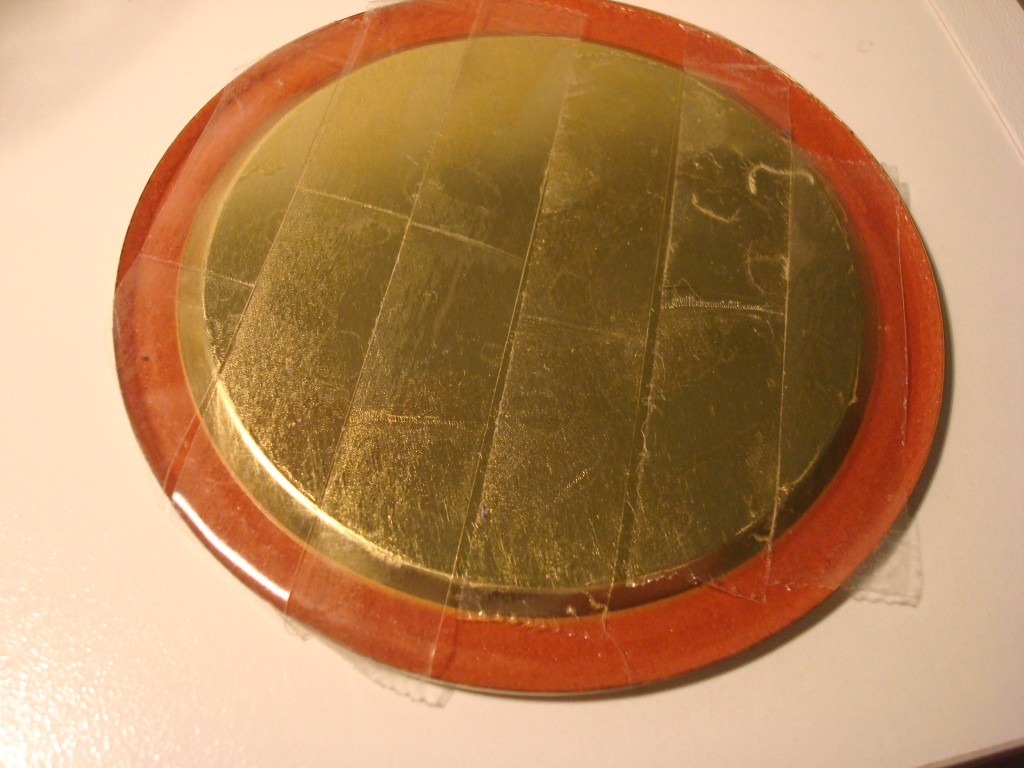 Grabbed these twin trees from Michael's: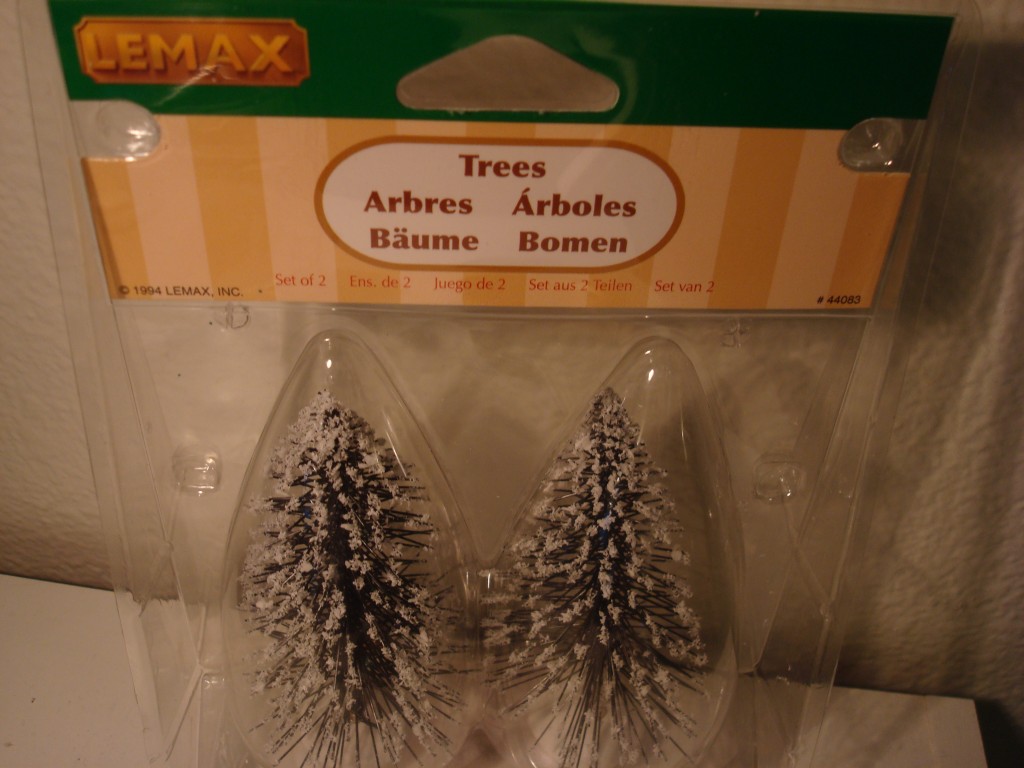 Here they are sans plastic container. Aren't they cute?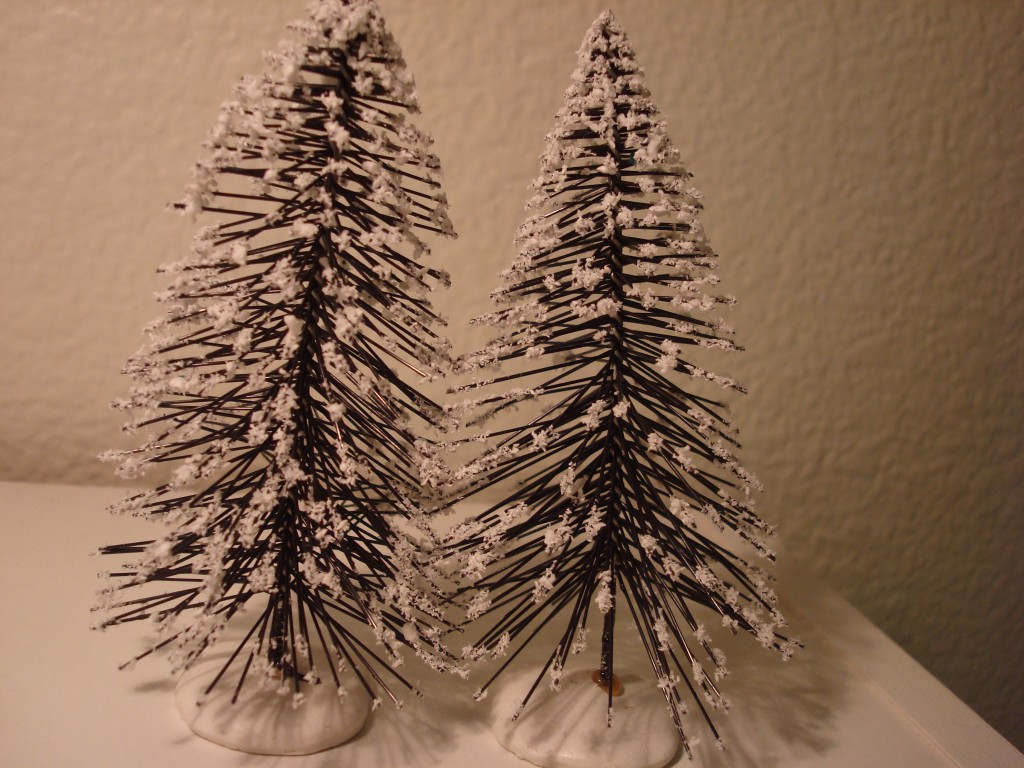 Glue gunned them.
Pushed them down onto the lid with double-sided tape for good measure.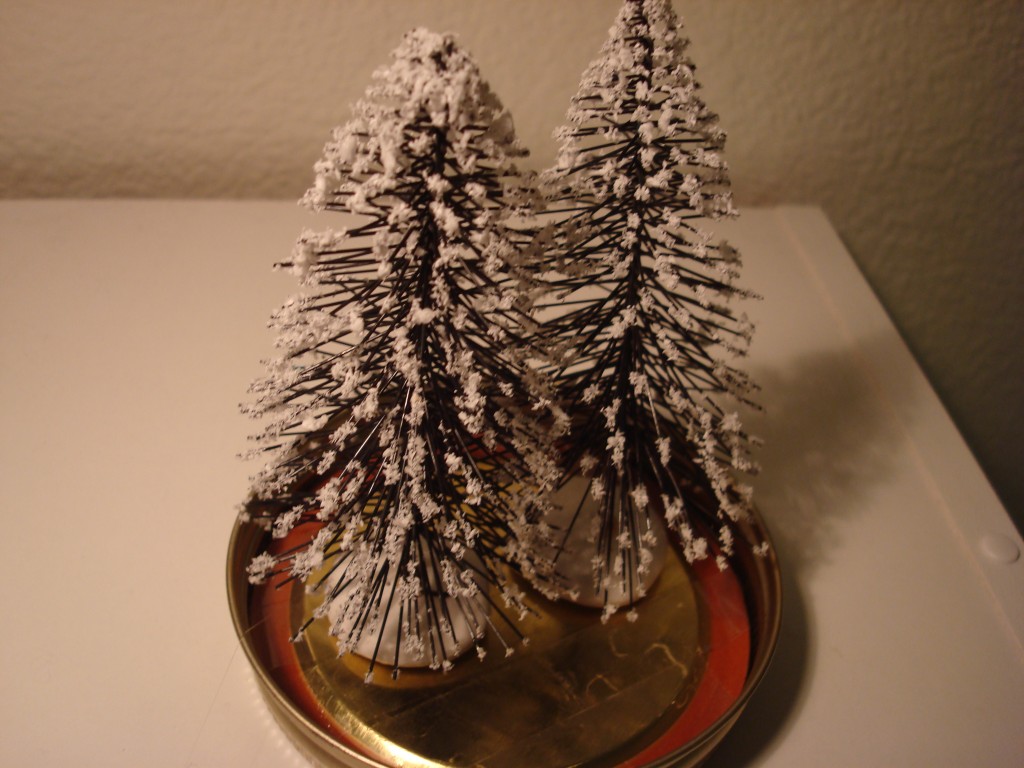 And grabbed some snowflake sprinkles.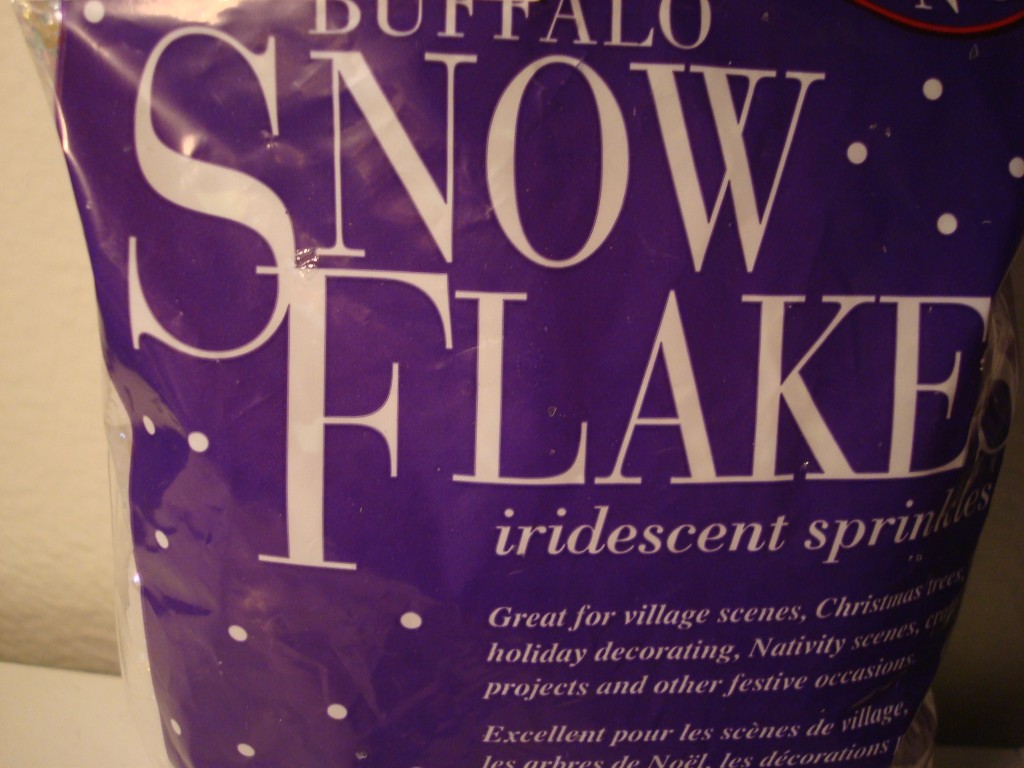 I simply poured a handful on the lid and voila!
After carefully twisting the cap on it, it was finished.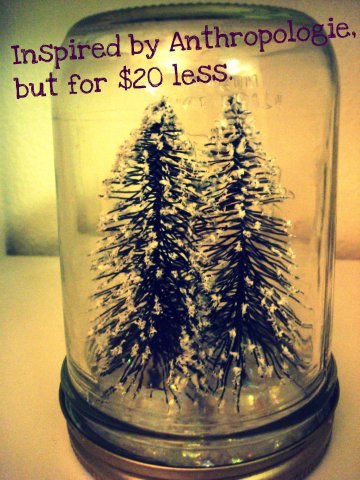 Happy Fridays are days when I get to be crafty. Did you DIY any holiday crafts lately?