Holiday Creative Friday: 3 Ways to Reuse Your Wedding Invites
It's been 3 years since my wedding and I still have a plastic bin stuffed with hundreds of wedding invitations. Scratch that. I got rid of all my wedding invites. In fact, I didn't even have one left to save for myself.
What I got a ton of is save the dates. Hundreds of Tiny Prints photo cards that I'll never use again.
But they were too pretty to toss. And too sad to recycle. So I decided that today would be the day that I finally did something with them. With Christmas coming up, it was the perfect time to upcycle them.
Here's what I started out with: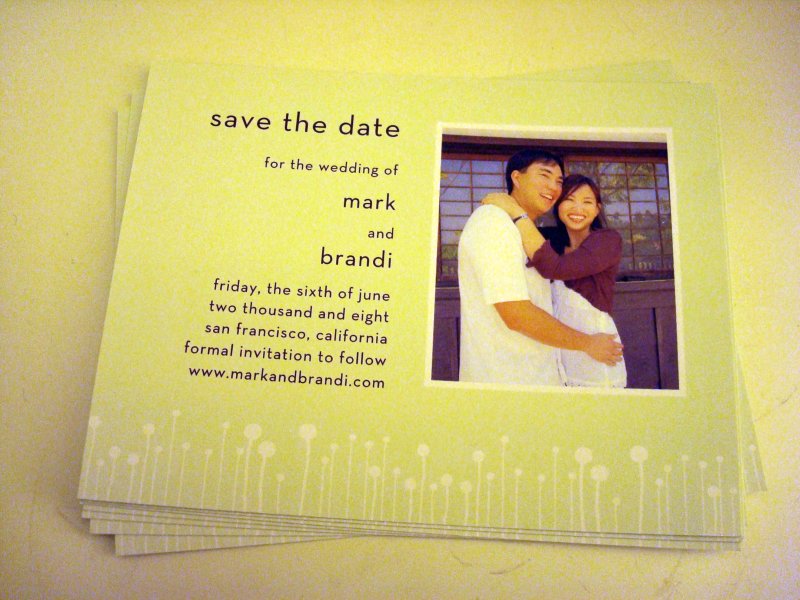 After a few minutes of mulling it over, I realized that all I really wanted to keep was our photo. So a haphazard cut and a little help from this guy later…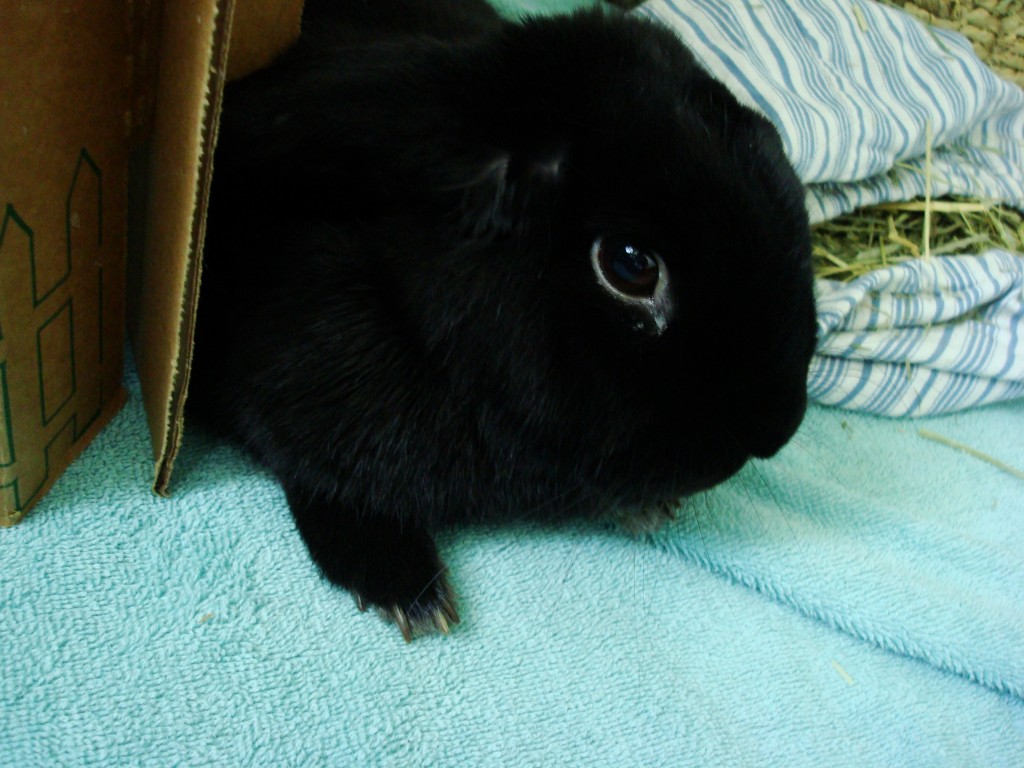 Go bunny! Go bunny!!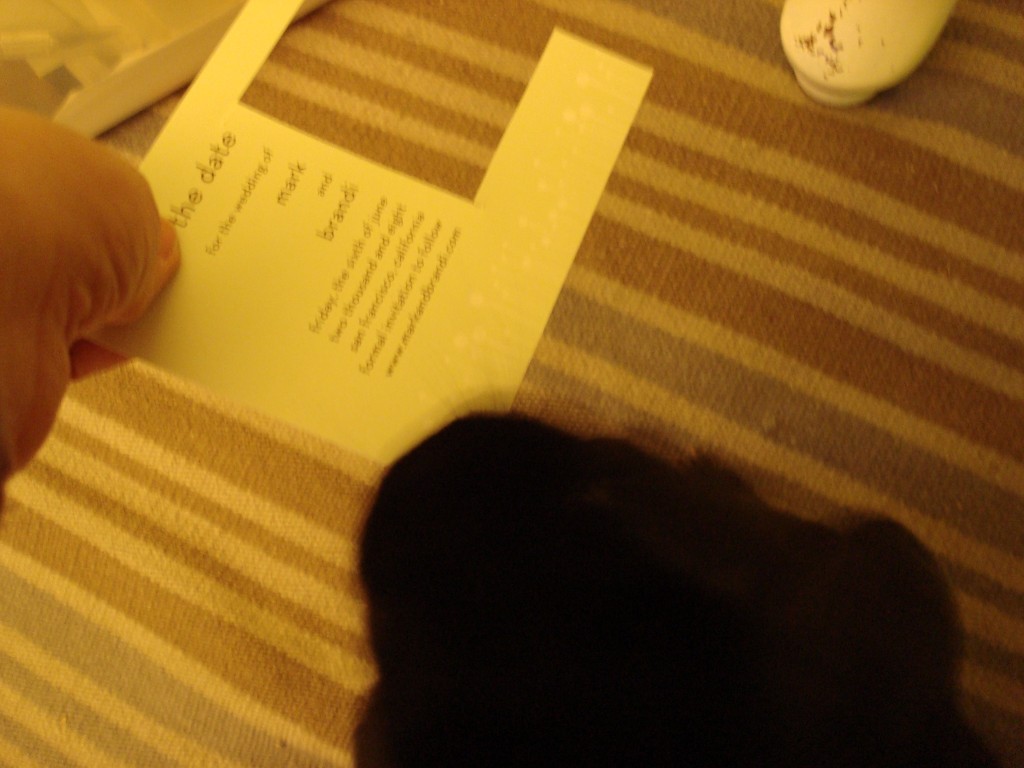 And this is what was left: I thought it looked pretty cute with the mini clothespin I recovered here. In fact, I sort of wish we did this at our wedding too with our guests names or interesting couple fact on the back.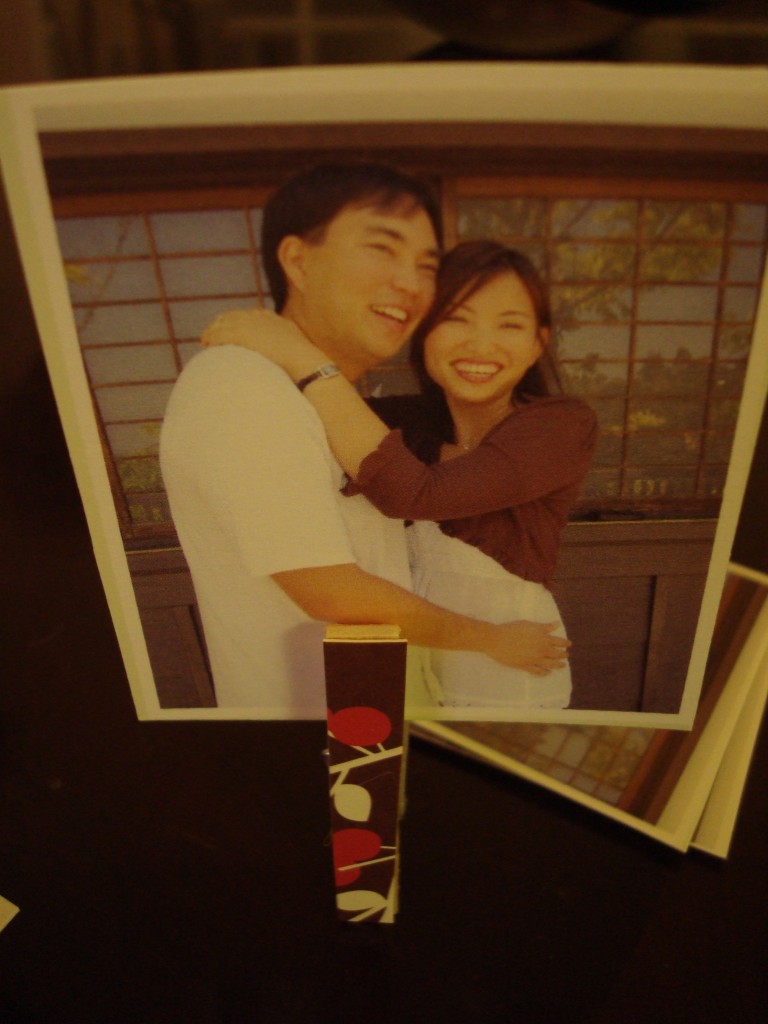 Then, I thought Christmas ornament!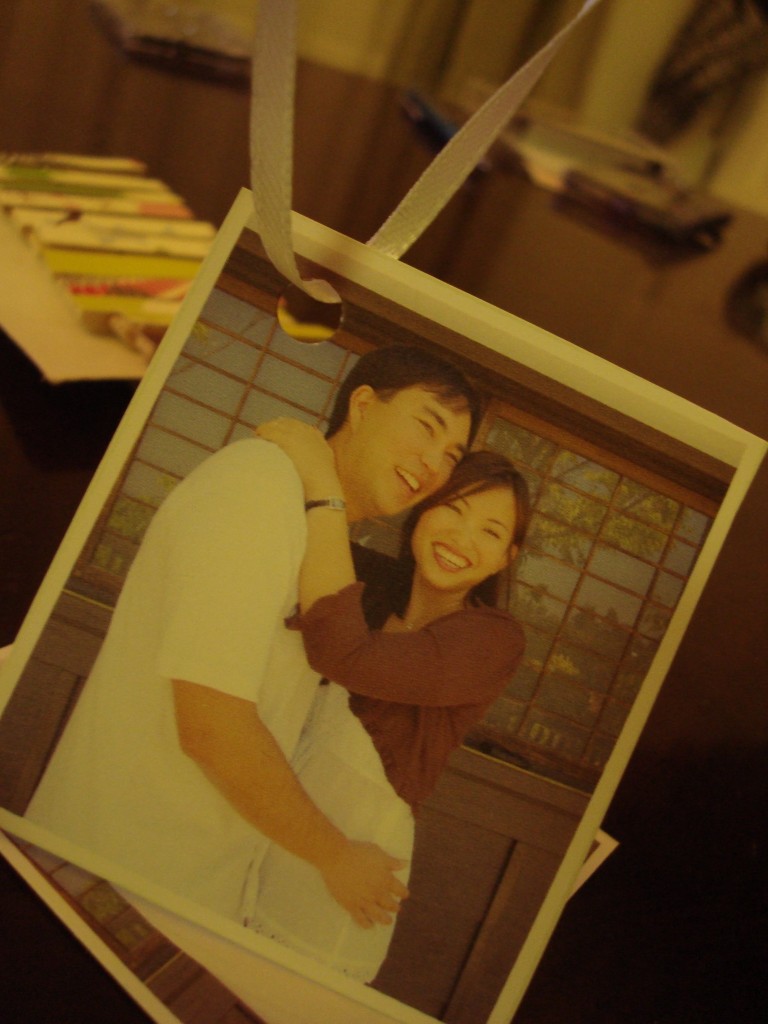 But my favorite DIY ideas for our save the dates was to reuse them as Christmas gift tags. Not everyone may like having their photos on a gift. Feels a little narcissistic does it? But I think it's a great way to help the little ones who can't read yet, remember who gave them their gift.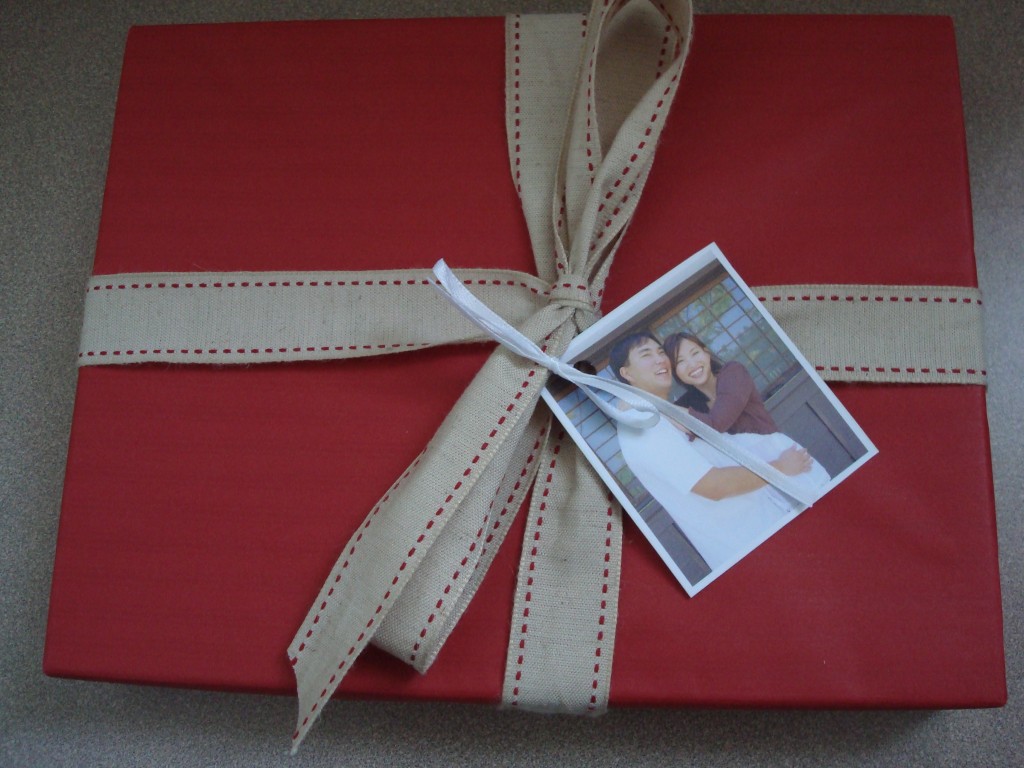 Plus, it's a great DIY homemade gift tag with a space to write your holiday message on the back.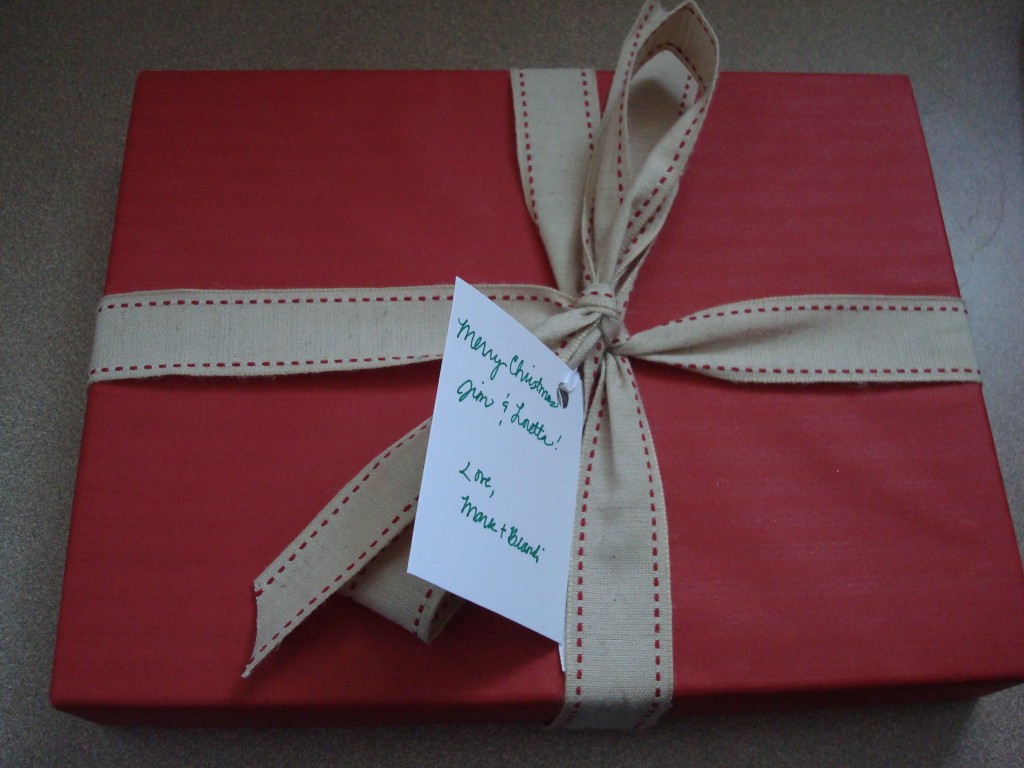 It's almost enough of a reason to order personalized cards just for that reason. Almost…