Holiday Creative Friday: DIY Calendar
Happy Early Merry Christmas!
I'm keeping it light today since the holidays festivities are in full swing with a short post on my latest holiday project.
Every year, I order mini calendars from Snow & Graham. And over the years, I've hung them in my home office: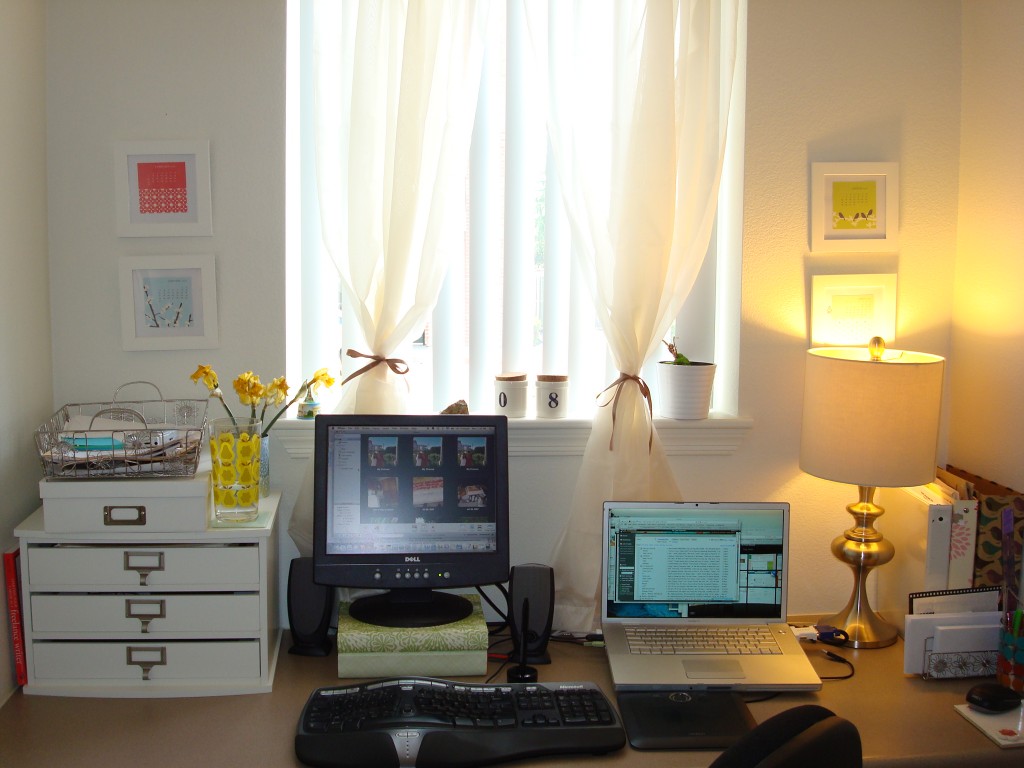 And when the year passed, I used them to re-cover my mini wooden clothespins: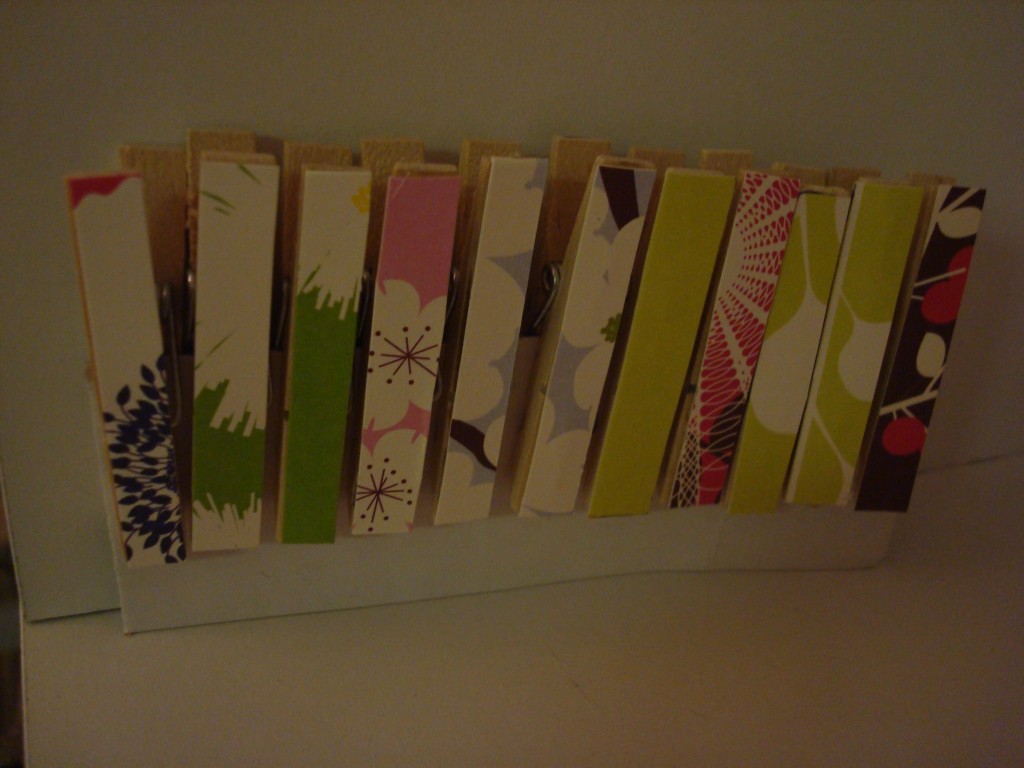 But for 2012, I decided to do something different.
I was super excited then when I found blank calendars at Paper-Source for just $8.95 (compared to those mini calendars from Snow & Graham at $14.95). Like a blank slate, it was mine to  paint. I'm not finished yet, but thought I'd let January make its debut a bit early: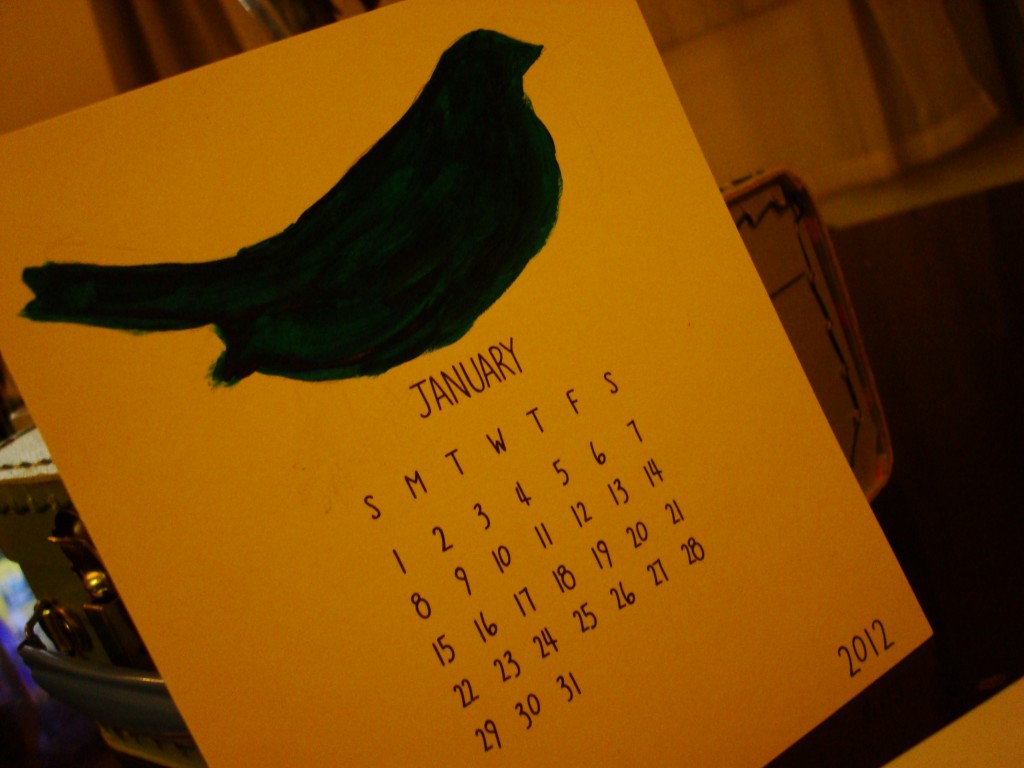 This simple birdie drawing was inspired by a CB2 catalog. Love getting inspiration from catalogs!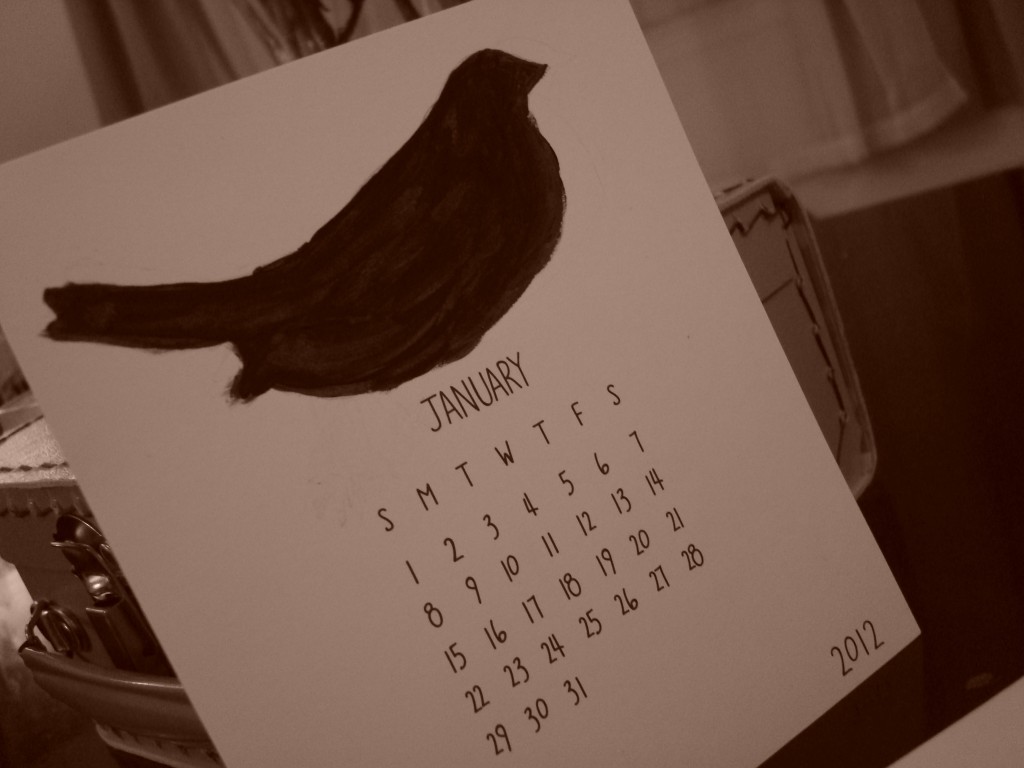 What about you? 
Are you still in the creative mode? Or are you in need of putting your creative muse to rest?