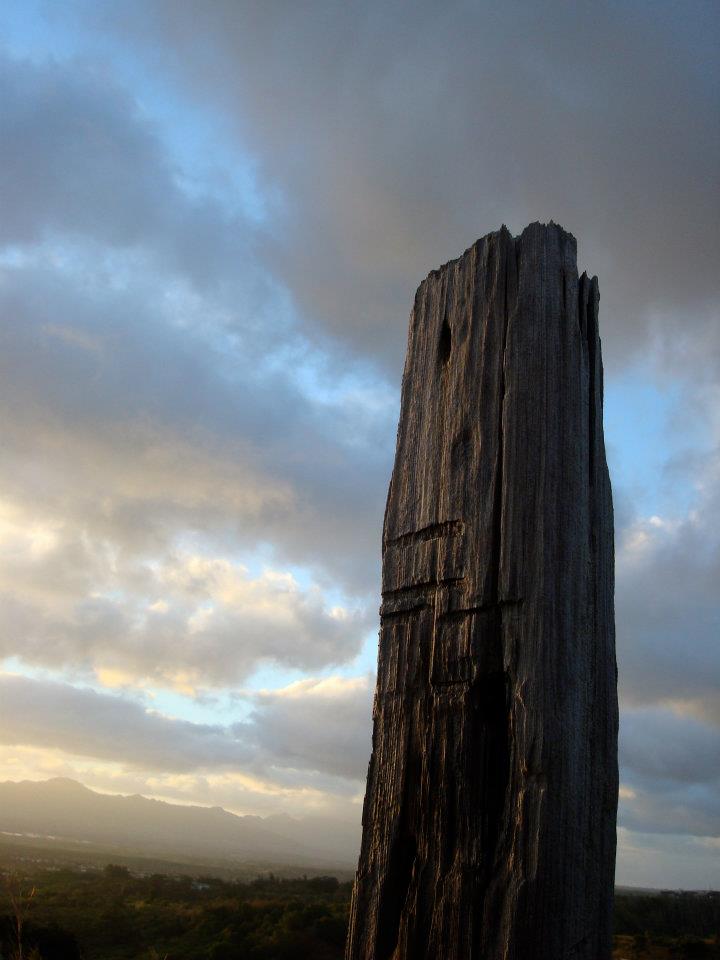 Yes, sometimes inspiration comes in beautiful things-in waterfalls, quiet carpets of green sprawling grass, in the smile of a child.
But most often the most profound moments come to us in grief, when we've fallen down, broken in, cracked on the the inside and have nothing left to give.
It's during these times that we have a rare glimpse into our true selves. It's in these moments that we're asked:
"Can I make it? Will I survive this? Do I have what it takes to move forward stronger than I was before?"
It can come in tragic experiences or in small tests-tests that ask us if we're willing to accept who we are and the life we've been born to live.
If I know anything, it's this. We were not made to be born the same. We were given our own individual minds and a fingerprint unique to each individual soul. Although society and your friends and family would like you to fit the mold and keep you there for their own safety, you were meant to break it.
On one of Oprah's Lifeclass she says:
"Your life doesn't have to be what everybody else thinks it should be."
And when you can mourn that loss, when you can grieve their expectations that you will never and should never fulfill for them, you will then pick yourself up from that tear fallen floor and rise above it all.
It takes heart, courage, sheer will and a reminder that shedding that skin no matter how painful, is what being human is. It is not to walk the same path as your neighbor. It is not to make a million dollars a year. It is not to exceed your competitor. It is only to be. Exactly the way you are. Exactly the way you were meant to be.
Breathe that in dear friends. You already are more than enough.