I've been dabbling here and there with painting my own mini calendars. But I've been craving something more. So I devoted a whole night to enjoying the pure sensation of painting.
Although it's no van Gogh or da Vinci, it's still my own. And plus, I know you guys won't judge (too harshly) right? Anyway, engaging in something creative feels healing to my soul. Here's something I whipped up in a water color painting fury.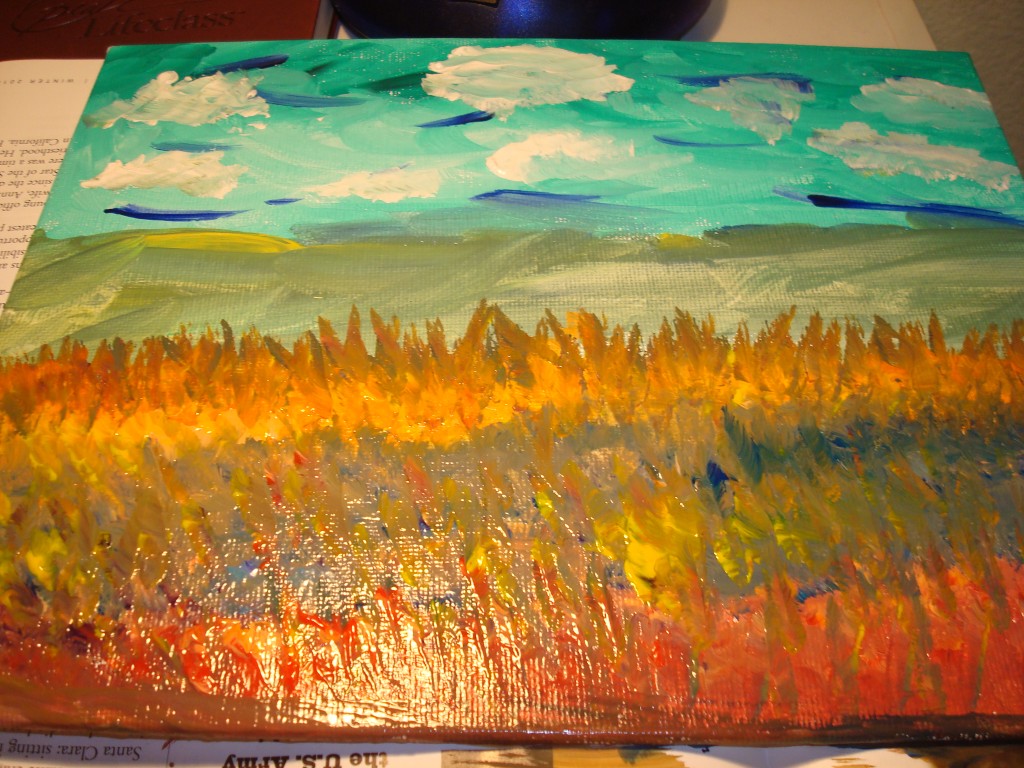 And for a fun sepia version: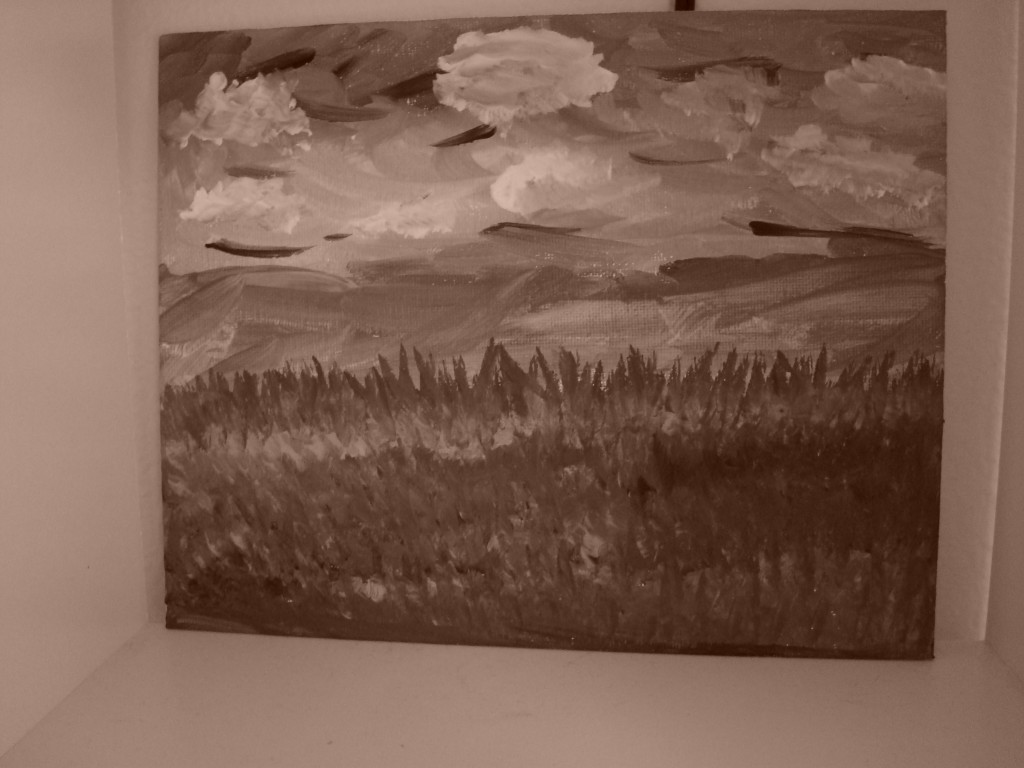 It's inspired by Sedona sunsets and the colors from my hometown of Oahu.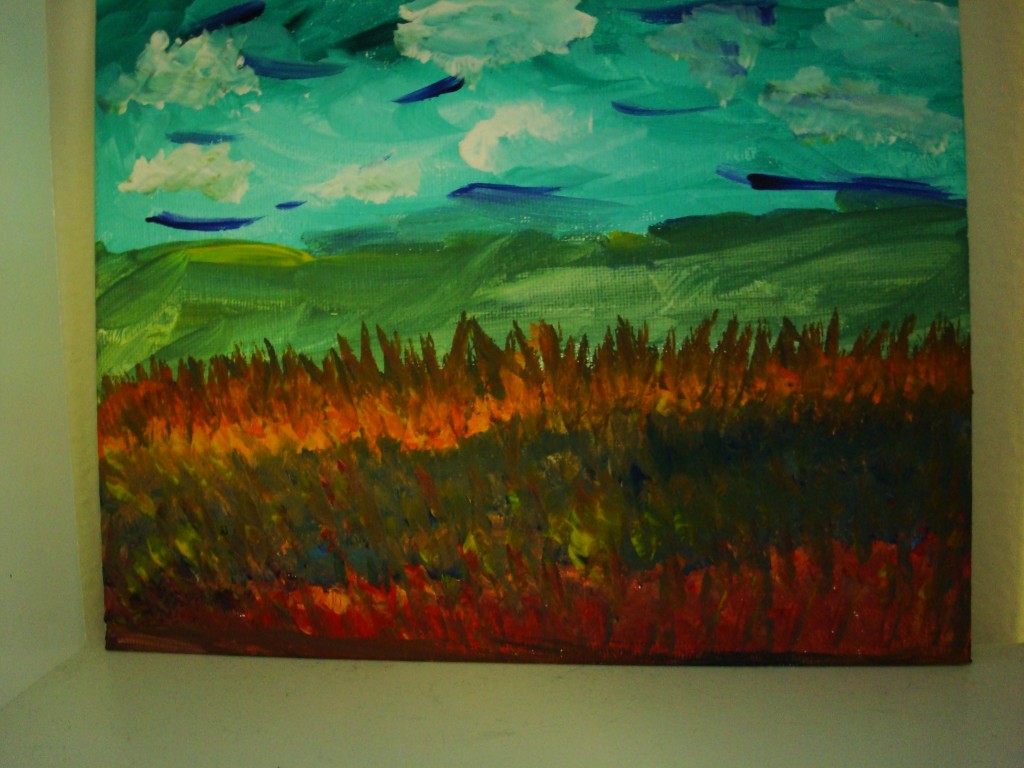 Have you been whipping up something crafty yourself lately?
I've been on a crazy crafting binge since 2012 and have stocked up 3 weeks of creative posts to share with you. But I'd love to know what you've been working on. If you've got it, flaunt it in the comments below.