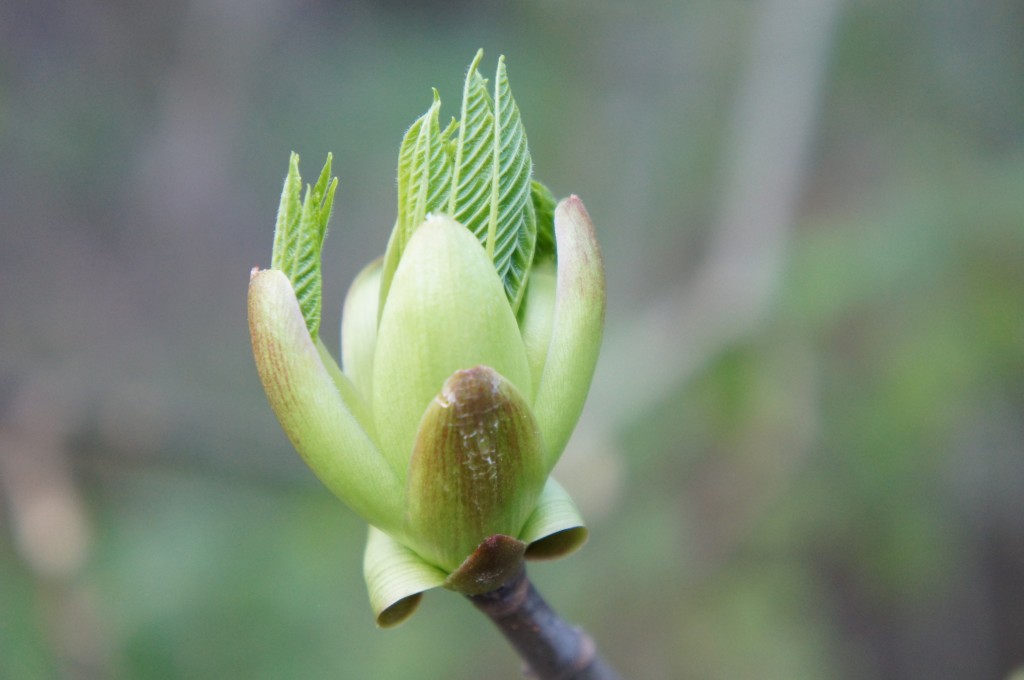 I used to admire friends who could end a relationship when everything was still hunky dory because they knew it wasn't the right one for them. It was a strong indication of their ability to follow their instincts and trust their own intuition.
I have always been a doubter trying to practice a little more faith. But recently all that leaning I was doing on the side of stability and security made me feel stuck. It also made me feel like a coward.
How could I possibly keep blogging here about courage, if I was living life with my tail between my legs?
So after 6 months of hemming and hawing and feeling stuck, I decided to do something CrAzY!
I decided to follow my dreams, listen to my intuition and abandon that little voice inside my head that said, "Who do you think you are?!" And I did it anyway.
After two years of loving my job at Psych Central (I was even recently mentioned in this article about my work for the company), I decided it was time to say goodbye. And I did it the careless way, the way people say you should never do it. I quit without a backup (with just a few gigs-a.k.a. my column with The Writer magazine and my biweekly blogs for Psych Central).
I decided I wanted to return to writing and not just editing. I wanted to stop being afraid and take a big risk. And so I did.
Making the Right Decision is Scary
Although I think I made the right decision, the process was still scary. I had no excuses, no upcoming jobs and a lot of self-doubt. I realized then that I DEFINITELY made the right decision. Why?
I was catching up on old Oprah's Lifeclass reruns when I heard Iyanla Vanzant talk about self-growth. She said humorously and truthfully:
"If you're not living your life at such a certain level, you have some fear, you're living too small. If you don't have some trembling then you're living too small…If pee is not running down your leg, you are living too small because that means you're in control and you're too comfortable and you can handle it. When you are comfortable, you are not growing."
Then guess what happened?
I saw a job ad for a writer/editor position. But not just any position. It was for a company that I had been dreaming about writing for since I began full-time freelancing, about 5 years ago. I subscribed to all of their email newsletters and tweet their posts. I have been waiting for an opening for a very long time. And there it was. I was afraid and applied anyway.
I received a call two days later. I found out that the position was in-house and since moving to Virginia wasn't on our agenda, I was pretty disappointed. But decided to ask if maybe there were other opportunities available in which I could write telecommute instead.
Can you guess what happened next?
Yep. They had an opening for a blogger position on their health website. And they had been looking for awhile. I couldn't believe my luck. Or faith? Or intuition?
So I have my own column there and you'll be able to read about emotional health and wellness 4 days a week on my new blog Happy Haven! I'll still be posting here, my writing site and my column for The Writer too. Hope to connect with you on one of the them soon!