Creative Friday: Coral Necklace
I traveled to Greece, Mendocino, California and Arizona and brought back this little ditty of inspiration.
I love ocean inspired things and seeing red coral always brings back the fresh, tropical, sea style I'm drawn to.
In Arizona, I noticed a lot of women wearing and selling necklaces with red beads.
When I returned home from my trips, I went straight to Michael's in the hope that I could save the $100 it costs to buy a coral red necklace and make my own instead.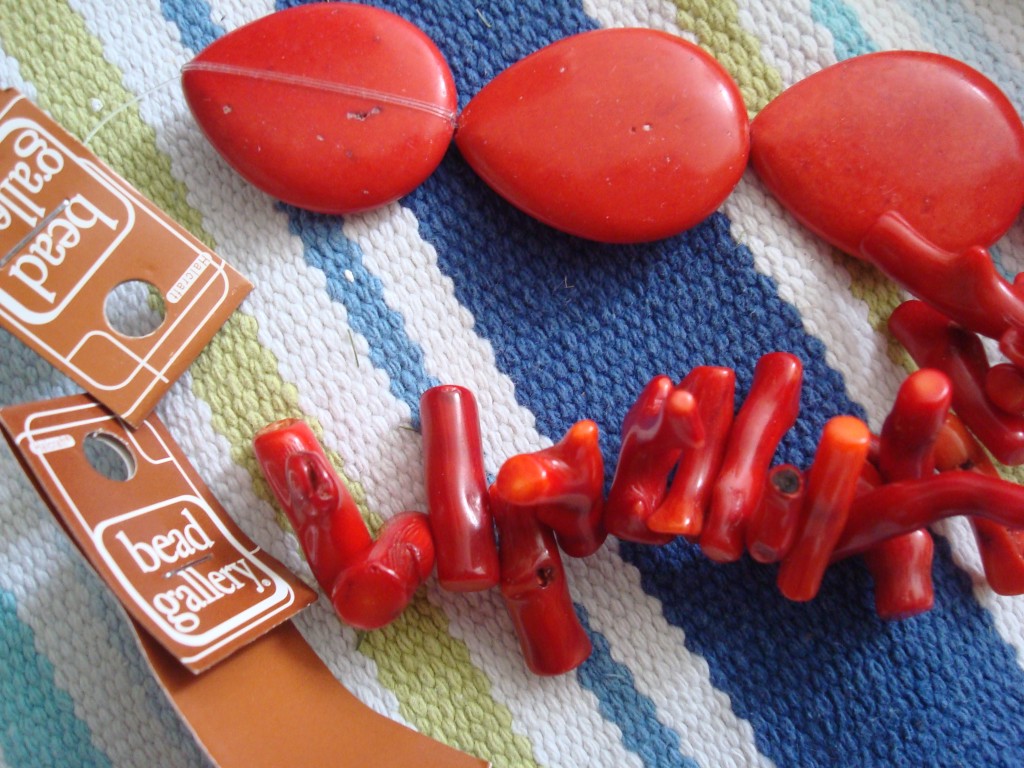 And I did.
This was one of the easiest DIY projects ever. I just bought two separate beads from Michael's. [I think it was about $6 total.]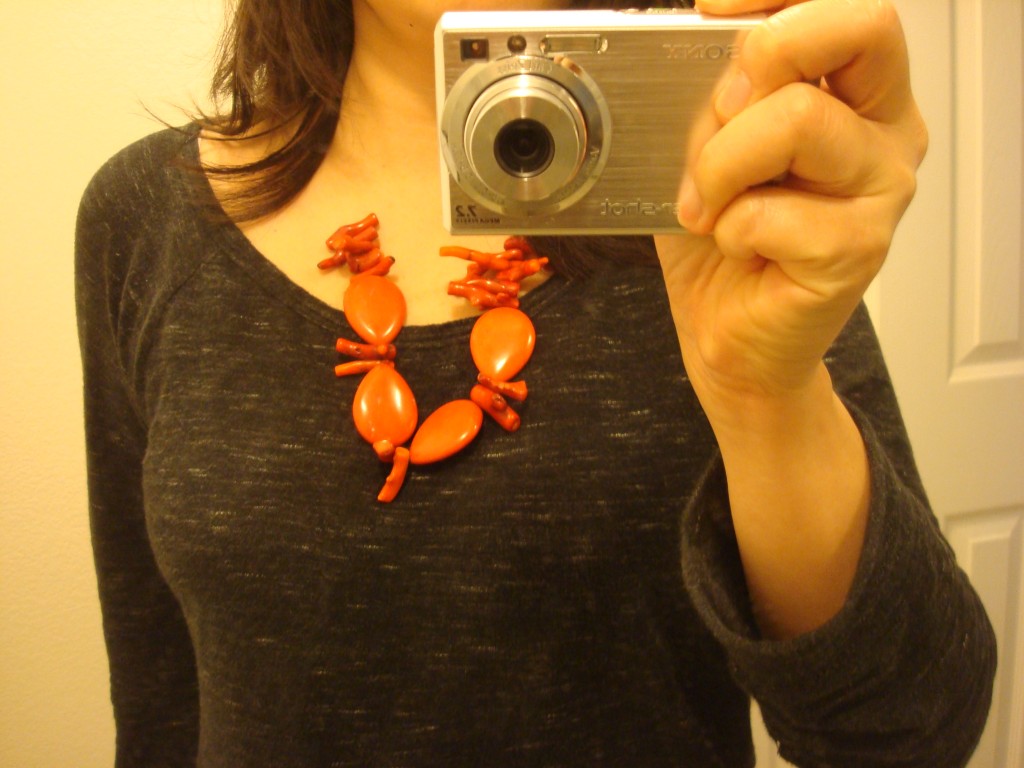 Then all I did was string the red oval beads in between the coral ones with fishing line and then added a spring ring and a crimp tube (leftover from a decade ago) to one side.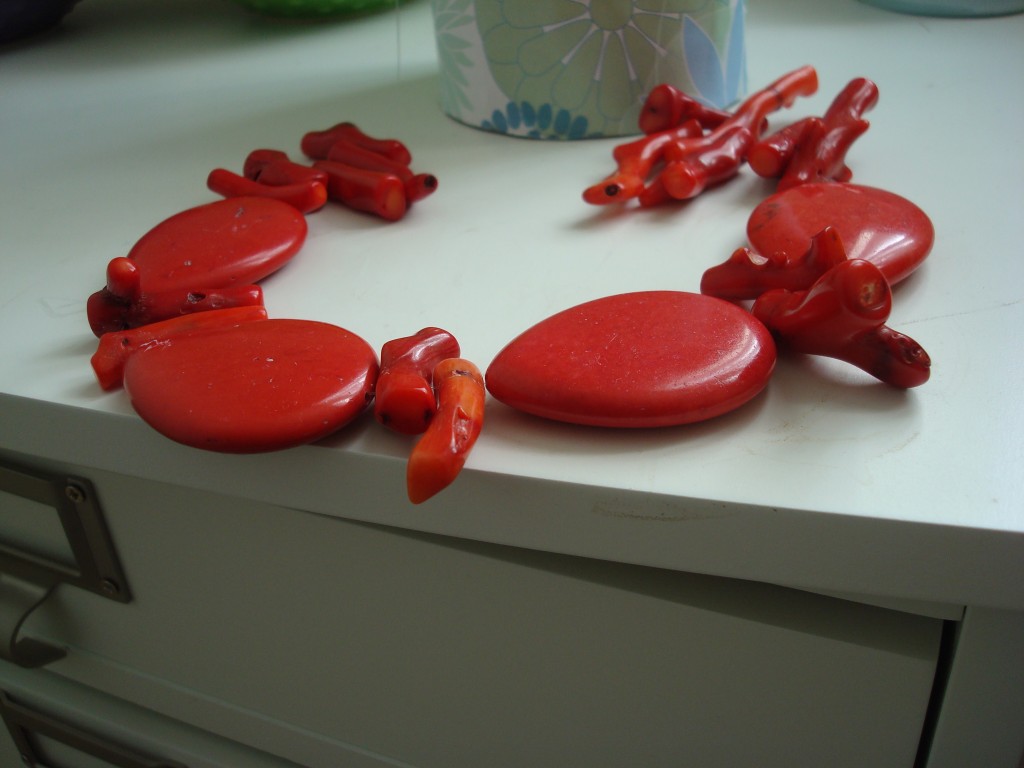 That's it! Practically a no-brainer. And that's important since I've been having blogger's block lately. You can imagine how grateful I am for easy non-wordy projects like this.
How about you?
Did anything visually inspiring and text-less lately?