Cultivating a Garden of Patience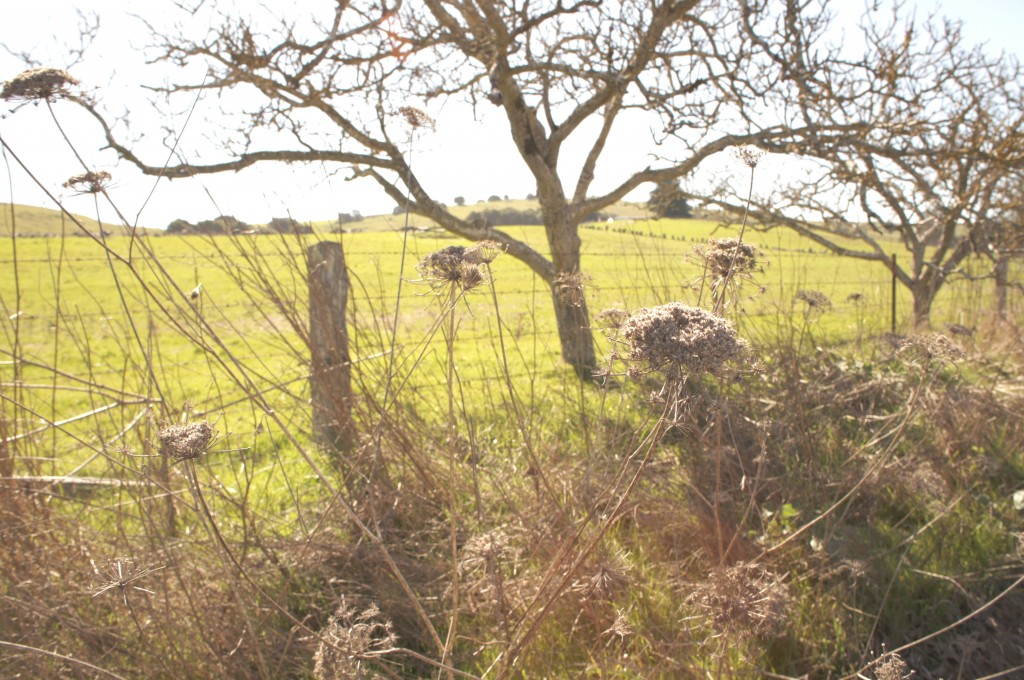 It's not easy to wait idly while the world goes by. It reminds me of being a kid, stuck in the house, angry and resentful as I watched drops of water fall literally raining on my parade.
It's that same impatience that plagues me. There is a part of me that wants to stomp on the ground and say, "Now! I want it RIGHT now!!"
Is it just me or do you have a little kid in yourself like that too?
Do you wish that you already knew what you wanted to do with your life? That you could press fast forward on your life to get the good stuff. I hear you. I'm the same way too.
These last few weeks I have been teetering on the unknown. Not sure where my future was going. Plagued by the uncertainty of the presence. It's not that I haven't been busy. But behind the appointments, the writing, there has been an underlying feeling dripping with fear.
What's next?!
Did I make the right decision?
And why can't my future get here a little bit faster?!
I hear it. And I know it's my ego. I also know that patience is something I've been wanting to work on for awhile. And you know what happens with those pesky wishes right? They come back with a vengeance, testing you to see if you really meant what you said.
I can't say it's been easy. But like all the hard stuff in your life, they're just teachers with lessons they're hoping you'll learn. And if you don't? They'll just come back again with a new test, same lesson.
Here's the thing. You want to cultivate more patience in your life? 
You need to know you are not 100% in control of everything.
You need to take this time as a gift.
You need to remember that there is always a greater force out there with a purpose higher than your own.
You need to sow those good intentions, have faith that they'll grow and forgive yourself when they don't.
If you can learn to let go of the hold you have on a certain outcome, an expectation, a belief that things have to go your way or else, you will begin to see the gift in front you. You will realize that there is a purpose for the time you have. That all we have is time. That what you really want isn't like that trench coat you have on backorder or that iPad 3 you're on a waiting list for. Your purpose isn't limited. There will be no "sold out" just because he or she got it before you. Your time will come. You just got to believe in it.
Eventually you'll find that the time you used was part of the path, that you needed to go through it in order to get to where you wanted to go. Maybe you weren't ready. Maybe you needed time for self-healing and reflection. Then, just when you start to feel like you don't really need whatever it is (job, relationship, etc.) anymore, you'll get it.
Don't believe it?
Well that's kind of what happened to me.
After a month of waiting, my Beliefnet column is finally up. You can check out my first post on positivity here. Please share it if you like it. Let's spread positivity. =)