What If I'm Not There Yet?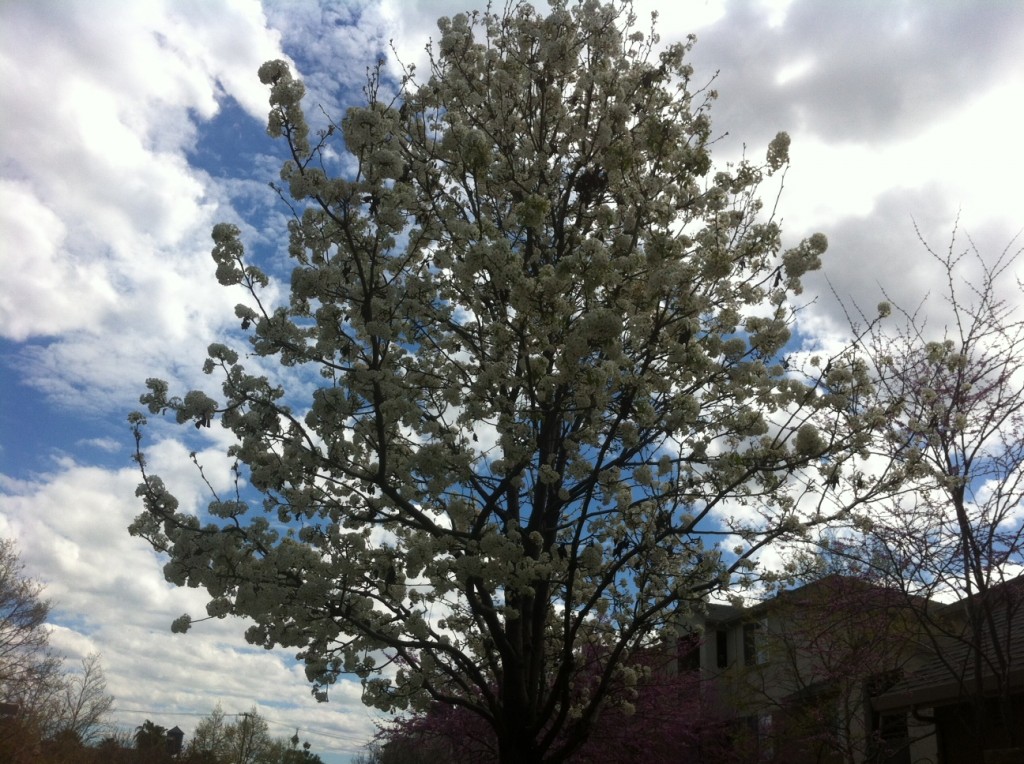 Some of you may be just like me. Working hard, living hard, trying to do everything you can to fit meaning and purpose in your every day. If you're like me, then you know the anxiety that sometimes comes when you feel like no matter how much you do it's just not enough.
You may be sitting in the void right now. Waiting for hope to come like rain after a long waited drought.
Whether it's a job, a home, or someone you want to spend the rest of your life with, I understand that pain of not knowing what to do next. I empathize with the fear that comes from worrying that you'll never get what it is you really want.
There have been many times in my life when I was unemployed or alone and ample times when I was confused and filled with self-doubt. I've been on the road of envy, anger, and jealousy.  Looking back, it's those times that have taught me the most about having faith. It's also the moment that prepared me for what was next.
I would never be able to go straight into writing, had I not gotten a degree in Counseling first. And had I not spend a few months unemployed, I wouldn't have the courage and the motivation to finally go to graduate school.
The pauses in our lives feel like failure. They feel like it because we've gotten so used to the constant barrage of activity-our iPhones, iPads, texting, etc. We've forgotten that life unfolds in its own time.
Sometimes I need to be reminded of this too and only need to spend time in nature, observing how the season changes, the way birds tease the wind and how the clouds move, to know that our time will come too.