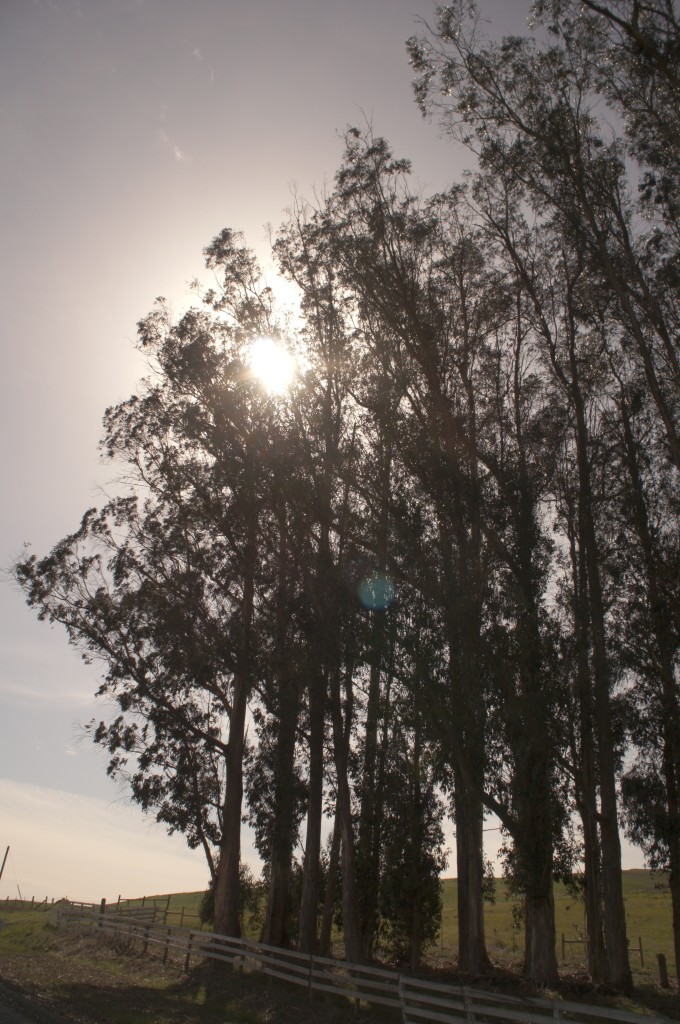 When I first started blogging, I had an unlimited source of energy and enthusiasm. I flocked to people who took BIG risks in their lives, overcame seemingly impossible obstacles and became successful because of it. My excitement over finding them was much greater than my fear of contacting them. And so I did.
That's how I was able to eventually get interviews with authors, Olympians and bloggers I admired from afar. I never in a million years thought that they'd take the time to answer my questions to be on this little blog.
But I have to say that in the few years that I've been blogging, the passion has waned a bit. I am still drawn to inspiring people and feel a surge of adrenaline when I read or watching something that inspires me. But I would be lying if I didn't say I've lost that loving feeling.
With my daily blog over at Beliefnet Health and my online column for The Writer magazine, I sometimes feel like a dried out sponge.
So I'm turning to you…
I know a lot of you who read this blog (and I'm so grateful for you that do) are also bloggers yourself. How do you keep the loving feeling going? What do you do to help juggle blogging and/or job, and your life? Do you have any blogs that you read that help lift you up?