Creative Friday: A Mix Bag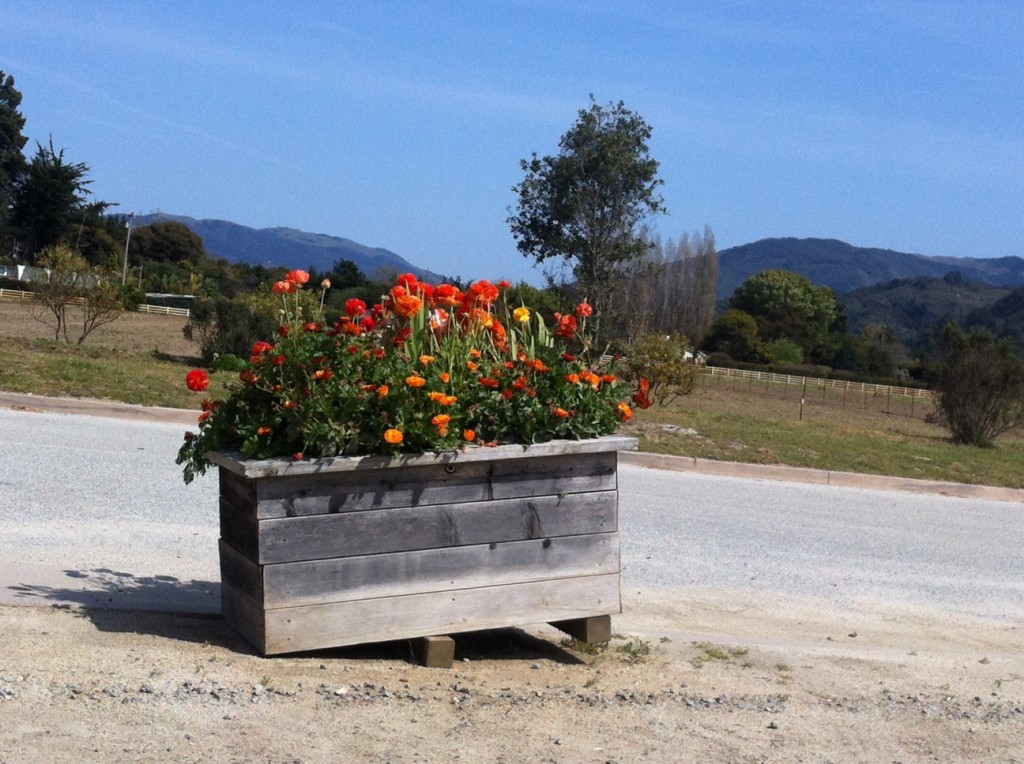 Like some of you, I've been here and there and everywhere lately. I haven't had a ton of time to devote to my art. But I hope to pick it back up soon.
I have done a few fun things this week, however. I blogged about one thing that soothe's my soul on Beliefnet and I've also created a free e-book of 8 creative crafts I've done over the years. It's just a handy dandy little guide with how-tos and photos on everything I've concocted from faux flower balls to frames made out of pencils. Most of them are fast, easy and all are inexpensive. It's free and fun and just something I've created for the few of you who have been so loyal, kind and sweet to me over the years I've tried to maintain this blog.
Just fill out the contact form on the right and I'll email you the pdf.
Thank you all for supporting me and encouraging me to keep writing!
Hope you like it and please feel free to share to your loved ones. Have a great Friday the 13th!