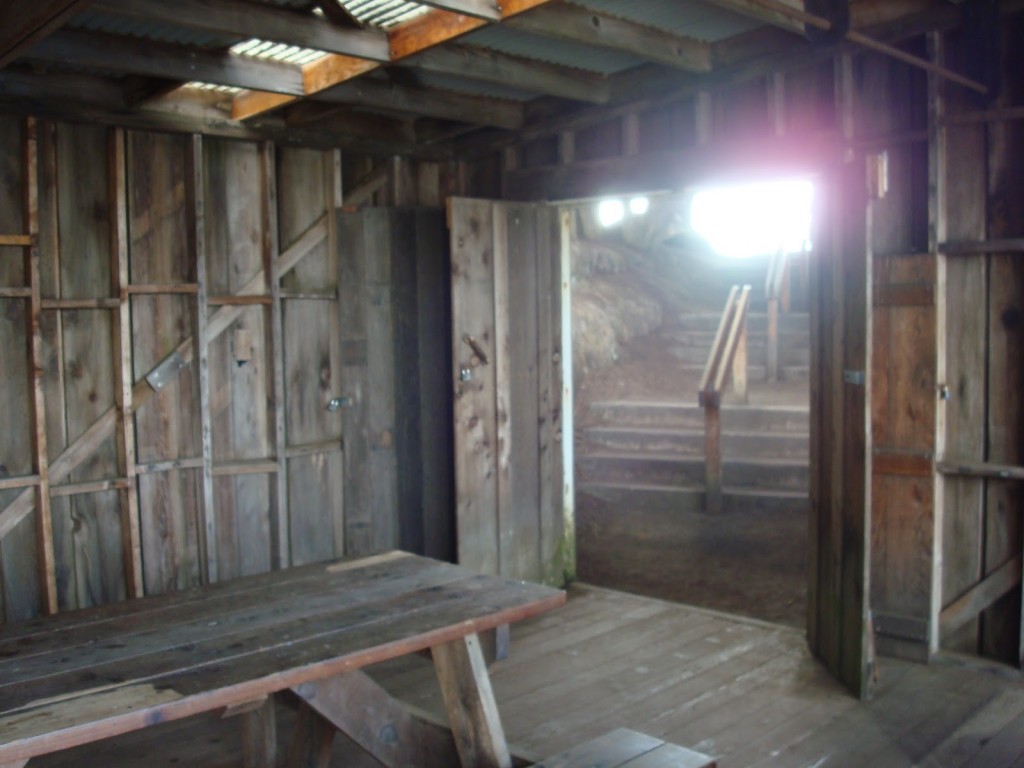 In life, there is no room for bench warmers. There is no tree with which to hide, no tunnel to escape from, no magic invisibility cloak to help you vanish into thin air.
Perhaps that's why we lean towards books and movies of fantasy and fiction. When life gets hard, we can't just disappear for a moment, retreat within and return when we're strong again. So we watch wistfully wishing we could momentarily catch our breath.
When life gets hard and we're weary from the fight, the desire to "sit this one out" is great. How do you keep going about your day, maintaining work, chores, your daily tasks when a huge surmounting issue is weighing heavily on your shoulders?
I've worn that heavy cape. I've felt the crushing pull of not knowing, where you have two choices and neither are ones you would choose. And in that fear, I know that there is only one thing that can help me get through it.
Dig a hole through that tunnel. Find a way to walk through the fear on your own terms. If illness, loss, or some other impending doom is on your way, don't avoid it, or succumb to the grief the way we'd suffocate under a wave. But find a way to feel like you have control.
For me, this means writing. Only in the process of writing can I completely lose myself to the words. I can forget whatever fear I'm about to face. I can let go of worry. I can forget about the worst scenario. Surfing the internet won't help. Talking to others may not help. Sometimes the only thing you can do is to let go into the thing you truly love and find joy in this moment.
If you're in the process of facing yours fears and you're sick with worry, I hope you will carve a space for your gentle soul. Find a place where you can cry, where you can feel the wind on your face, where you can hold yourself with love and light and remember that regardless of the darkest shadows that want to linger, weight on you and drain you, you can CHOOSE how you will live your life. It may be a small choice. It may be choosing to walk instead of drive or draw instead of write. But if we can find a way to take control of what we feel we have no control of, we will again find the strength and courage to keep going.