I decided to change the name of my creative posts because 1) creativity doesn't always come on a Friday 2) I love Oprah's Breathing Space – a place where you can just be present and breathe. Don't we all need more of that?
I think true joy comes in noticing the small things.
Take this, for example: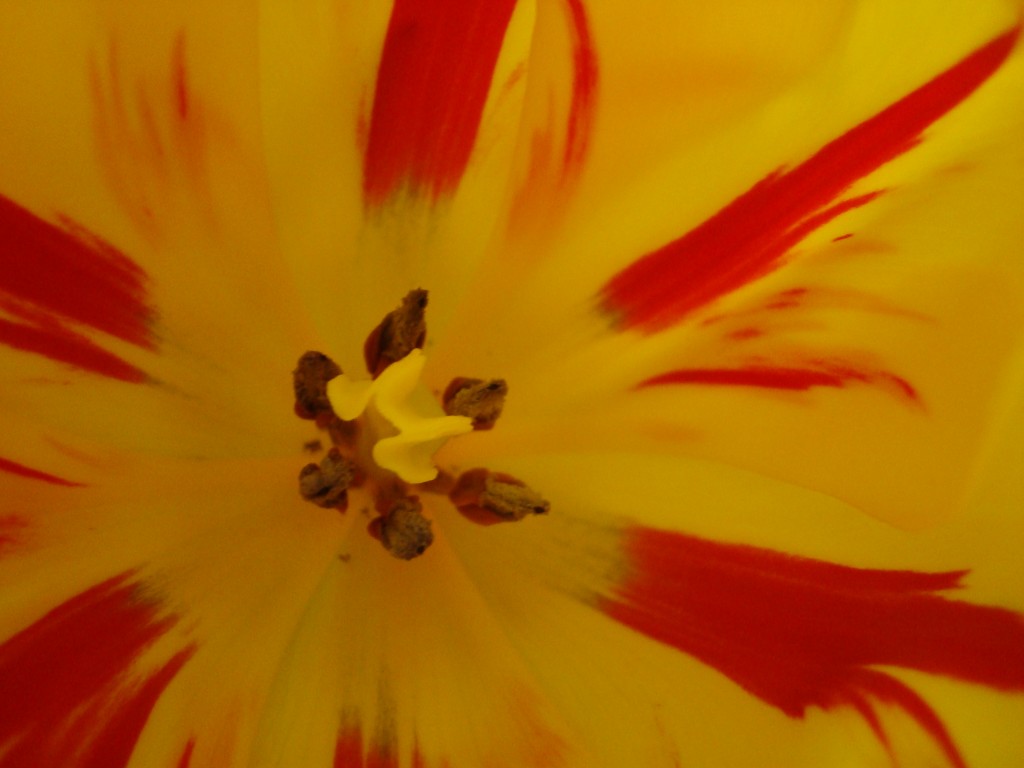 It's the inside of a beautiful tulip. See all those tiny strokes of red as if someone took a paintbrush and hand painted each individually?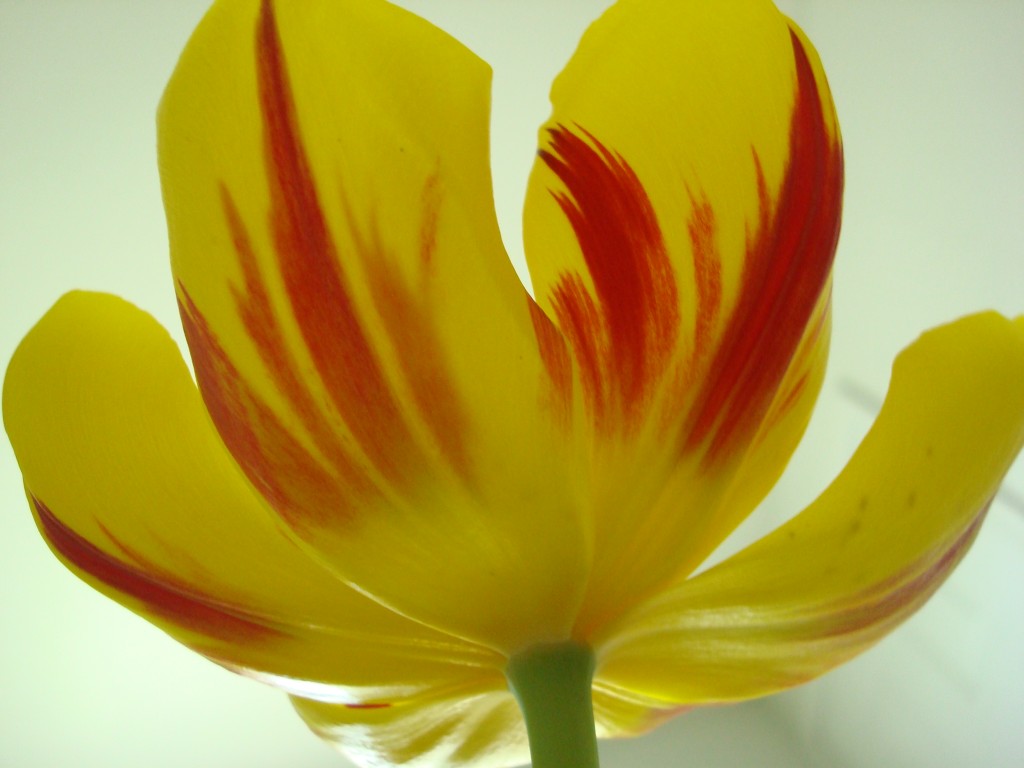 It's so awe-inspiring even on the outside.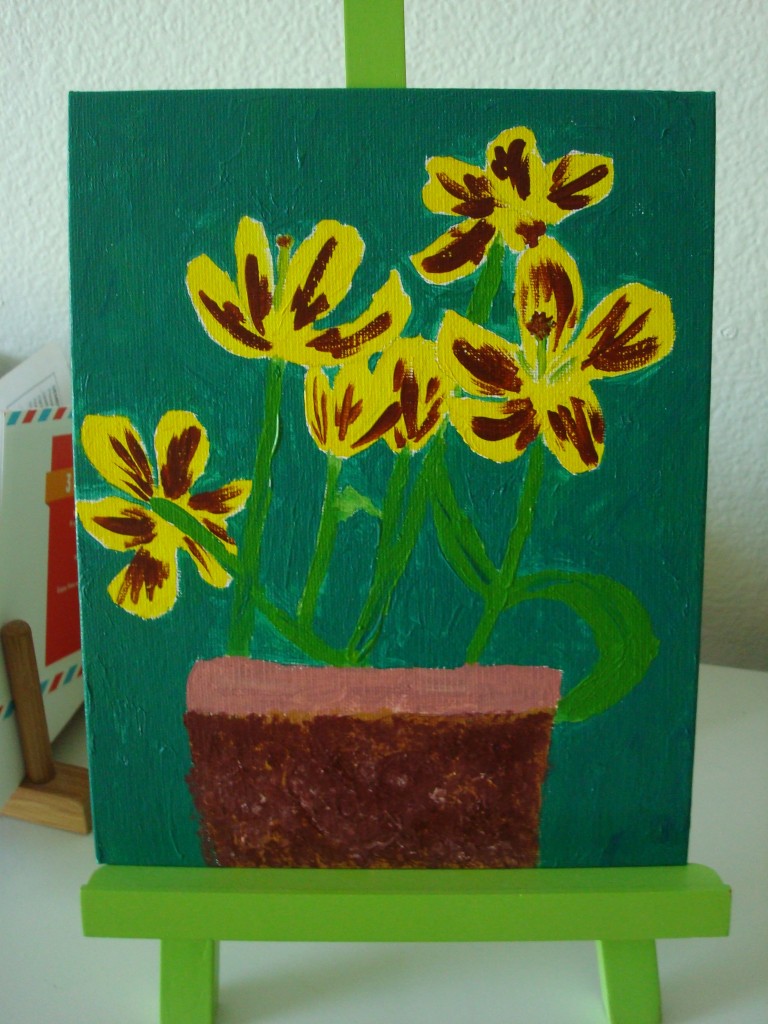 It inspired my latest painting.
When you take time to observe the small things, you open yourself up to inspiration.
What have you noticed lately?