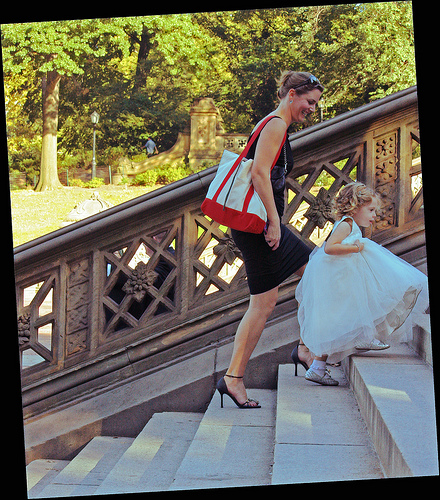 Like reptiles we shed our soft baby skins and soft, playful spirits when we leave childhood. We embrace a tougher skin and more brittle insides that we think come with adulthood.
"We're grown-ups now," we say to ourselves. That means no more lounging around, letting our souls dream, and watching the day roll on by the way we used to as kids.
We allow ourselves to harden the way flowers do when they're on the their way to die. And we forget that life is about growing, not sinking into ourselves.
And why shouldn't we?
Life gives us more than enough reason to. It takes away our loved ones, our dreams, our hope. And it does so in such an insidious, unexpected way, how can we not relinquish the playfulness and whimsy that characterized our youth, and grab onto what's left: fear, discouragement, disappointment?
It is, but a choice.
{The rest of my post can be read on my Beliefnet Health column, "Happy Haven."}