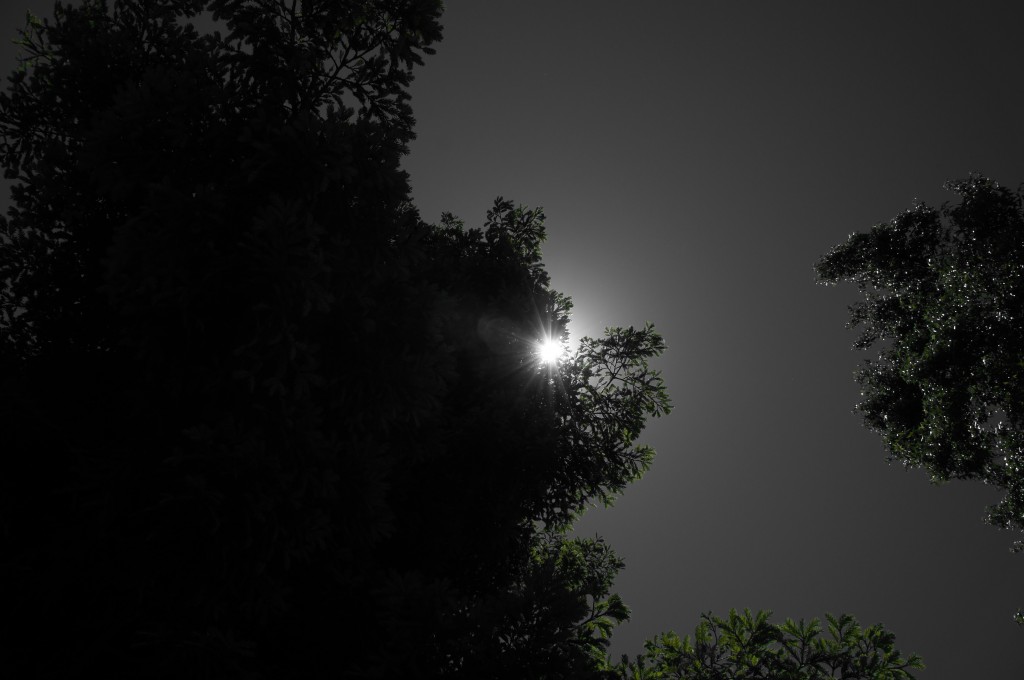 Have you lost that loving feeling for your current job? Has blogging become a monotonous activity? Do you find yourself daydreaming about the other life you didn't take?
If you said, "Yes," to the following, there are probably two reasons why you're going through what you're going through:
1) You're ready for change.
2) You've lost the purpose of why you're doing it all in the first place.
The good news is that what you're going through is normal. It's just our intuitive voice nudging us in a different direction. It's saying, "Hey maybe it's time you refocus your life." Or, "When was the last time you did something meaningful in your life?"
If you keep going without adhering to that voice, you will seek deeper and deeper into a fit of unhappiness so great that you may even lose yourself.
Wake up now before it's too late.
How to Bring Meaning Back
1. Revisit your goals. Remember that goal you had in 2011 to take a photography class, give back to your community or learn how to paint? Maybe it's time you do that. There's no time like now to begin fulfilling your purpose.
2. Discover what your purpose is. Is it to help others, be more creative, have more meaningful moments in your life? Perhaps along the way you gave up on your dreams. You let life derail you from getting what you want or believing it was possible. You create your life. Find out what you want out of it and just let yourself dream of its possibility. You'll be amazed and how that tiny shift can ripple into big shifts into and what you think you can do in your life.
3. Surround yourself with people who are living their purpose. There's nothing that will bring you down more than someone who has become jaded with time. But the same can be said of someone who's lived their dreams. They'll inspire you, remind you that with perseverance, determination and courage you can also achieve your goals. They may even give you the push you need to achieve greater meaning in your life.
4. Do less. It may seem crazy that doing less could bring more meaning into your life, but it can. Feeling burnt out and overwhelmed can suck out inspiration and meaning faster than anything else. It can make you forget that life is supposed to be magical and beautiful instead of tedious and predictable. Giving yourself time to explore life, to literally smell the roses, can help you to redefine what's really important in life. And in doing so, you may begin to incorporate more meaningful activities and less busy ones.