This Post is Long Over Due: Georgia On My Mind
I've been MIA a lot lately. But have been crazy excited to show you all the photos I took (about 2,000 of them just kidding) while we in Georgia. Never knew it was such a mecca for beautiful design and inspiration. It was like a waterfall in a desert, like dry  cracked dirt welcoming the raindrops.
It made me grateful for being alive.
In addition to being embraced by the shade of gorgeous Georgian trees, we saw alligators, and owls and an infamous pug owned by this lady.
I tell you I thought I was dreaming.
We spent a lot of time in Europe never knowing the jewels in our own country.
Instead of tell you, why don't I just show you?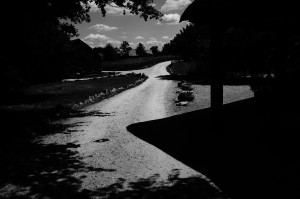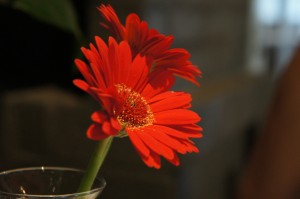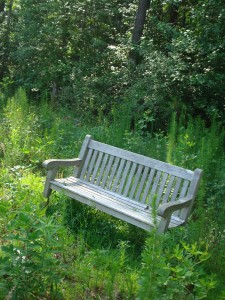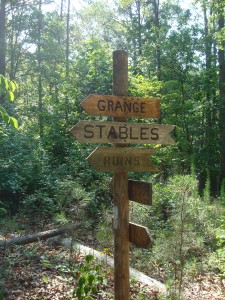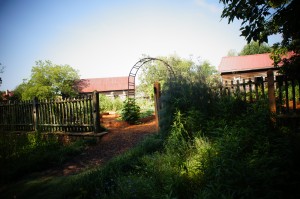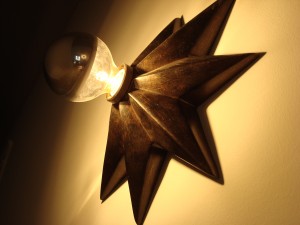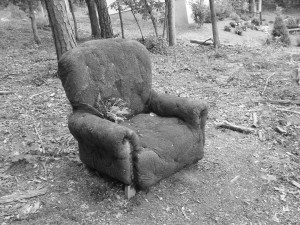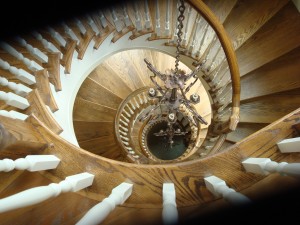 Photos were taken in the small town of Serenbe. Still have lots more to share from our HGTV home tour visit and more!