Seeing the HGTV 2012 Green Dream Home in Serenbe, Georgia was pretty sweet. But getting to see a home designed by Ballard Designs creative director Jill Sharp Brinson was pure delight. On the heels of a friendly group of women who asked Brinson if they could venture in, we snuck our way through. Gratefully, the women let us be a part of their crew for the day.
As someone who melts in the presence of good design, I was enamored. I even managed to pick myself off the floor in order to snap a few shots. They hardly do justice to the home though.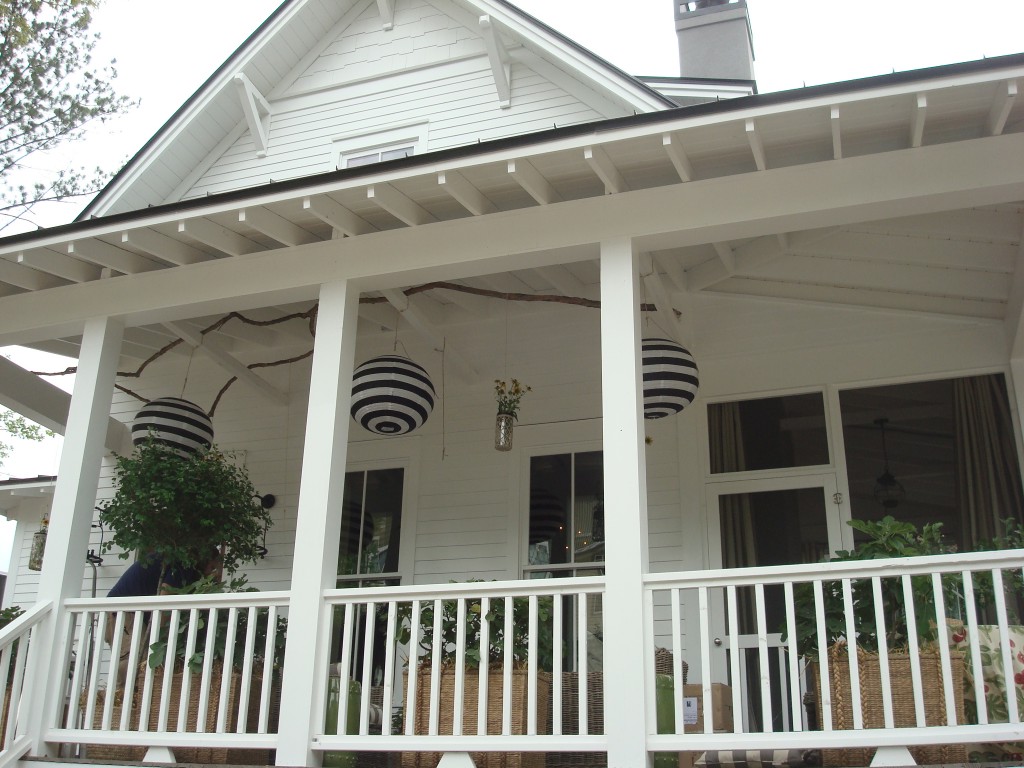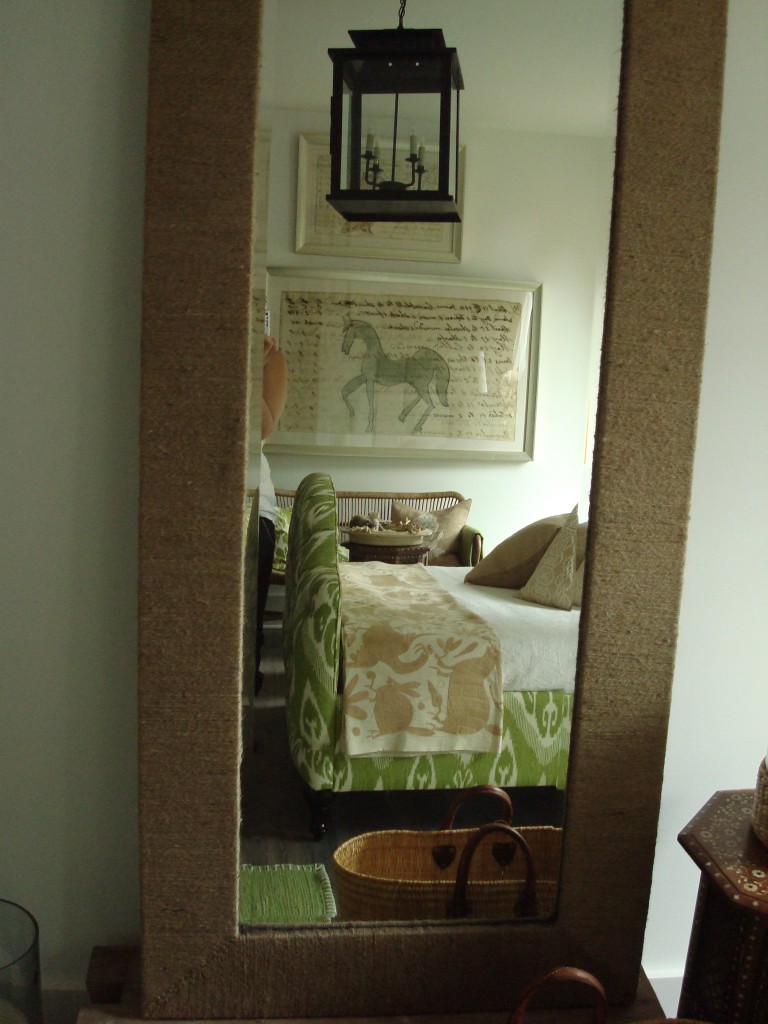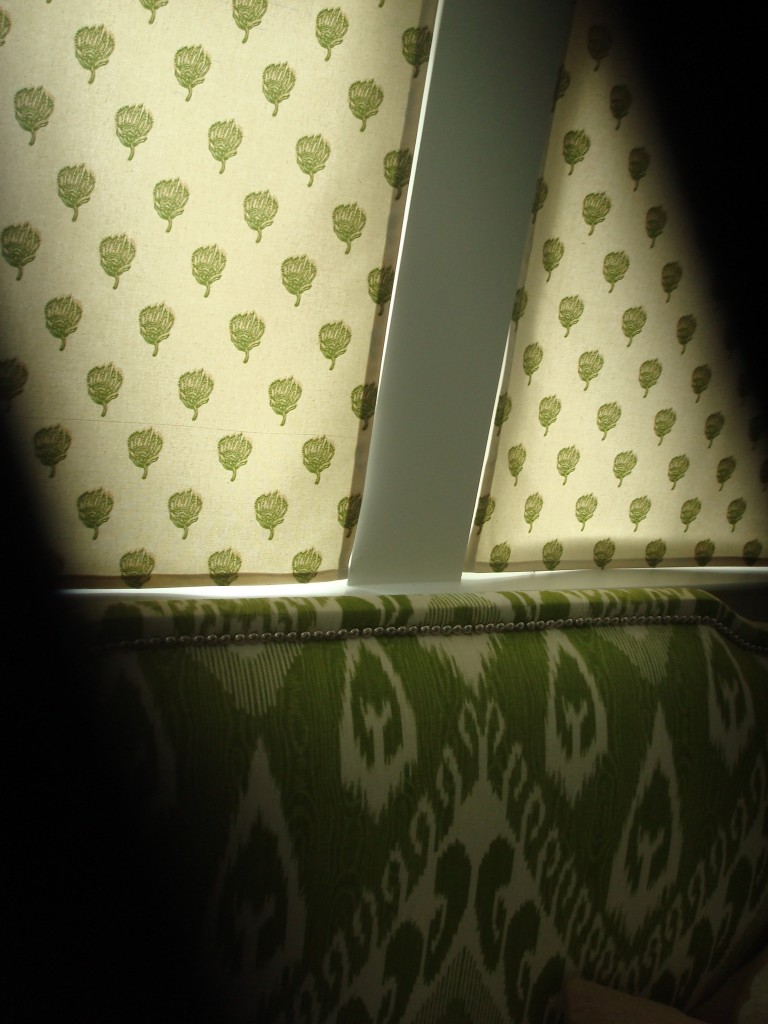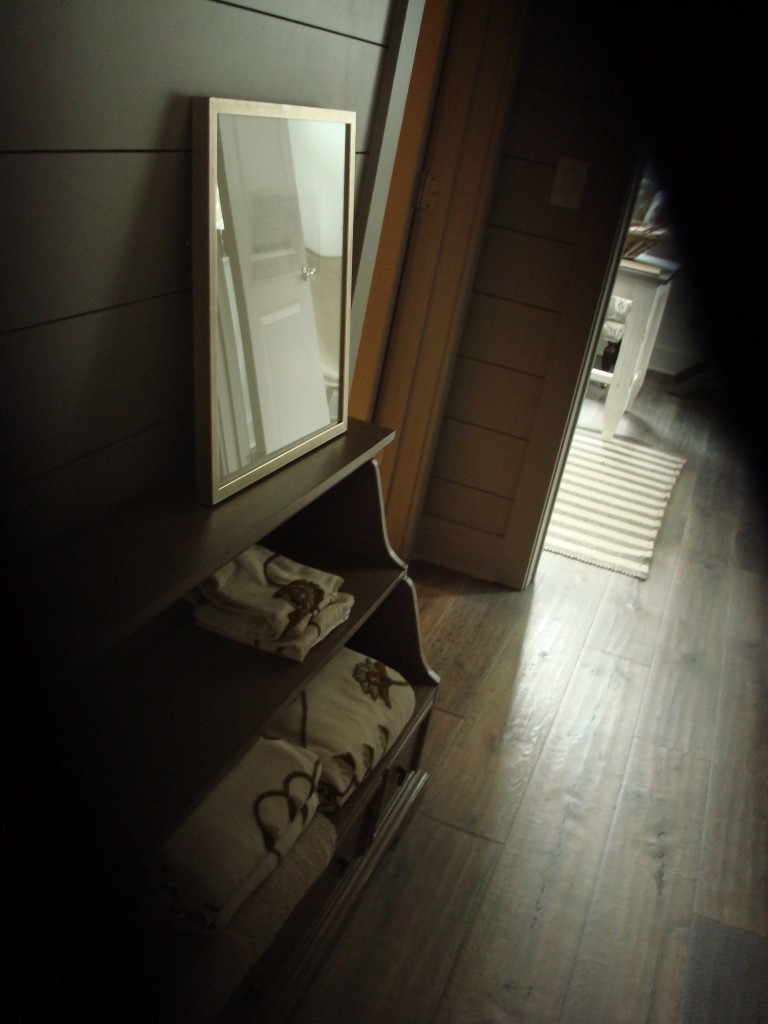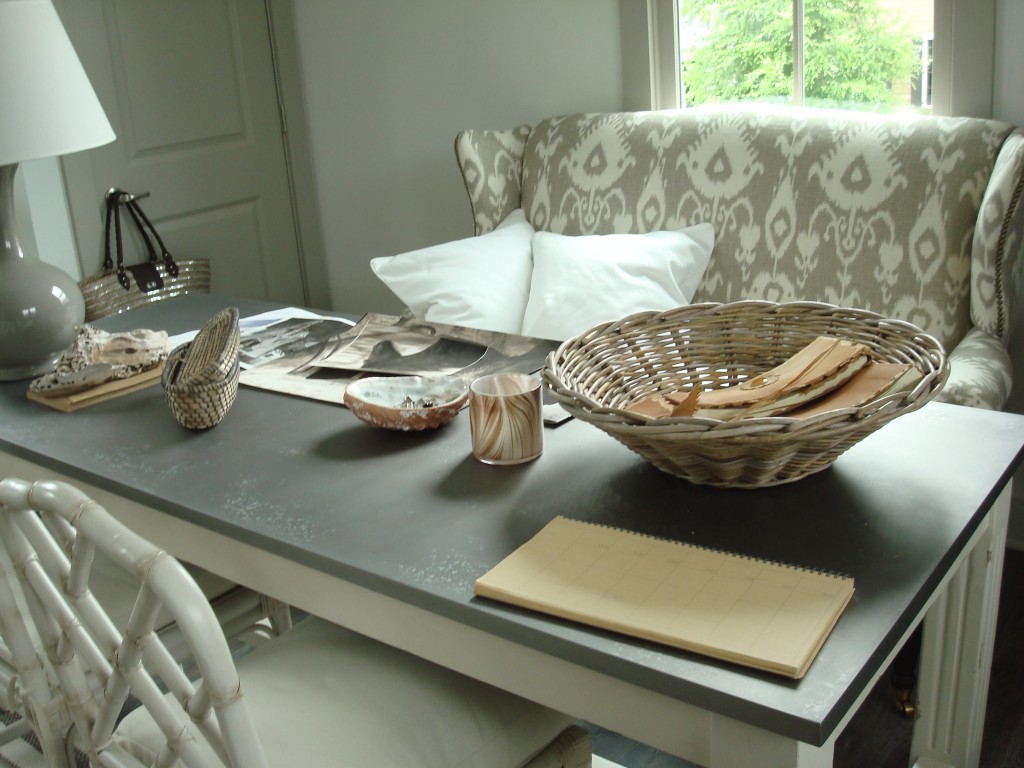 That's it for now. Hope you have a great long weekend! We all need a break don't we?