The Baggage On Your Journey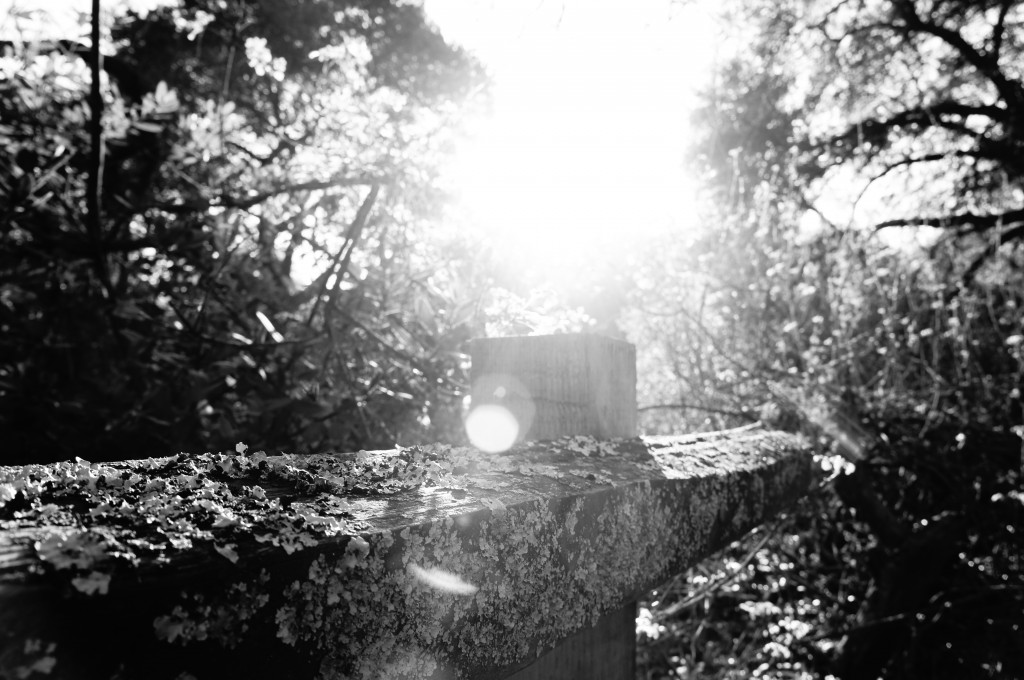 Oprah says we all have a calling. And we should find that calling as soon as possible. Who wouldn't want to find it? As best-selling author and spiritual teacher Carolyn Myss said in her newsletter recently:
"…any human being who consciously ignites or accepts his or her soul's path awakens their charism – their unique grace that once unlocked, reshapes their world in ways that person could never imagine. It is only then that a person can truly begin to live a fully original life."
Wouldn't it be awesome if there was a golden path leading to it? There would be no question where to go to fulfill our purpose.
Yet, we're not completely left in the dark.
It can feel that way when we're going from job to job or staying the same one for twenty years. It may even feel like abandonment. "Why have all the good ones been taken?" you ask. "Why is there nothing left for me?"
It's only insecurity, lack of confidence, a mislead intention that blinds us. What I've come to learn is that what you want is already in front of you. You just need to remove the blinders to see it.
The Blinders Impeding Your Path
What I can tell you from my own experience with 15+ jobs in the last 15 years is that your greatest obstacle to finding your true calling is you. If you were to shred any fear you have of failing OR succeeding, if you were to remove any financial worries or concerns about what other people would think, you would know what you're put here to do. A lot of times we let external circumstances dictate our life.
I spent several years taking jobs that I thought I "should" take because of the money. I spent those years miserable, angry, resentful over the time I spent in them. I mistakenly believed that like "no pain, no gain," you had to hate your job to make a living.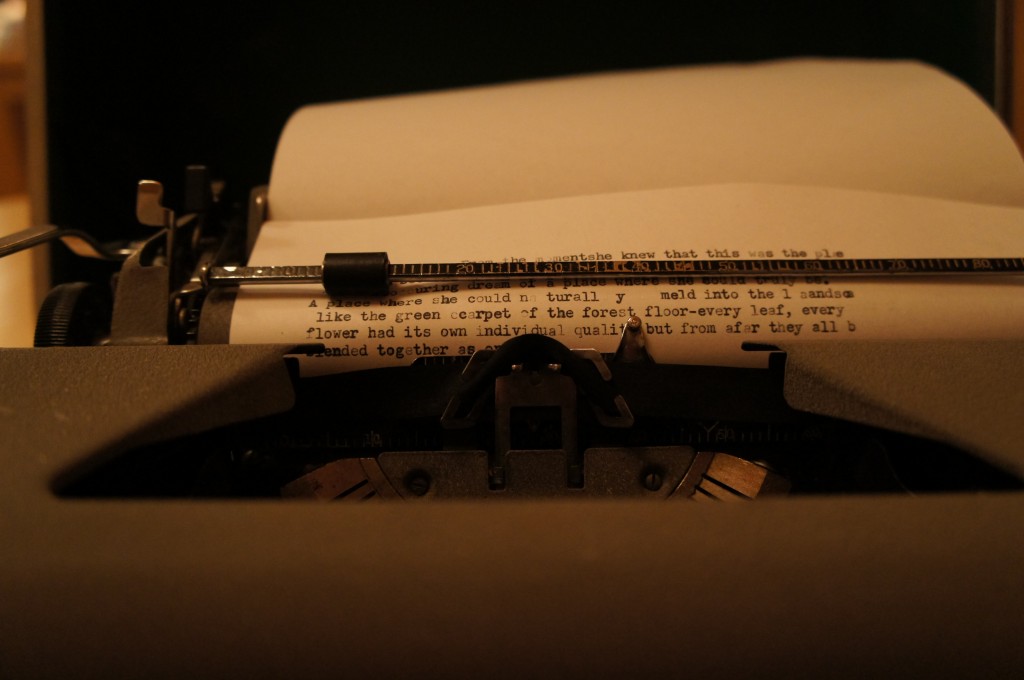 This is why it took me over a decade to find what I already knew in elementary school! I spent weekends pretending to be a reporter. I asked for a typewriter when I was a kid. I was on my school's news bulletin and later high school newspaper staff. I majored in English. But instead of pursuing a career as a writer, I worked as a private investigator, a research assistant, a marketing assistant, a counselor. All great careers by the way. All experiences that have helped me be a better writer. But it's taken me that much longer to figure out my true calling.
Hopefully, it won't take you that long to find yours.
How to Get Back on Track
If you're gotten off track and need a few bread crumbs to dig you out, listen to this woman's advice on spotting a great opportunity from Oprah.com:
"When you're weighing an opportunity, make the question that simple: Do I really want this, or am I doing it for the money or the prestige or because I think I should? It can't just be about those things. It has to make you feel good, too." – Christina Wayne, former senior VP at AMC, current president of Cineflix Studios, and an executive producer of the new BBC America series Copper
And ask yourself these same questions about the current job you're in. Are you where you are because you chose this course or are you here to feel validated, to make money, to please someone other than yourself?
This type of soul searching will push you in the direction you need to go. It takes courage to answer truthfully. But you will get there if you allow your true voice to come forward.