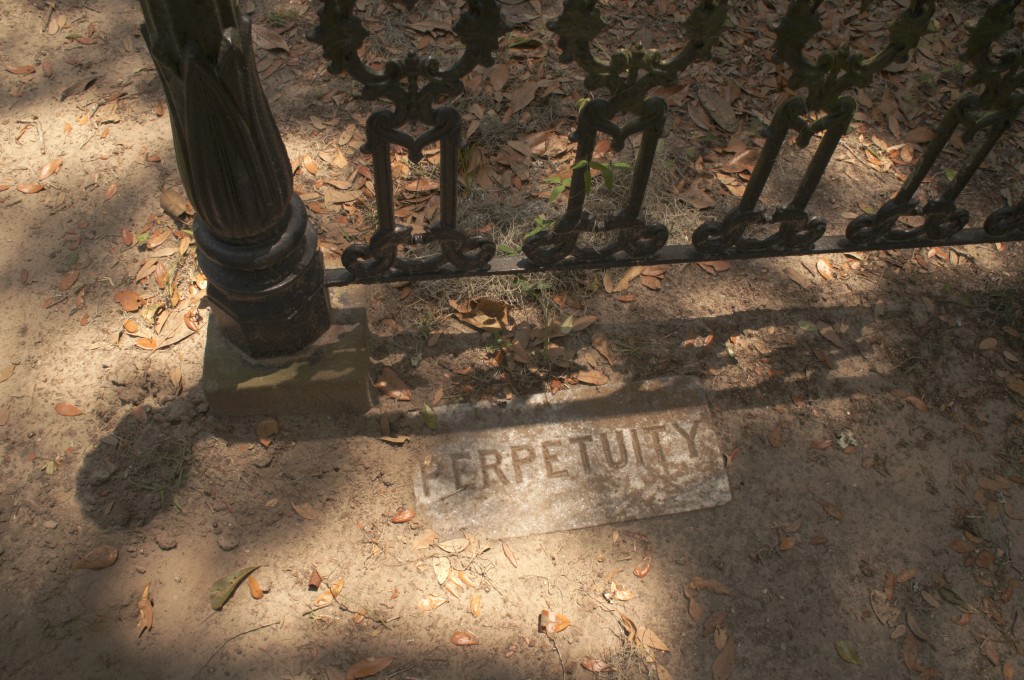 I never in a million years thought I'd write this. Because I've spent most of my time warding off the side effects of a killjoy, I didn't have any energy to see their purpose in my life. Until now.
Recently, I was speaking to a particularly potent party pooper (say that 5 times!) and this person shocked me for two reasons. For one, I realized that most of the time people who wag their finger at your creative endeavors, your ambitious ideas or your nontraditional way of living, often point their finger back at themselves. You can't be critical of other people without being self-critical. Those who are accepting of themselves similarly are much more accepting of others.
Secondly, all the naysayers, the mean teacher, the pessimistic co-worker, the unsupportive friend, have had significant roles in my success. They've given me motivation to step outside my comfort zone. If only to prove to them that I could do exactly what they believe I couldn't.
Who knew that someone disbelieving in you could have the same power as the constant supporter?
For that reason, I really can't discredit their impact. Their doubt, negativity and failure warnings have actually helped me to work THAT much harder. I couldn't rest on my laurels to get me a job or believe that my talent/experience were adequate to pull me through. These guys reminded me that I didn't have any or that if I did, it was far from being good enough.
While you'll never want to seek them out when feeling down, you CAN use their grumblings to shoot you higher if you've let yourself get too comfortable lately.
Basically, you have two choices. You can play victim allowing anything nasty anyone has ever said to you as an excuse to stop pursuing your dreams or you can use it as fuel to succeed. Something tells me that if you follow the latter, you'll not only surprise yourself, you might even inspire that disbeliever (who I think secretly wants to be a dream seeker like you!).