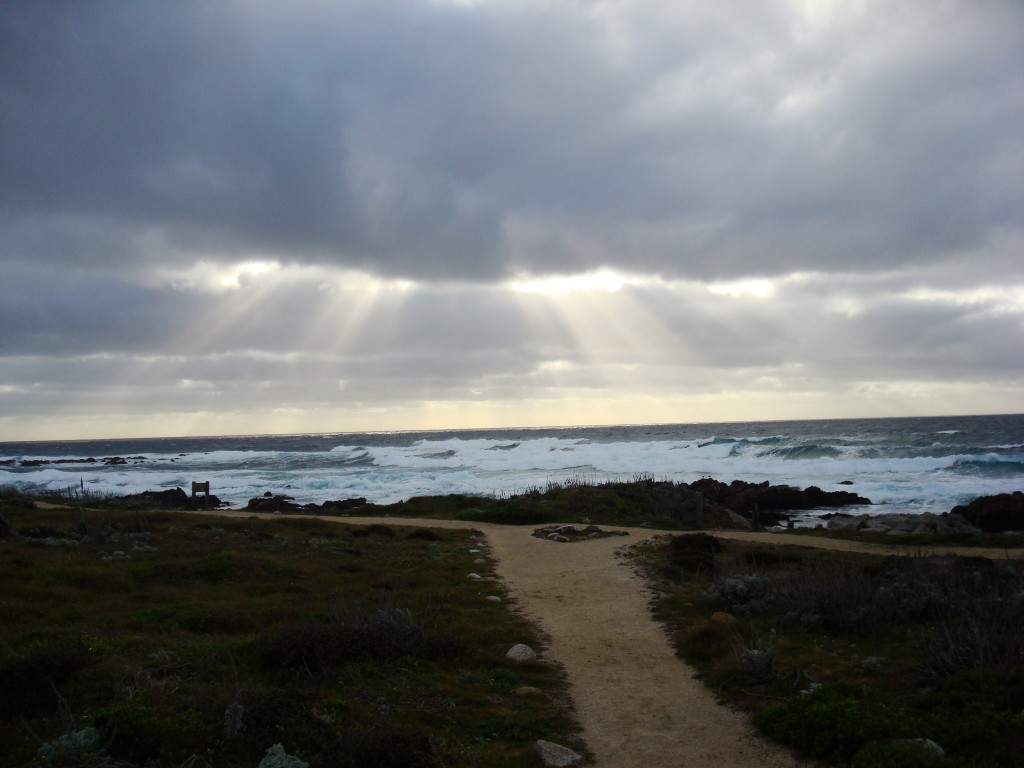 Usually it's not until days or even weeks later when people lament the end of a trip. They gaze teary-eyes out the window about umbrella drinks and shorts wearing weather after they've settled comfortably albeit coldly back into their normal life. But for me, I anticipate the end of a trip while I'm still in it, the hours of time I get to idle away, the luxury of building out a day based purely on fun. I'm always looking for ways to freeze every moment in my memory as if it were my last. This past trip I closed my eyes and actually sang along to Christina Aguilera's newest song, "Feel This Moment," in the hopes that it would remind me to live fully and as completely as I could.
After returning from what will be my last trip in awhile, I decided to find ways to bring the vacation home to me. It's not always possible or necessary to devote a fat amount of money or time to a spendy or luxurious vacay. But it's very doable and I might add important to sprinkle a little pleasure, joy and ease into your every day. Here are a few ideas that may inspire your own retreat, debt-free.
1. Do what you would do on vacation.
When we're indulging in a little R&R, we take time to sit and read, sip a cup of cocoa, and daydream that we would otherwise label as "wasting time." But is relaxing a waste? I think not. Devote a few moments a day or even a week to just be and breathe.
2. Pretend you're a tourist.
You may be like me and think you know your hometown like the back of your hand. But there are always unexplored adventures to seek. I realized that after my husband took me to a park I hadn't been to, scheduled a comedy show for us to see, and planned a dinner at a restaurant I've never been. There are newness and adventure to explore wherever you are. Perhaps, you just need to give as much time and energy to it as you would if you were planning a "real" vacation.
3. Plan a stay-cation.
Just because you're unable to travel afar, doesn't mean you can't pretend you're far away. Book a hotel room at a nearby city and have fun playing by the pool and savor the sweetness of being away from home, but not really being away.
I was upset as the last rays fell upon another perfect vacation knowing that I would eventually have to return to the daily doldrums that followed every day life. But since returning I've found a ray of sunshine follows me whenever I set aside time to be on a pleasure trip, an inner retreat, or a sacred moment to bring all the joys and revery of a vacation home to me.