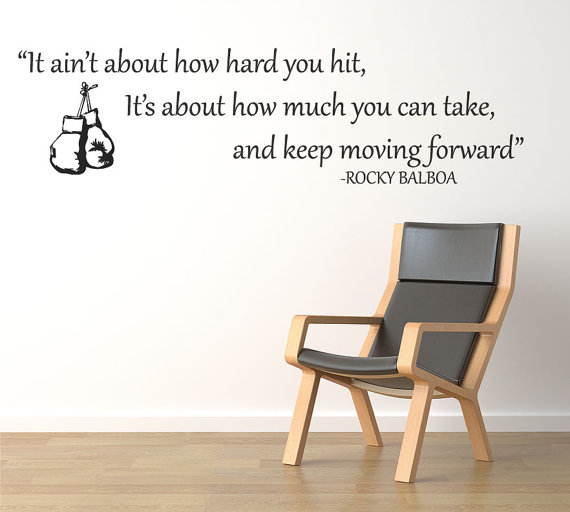 why it's good to be a fighter…
I was born a fighter. I think I must have came out of the womb with gloves on. Well except that I was delivered via C-section so maybe I wasn't quite ready.
I carried this mindset my entire life. It dictated my academics and shot me up from a C-average student to a straight-A's one.
What that's led to is a lot of great opportunities and surprising successes. And just as surprising failures.
What I've learned in looking back is that it's not always the fight that wins the battle, but the letting go, surrendering and accepting what is. It's a great thing to be a fighter. You need someone in your corner to fight for your dreams, to stand up for what's right, to make a difference. But you need a listener to propel you into the life you were meant to live.
leaning into what is…
When you have an innately fighting personality, you believe with 100% certainty that you can control everything. Your body may be tired. Your soul may be fatigued. But your mind says, "Keep going!" And you listen. What happens over time is that you stop communicating with your intuitive voice. You live on adrenaline to keep going. Eventually, you run on empty and get sick.
It's the same thing with living your life. I think being a straight A-student gave me the false impression that if I only work really hard, I could get everything I wanted right away. I forgot about ambiguity, faith, the unknown. I forgot about trust.
When you fill up every single space of "what if," you leave little room for things like magic, mystery, serendipity.
It's not wrong to go for what you believe in. But you won't get to your dreams by going on your own. Don't let your mind drive you all the time. Sharpen your intuition by trusting your instincts and allow your soul to guide you.
The struggle isn't always the fight. Sometimes it's about settling in softly into the present moment of the unknown and having the courage to walk patiently without answers, without solutions to your current problem and just be.