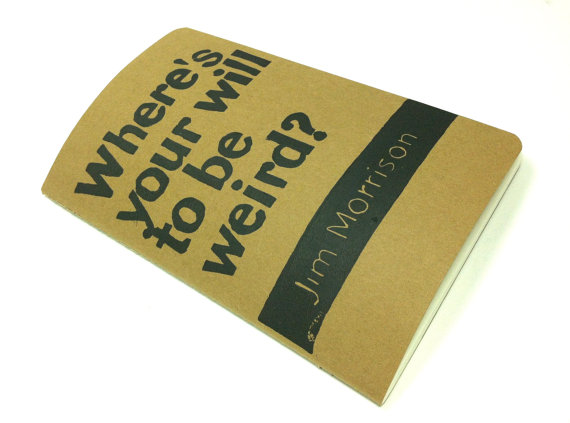 I spent the majority of my youth, shying away from what made me weird. I hated to stick out from the crowd so I used of a great deal of energy trying my best to dumb it down.
Boy do I wish I hadn't done that.
When age allowed me the freedom to be my weird self, I realized that what made me unique was a gift, not a weakness. If everyone was the same, life would be boring, if not, impossible. It's the things that separate us as people that helps us to survive, thrive and to be human. In fact, if you can hone in on what it is about you that sets you apart from a friend or neighbor, you might discover the key to your life's purpose.
On Oprah's Master Class, Diahann Carroll says the following about her childhood:
"I was being singled out. I was being, 'Who does she think she is?' kind of. It's part of why people respond to you. It's seeing the need you have to share whatever you have that makes you special. The unkind things that they say and do, it's because you threaten them. Your responsibility is to find out why do you think you're special and is it something that you can pursue and where will you find your support group? We always criticize each other first."
Her advice is key to finding and fulfilling your passion. To figure it out, you must first devote time to discovering what people criticize you most about. What are they talking about when they ask, "What makes you think you can do this when no one else can?" It's this type of feedback which feels harsh and judgmental that can signal you to what you were really meant to do in life.
Although I didn't feel this way at the time, I now am grateful for those people in my life. It reminded me that I did have something to offer the world. My gift bubbled up to the surface because of the people who pointed it out.
As Marianne Williamson has been quoted as saying many times over: "Our deepest fear is not that we are inadequate. Our deepest fear is that we are powerful beyond measure. It is our light, not our darkness that most frightens us.' We ask ourselves, Who am I to be brilliant, gorgeous, talented, and fabulous? Actually, who are you not to be?"