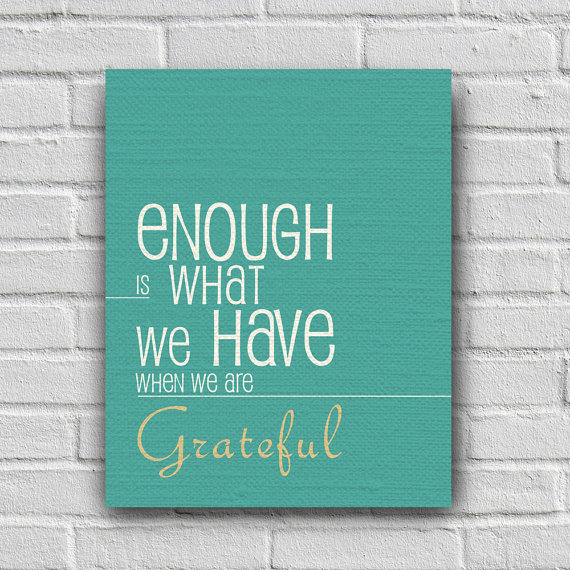 At any given moment these days, you'd hear a shriek, a shrill, a scream at my house. The 3 S's every parent's familiar with. But one day when the bean's all grown up, I'll miss those sounds.
It's just one thing we often take for granted.
This past weekend, we had family over. Instead of white noise or "pink" noise, I'd say we had yellow noise. The happy sounds of laughter, sighing, and chatting-the background noise of loved ones all around. It's what we take for granted. But it's what those who are alone, crave most.
But it's also the quiet that enthralls me. I'm not talking of the silence, which is absence of sound. But the stillness that accompanies trips in the forest or weekends spent in the country. It's a sound so deafening it burns your ears until you get used to it.
It's not a dream job, nor a fairytale romance. But it's the seemingly insignificant moments that we most miss when  gone.
While you're awaiting something grand to be grateful for, take a pause today and see if you can appreciate the absence and the chaotic symphony that fills your life.