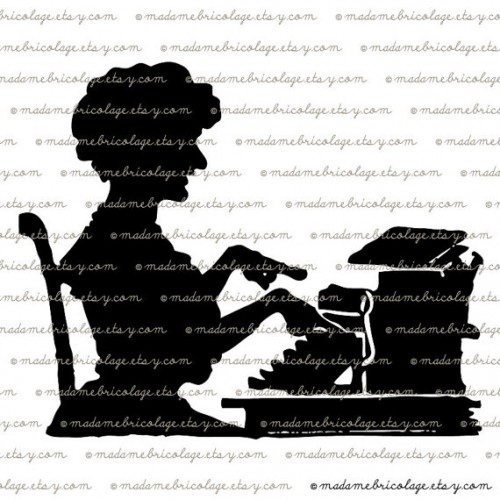 There are many uninspiring moments in a writer's life.
There are moments of thinking.
There are the lulls in between projects and assignments.
There is the soft click of the keyboard
and then the unsettling sound of pauses in between.
There is the rapid beat of one's heart
and the ache of the unknown.
There are many head banging on the table moments
when mistakes, errors and failures build to an excruciating low.
There is the cry of desperation alongside the smell of burnt coffee as your dreams sit in the hands of someone you don't even know.
There is the sorrow, the sigh, the sweetness of writer's high.
The downpour of emotions and the underwhelming release after a project's done.
A writer's life is only seen in success
the fresh smell of a newly published book,
the printed page,
the blog.
But all those ordinary moments it took to get there,
is really just days passing into a blur,
breathing in and out,
boring and ordinary,
sleeves up,
mind lost in thought,
staring out windows,
waiting, writing
and waiting once more.
And then the day is done,
a few sentences paired down,
a few words added,
a query sent out,
a fear faced,
and then we kiss the night,
ready to start again
come morn.