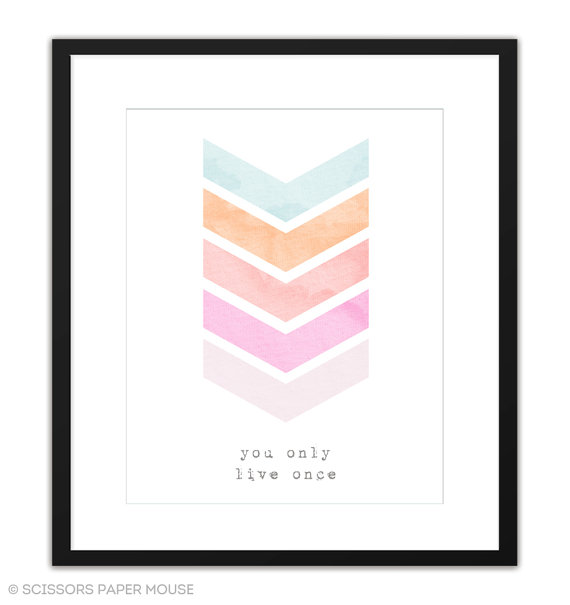 A psychic once told me, "You will be a writer. But you will also be other things."
A sign for Year of the Snake in Vegas said people born in the same year as me end up as, "teachers, psychologists, writers…"
I have only ever really wanted to be one thing. Besides I had already tried out two of the three.
But here's what I learned about life.
It keeps going. It's not about getting comfortable in where you are. That's part of the journey. But the key is to see everything as a lesson, as an opportunity to grow, to stretch yourself past what feels oozy cozy comfortable.
I've been writing for the past 7-years. It's still fun and I enjoy what I do. But lately, I've been feeling a strange urge. It's kind of a whispered longing, a question mark, a paper cut like annoyance.
"If only…" it says.
If only you were to open your wings.
If only you were to be brave.
If only you were to do what you long to do.
If only you weren't so afraid.
But I am terrified. I am scared of opening myself up vulnerable just like I was 7 years ago.
But you know what scares me more?
Not doing it.
Staying where I am.
Watching everyone else face their own fears as I settle into what feels familiar.
If you are contemplating change as well, you might find solace in these words of advice taught to me by coaches, books and movies:
1. If you say, "No" to this, what will you say, "yes" to?
2. "The soul suffers more from the everyday conditions of life when they do not nourish it with the solid experiences it craves." – Thomas Moore, Care of the Soul
3. If Not Now, Then When? – album title by Ethan Johns
4. If not you, then who?
5. Atreyu: But why is Fantasia dying, then?
G'mork: Because people have begun to lose their hopes and forget their dreams. So the Nothing grows stronger. – The NeverEnding Story
6. "You have plenty of courage, I am sure," answered Oz. "All you need is confidence in yourself. There is no living thing that is not afraid when it faces danger. The true courage is in facing danger when you are afraid, and that kind of courage you have in plenty."
– L. Frank Baum, The Wonderful Wizard of Oz
7. "I can't go back to yesterday because I was a different person then."
– Lewis Carroll, Alice in Wonderland