I'm a quote hoarder. I've got books and books filled with them. I've never stopped collecting inspiring words from wise people, but I have been slack on creating lately.
As a way to force me to create again, I decided to start a new feature that intertwines my love for drawing and collecting quotes. Hope you enjoy them!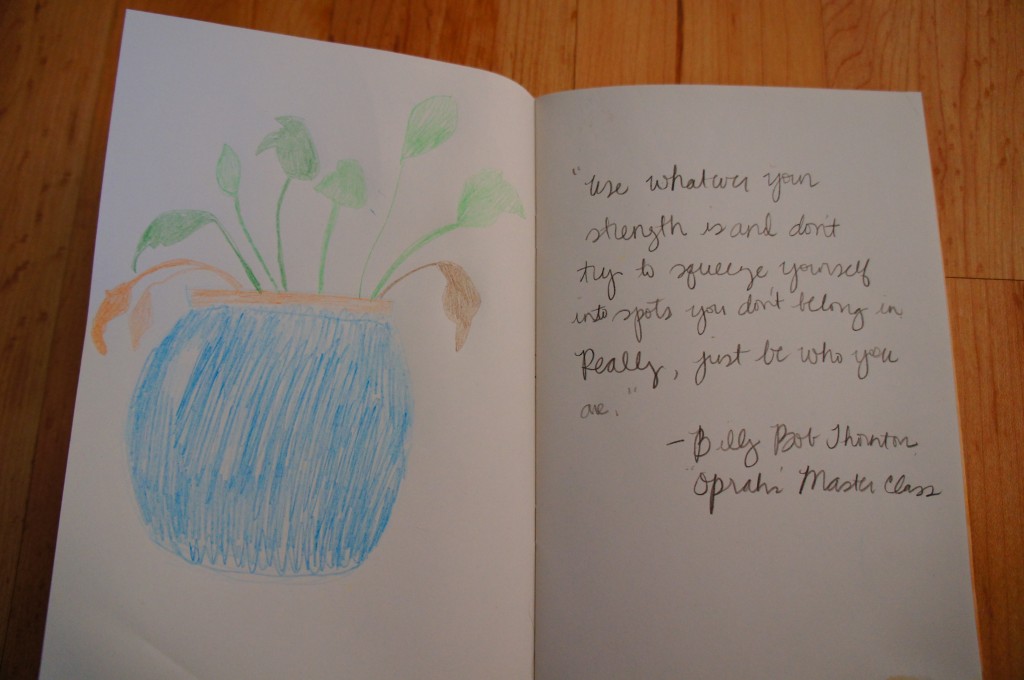 I wasn't a big fan of screenwriter, director and actor Billy Bob Thornton before, but it's hard not to love him after hearing his wise words on Oprah's Master Class.