Every year for Halloween my challenge is this. Create a costume out of the things you have or do it as cheaply as you can.
A few ideas from Halloween's past include:
1. Pumpkin Pi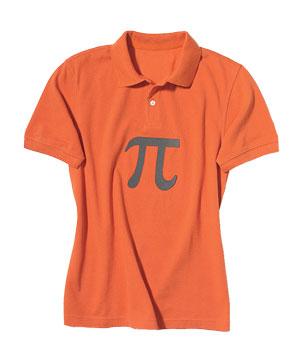 2. A basketball player and movie star couple.
3. Trash. To make this one I stuck double-sided tape on a shirt, grabbed newspaper and recycled paper balled them up and stuck them on it.
This year with a toddler to dress up, I decided to attempt a DIY costume. Bam Bam from Flintstones seemed easiest. And it was. I didn't even use a sewing machine or measuring tape to create it.
All I needed were the following:
Square pieces of precut fabric from Walmart ($3 total)
Scissors
Needle and thread
Velcro
I basically folded and cut the brown fabric to create Bam Bam's sash. Then, hand sewed it together.
I cut a bone out of white felt and sewed around it.
Next I cut a hole in the brown fabric and threaded the bone through it and sewed it in.
Bam Bam's bottom was pretty easy as well. I just sewed velcro strips to hold the "skirt" together, cut the bottom of the leopard fabric for that raggedly look and then sewed the sash onto it.
Here are the results: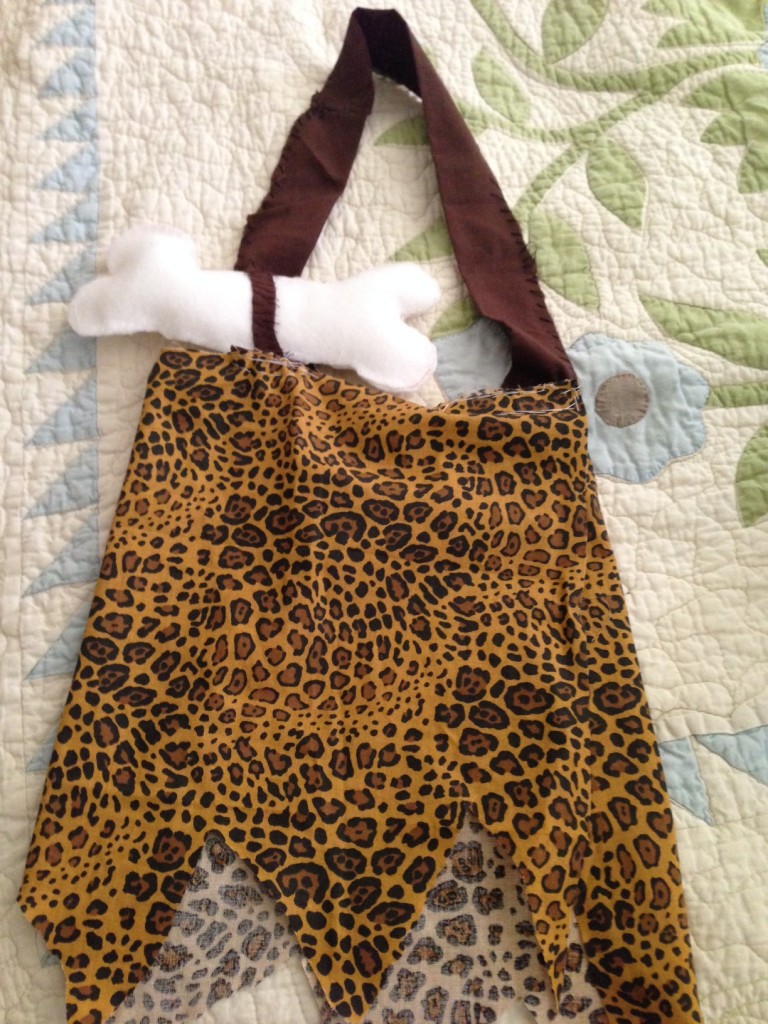 And with the little one and his daddy: