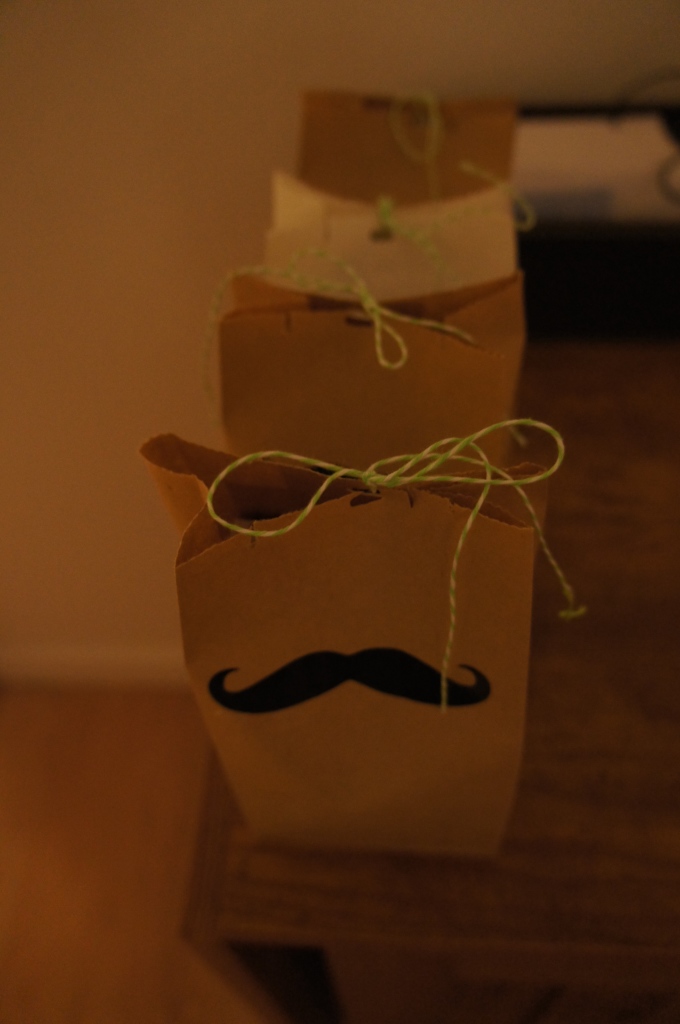 Seven years ago, I had a dream. It was an unimaginable, insurmountable, mountain of a dream. To me. I wanted to be like Carrie Bradshaw. I wanted to write for a living.
At the time, I was in and out of jobs. I just got my Masters in Counseling Psychology. The dream seemed impossible. It was scary. Was I good enough?
I spent many afternoons dreaming of the dream, but keeping my uninspiring day job. I accomplished small victories. I called the local newspaper and ask if I could talk to someone there. I told everyone I knew in the community that I wanted to get paid as a writer. I started my own meetup for writers. I signed up for writing classes. I got a coach. I took free writing work. I read until my eyes got dry and blurry. I filled myself up with knowledge and education until I knew everything left and right up and down. I tweeted. I networked.
It worked.
I started to make a living full-time as a paid writer.
And then I moved.
I had to do it all over again.
It's been 3 years since I moved back home to Hawaii and I'm writing again. I'm writing for magazines, newspapers, and websites. And guess what? The dream has changed. I still want to write, but I want to teach too.
That darn muse.
I wish I could stay happy in my little comfort zone, where I know what to expect. But she's pushing me to do something seemingly impossible again. I feel like it's my obligation, duty and life purpose to teach what I've learned.
I went to graduate school so I could help others live a healthier life. It's always been a dream of mine to teach, counsel and support others on their own journeys to follow their dreams. At the end of last year, I taught my first stress management workshop for moms and I'm planning on doing another one in early February. *I hope you will join me on the journey!
It's another scary, vulnerable time for me. But I'm excited at the same time.
What are you working on? Are you stumbling into new territory in 2015 like me?