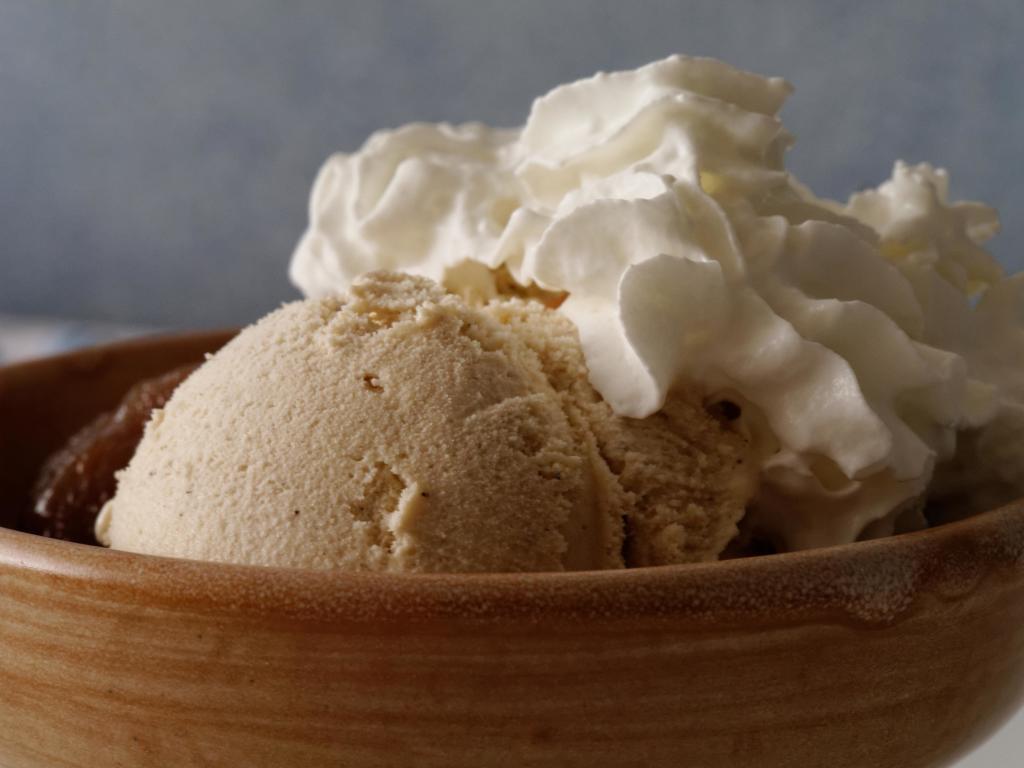 Quick! Answer this.
In heaven, there would be unlimited __________________.
In a Q&A book about relationships, my husband and I individually answered the question.
My response?
Ice cream and hugs. Of course. Sweets and love.
His response?
Sleep.
Never mind trying to figure out what you most want. This one will get you to the heart of what really matters. Plus, it's fun.
If you answered connection and relaxation, you might benefit from my next workshop for moms. Find out more about it here.