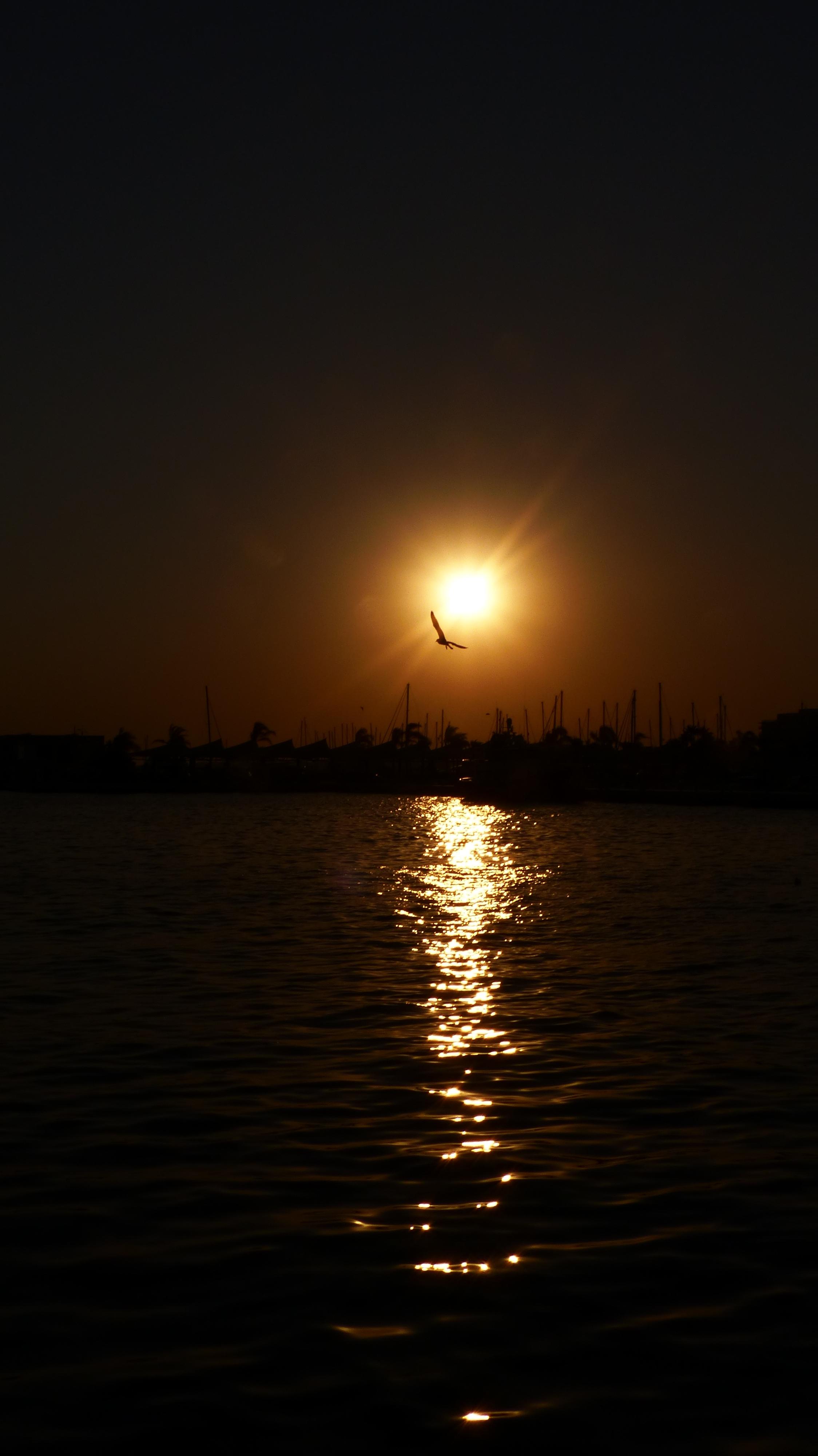 What if the key to discovering your true purpose lied hidden, placed somewhere you never looked?
What if it's not in your strengths that reveal your passion, but your weaknesses?
Is it possible that the qualities you thought were your worst traits are actually your strongest?
Could it be that others have deemed them misgivings because they are intimidated by them?
Maybe you're not bossy, but you have leadership qualities that are not being taken advantage of.
Maybe your indecisiveness is a consequence of being compassionate and your flightiness is the result of unused creativity.
Think about all the things you're trying to hide in your life out of fear you'll be rejected. Maybe those are the very characteristics that would lead to your true purpose.
If you release your fear of being judged (*and your need to judge others) you might just discover the "you" that the world needs.
Chew on that in 2016.
*Addition via Cathy's comment below.