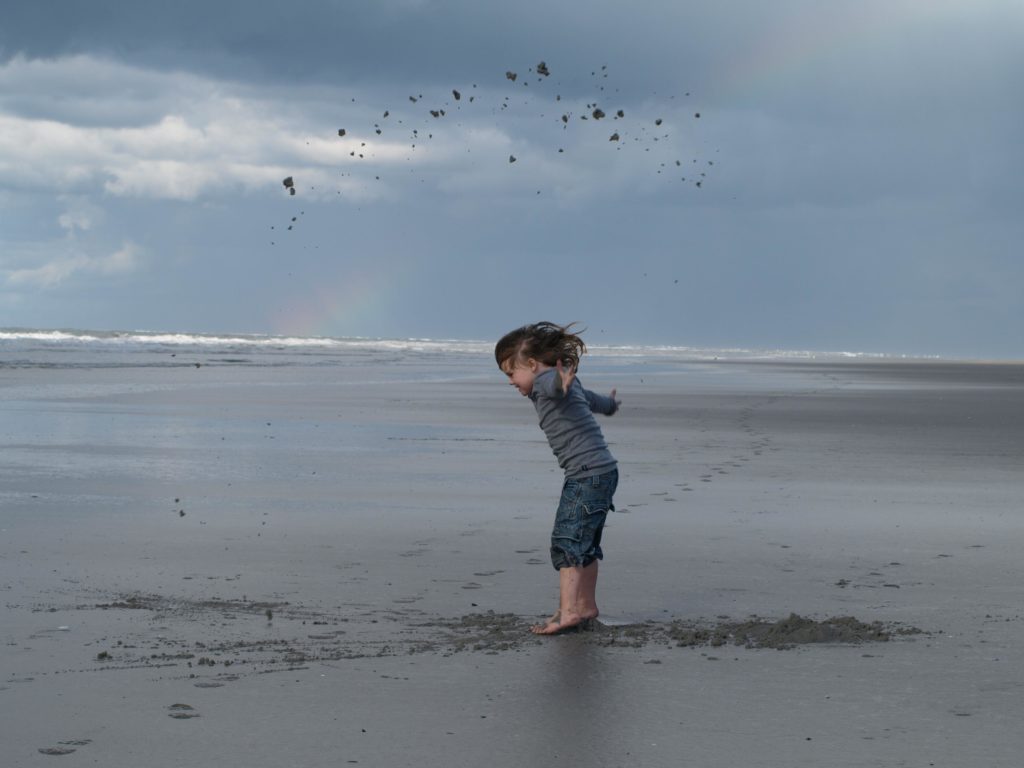 The truth doesn't show itself in niceties.
It doesn't come from pushing down, holding back, staying polite, but angry.
Honesty doesn't derive from hiding away, pretending everything is all right.
It is a force that won't be ignored
that will rattle, ruin and rot your insides
if not answered to be released.
The call is not to mold yourself into the other
The answer is to embrace the fear and stand in it courageously.
The real battle isn't with the skeletons out there
The real fight is in you.
"Will you listen?" it asks.
Will you confront the real issue that makes you erupt in jealousy, resentment and fear?
Underneath all the Dolce & Gabbana, the Kate Spade and the LV,
do you love me?
will you see me?
do you know that you are enough?
Instead we wait for the questions to be answered from the outside
in promotions, accolades, Facebook fame, and relationships
But none can soothe the soul like the person staring back at us.
The only way then—
is the way-
Courageously walk through the tangled mess of shadows that represent our insecurities, doubt and ugliness-our dramatic personalities, our imperfect gait, our artistic insights, our sensitivities, our quirkiness.
They may not have loved it about you.
They may have tried to quell it in you.
But it is the ticket to your freedom so LET IT SCREAM, DANCE, AND FLY!
Release it.
Let it go.
Join us.
Be the one who is brave enough to fully live who you were born to be.
You deserve nothing less.