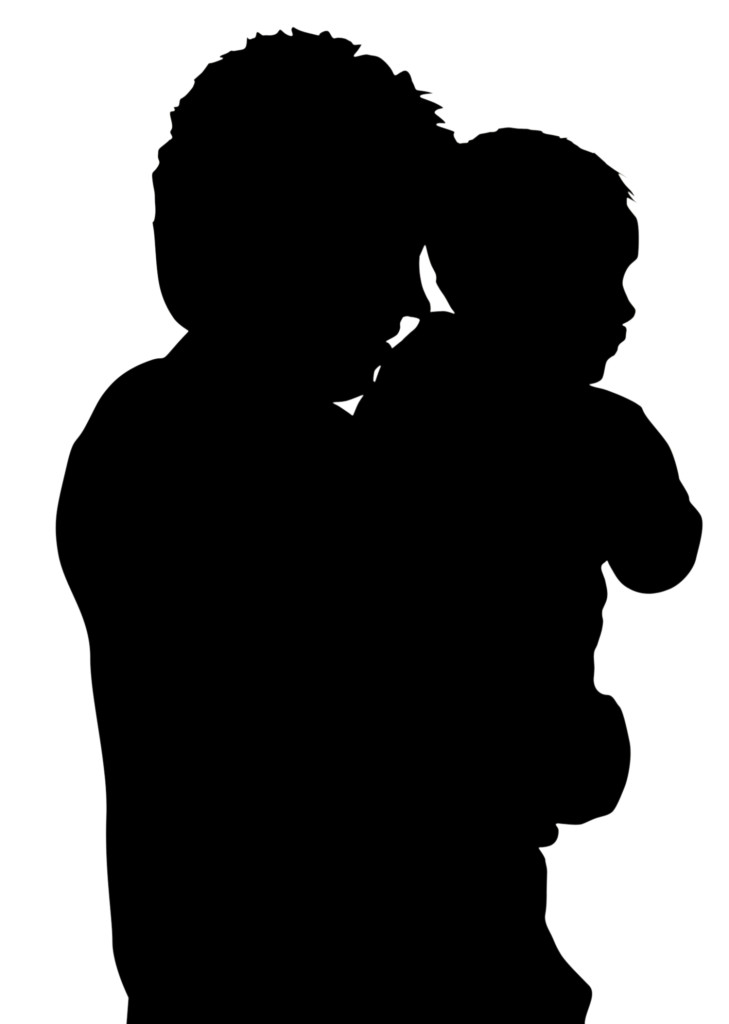 If anyone told you that one day you would endure hours of physical pain, mindless work and emotional struggle all with little hope of continuous sleep, you would think they were talking about imprisonment or self-torture. But many of choose this life when we become mothers. And surprisingly, we want to do it again, and again.
The reason?
We lose our ambition. We lose ourselves. We lose friends. We lose sleep. But there's nothing like a child that can return you back to what's truly important.
Love.
I don't know of any other job as hard. I didn't think I would one day grow up, spend a ton of money on school and more school, and end up being a mother. But now that I'm knee deep in it, I can see I was meant to do it.
My ultimate goal in life has always been inner growth. There's nothing like a demanding toddler or a fussy baby that forces you to get real with yourself. You can't hide behind a false sense of yourself or get away with whittling away with your time. For children, now is everything. In the process of breaking me open, they've changed me forever. These are the precious lessons they've taught me about what's really important.
If you're going to write, get to it.
Play is as necessary as breathing.
Don't waste time and energy cajoling with un-joyful folk.
What you say matters, but what you do matters more.
Things are nice, but memories are everything.
Messing up is a daily necessity.
You don't grow out of tantrums when you get older. It just looks cuter in kids than it does in adults.
It's not the mistakes you make, it's how you clean up afterwards.
Boys are dirty. Get over it already.
Life is more than what you've accomplished.
Rewarding moments rest in the most ordinary days.
One day soon your worst days will be the ones that had the greatest potential for growth and change.
Change is hard for everybody, kids included.
Babies and toddlers know what's up every when they can't say it.
If you want to teach your child kindness and empathy, teach yourself first.
Academics are not everything. There are many measures of success.
You can grow up poor, but feel rich with love.
You can mess up your kids in so many ways, but remember this. What they will remember most is whether they were loved.