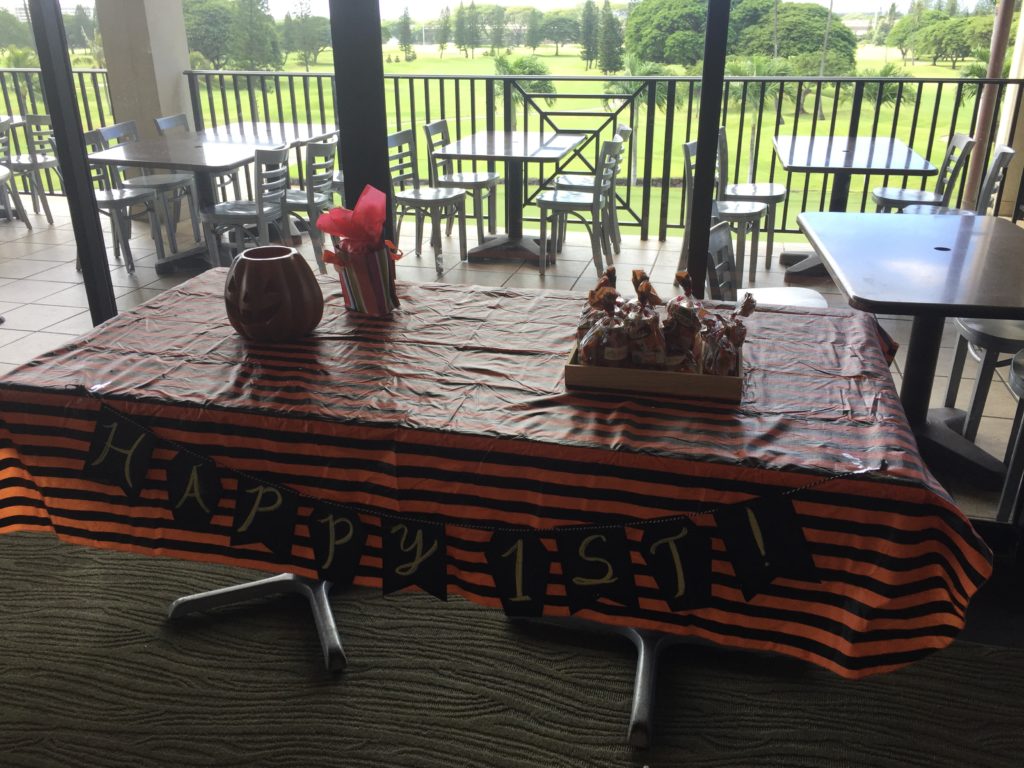 My second son's first birthday was right before Halloween. This made planning a theme pretty easy. Pumpkin favors anyone?
Actually my idea for the favors came a year ago. I remember the bliss (seriously!) of lying in the hospital and watching TV. It was like being at a hotel that came with its own babysitter.
The Pioneer Woman was on and I was captivated by her and her candy coated marshmallow pops. That's when this idea was born.
If you have a pumpkin themed party coming up, you might want to try it.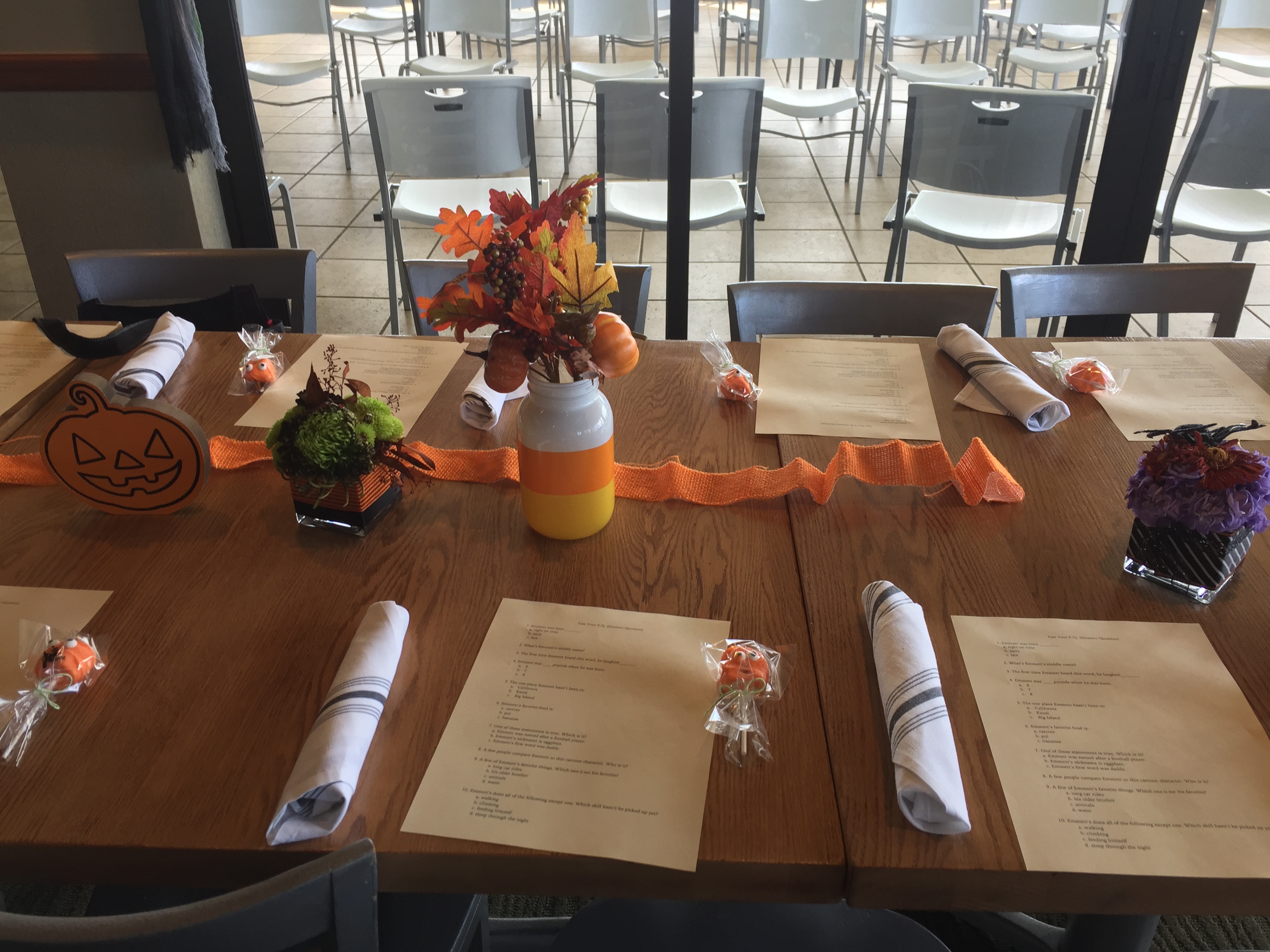 Here's what you need:
a bag of marshmallows
orange candy melts (I got mine from Walmart)
lollipop sticks
candy eyes (All the rage, and also from Walmart)
black edible pen (Another Walmart find)

Here's what you do:
Melt the candies either by microwaving or I put a glass bowl over a pot of boiling water that I later simmered.
Put a little of the candy melt atop the stick so the marshmallow adheres to it.
Dip the marshmallow.
Stick eyes on it.
Let it cool either by sitting out, putting it in the fridge or freezer.
And then draw a mouth.
That's it!