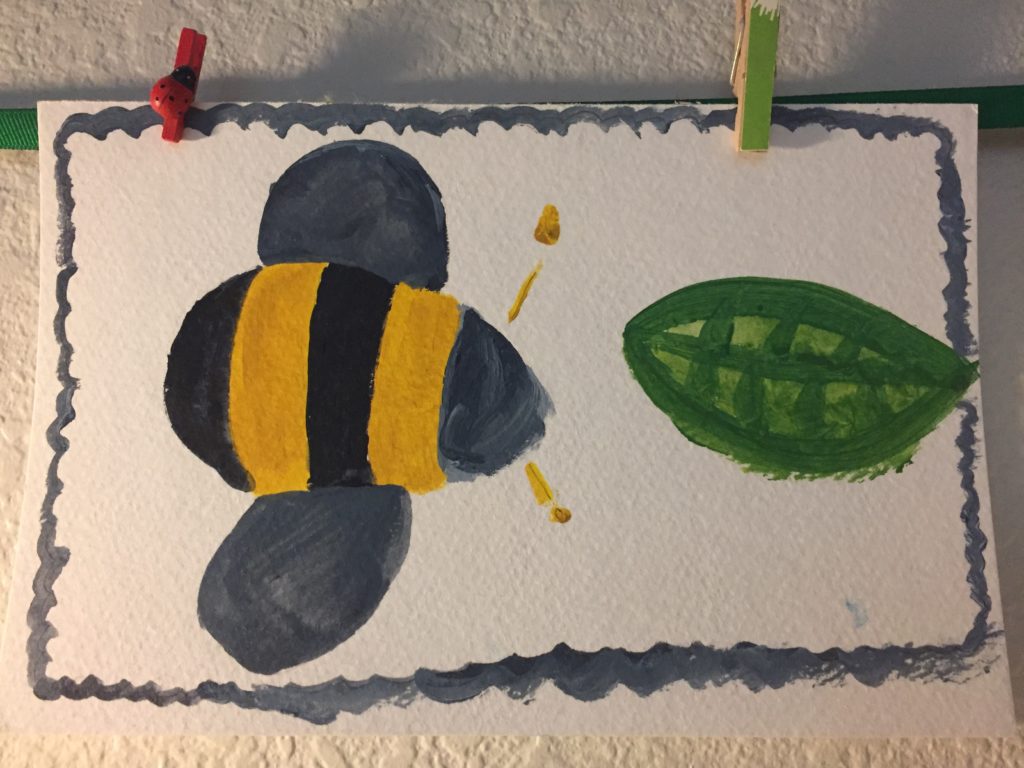 I've come from a long line of them. Workers. Busy bees. One of the reasons why I named this blog, "The Inspiring Bee," is people buzzing around was normal to me.
So many hot afternoons on Kauai with my grandmother clanging pots, mixing azuki beans and opening the oven door to let out heat and sweet manju. Either that or she was cleaning. There were always floors that needed sweeping, dishes that needed cleaning or laundry that needed to be washed.
Doing meant living. Sitting was equatable to death.
I think that's how it started-my insistence on doing.
I think that's why it took an autoimmune disease to stop me.
I was in remission for two whole years before the holidays knocked me off my feet. Obligations, and unhealthy eating were more than my body could handle.
For two weeks and counting, I ended up bedridden. It was a miserable beginning to 2017.
After cursing my illness, I can honestly say I'm grateful.
It is a reminder that being is every bit as important as doing. In 2016, there were days where I'd hike, bike and swim with my boys. But then I would do it until I crashed and end up holed up in my room watching the sun rise and fall.
I'm returning to the lazy me. The girl who my grandmother called, "Lazy bones," for lying on the couch watching her work. I need her to keep me from doing too much. I need her to remind me that being, just breathing is also a magical, spiritual experience.
For when we stop to breathe, we notice the things we take for granted.
The wind.
The sound of your working heart.
The intuitive knowing that speaks when you listen.
If you give yourself time to savor a cup of warm tea, sit in silence and lie down in reverie, you will hear the call of your heart. You will find energy that you try to gain from Starbucks. And you will reconnect with the part of you, you thought was lost.