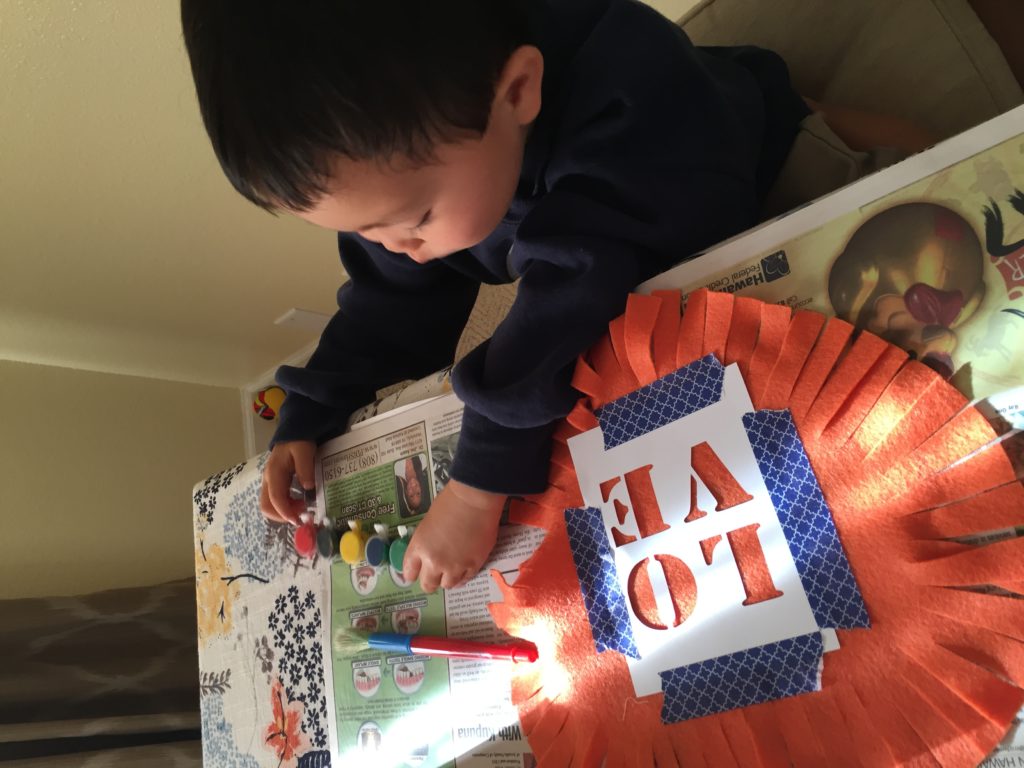 It's been a month since Christmas, but hiding under my bed is a gift I've been anticipating since before the holidays.
I first heard about Little Loving Hands from author Glennon Doyle Melton's Momastery newsletter. It was one of her picks for "Good Gifts."
This week, I finally gave my son and I the gift of doing something together for someone else. Inside the box, was two crafts: 1) wooden hearts for painting into memory cards 2) felt for creating a "Love" pillow After they are completed, the handmade gifts go to Enchanted Makeovers for children and families in homeless shelters.
It was the perfect craft for my three year old. It gave us something to do together. It helped teach him the importance of compassion. And after it's done, you send it off so you don't have to worry about more crafts filling up your home.
He says our next big project should be building a house for the families.
There's a lot not working well in the world. This will not solve everything. But teaching my child empathy and spending quality time together makes me feel like I'm cultivating hope in the world. And I am grateful for that.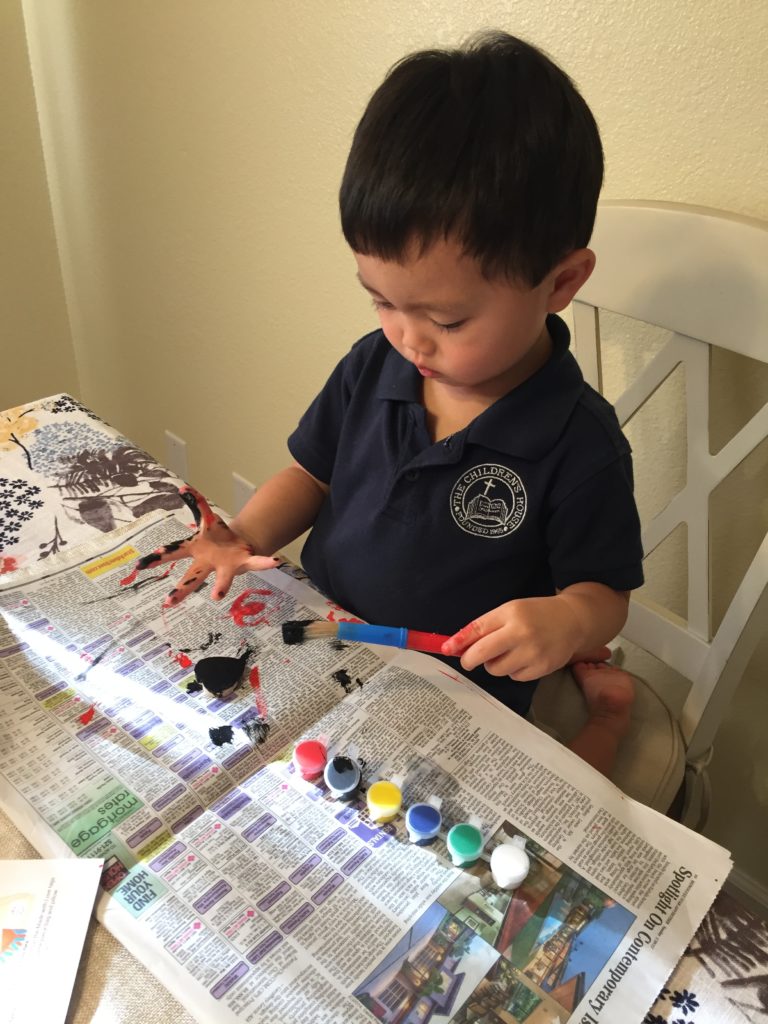 *I was not paid to write this post. I just really love it.