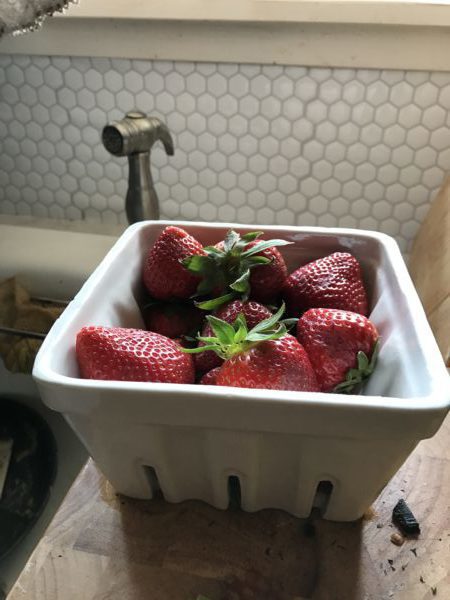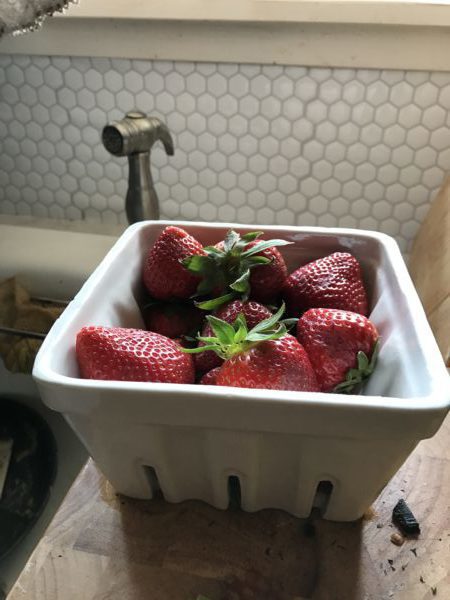 It's funny how nature's perfection can inspire me to be courageously imperfect.
Like doing my backsplash, for example.
I've never done it before and I'm horrible and cutting straight.
But when I saw things like this: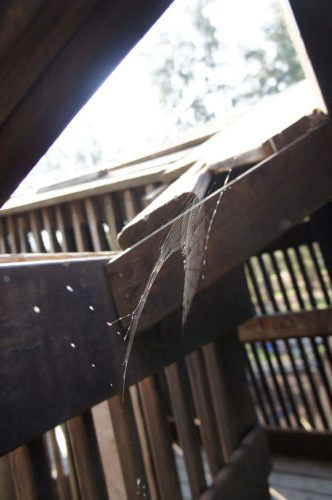 It made me inspired to tackle a kitchen backsplash. Peel and stick ones (I got mine from Home Depot) are super easy I've found. It literally just takes cutting with an x-acto knife, peeling the back and sticking it onto a clean surface. I'm really happy with it. But I'll let you know how it goes after a few weeks of aggressive use.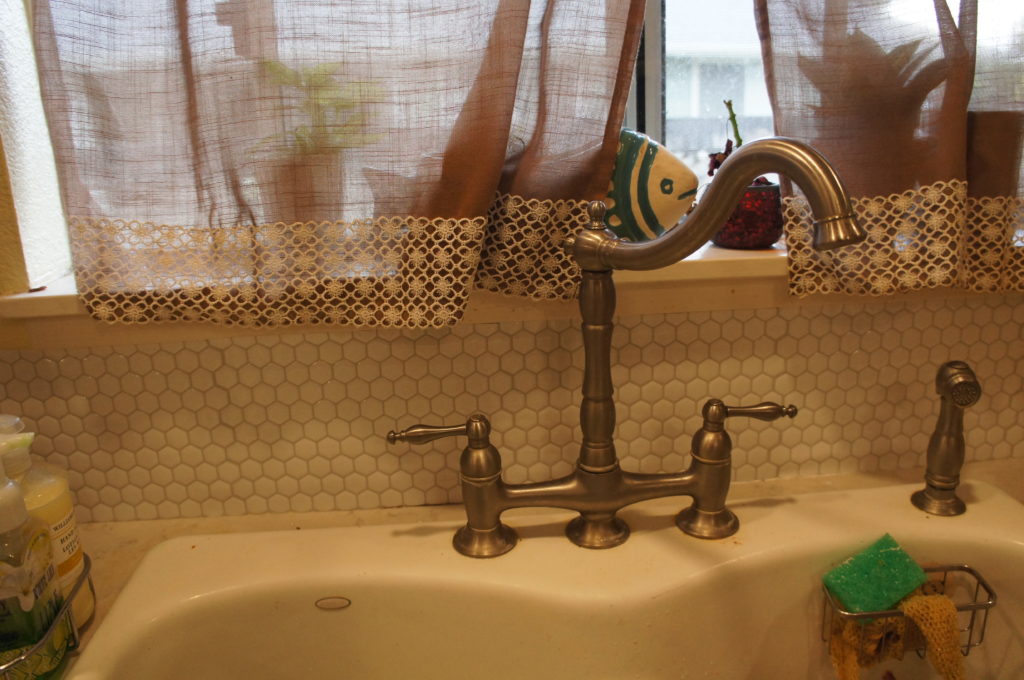 If you remember, then you must have followed my blog for awhile. This is how our kitchen used to look after the remodel and before a ton of kids: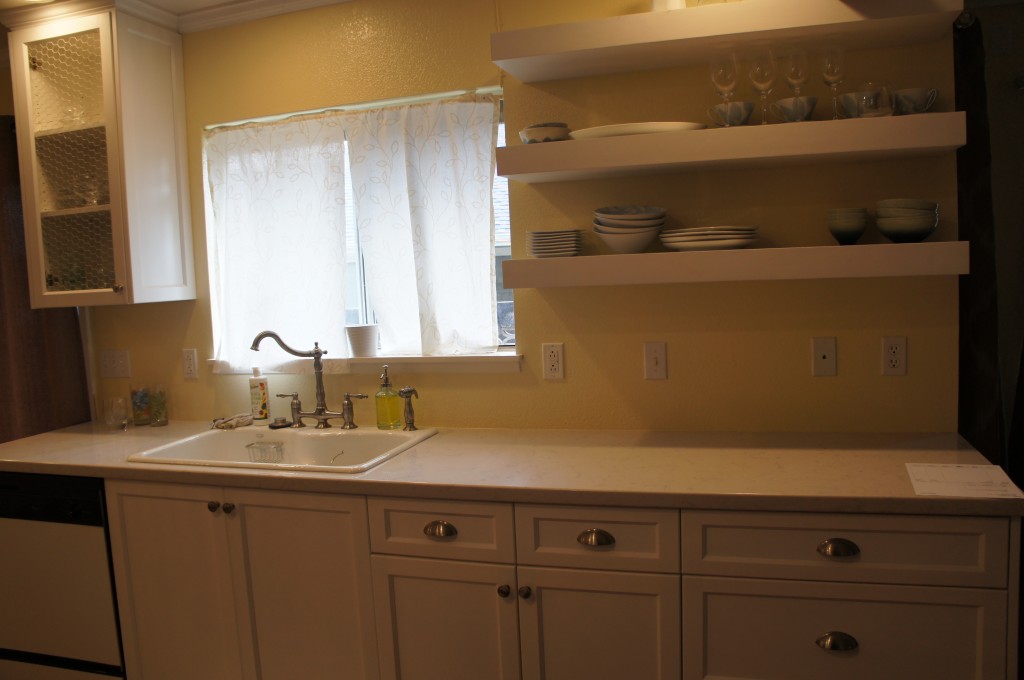 These chicken wire cabinets have the same shape as the new backsplash. Happy accidents are the best!