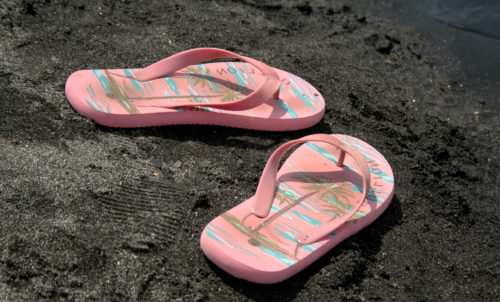 2017 The Summer of More Meaning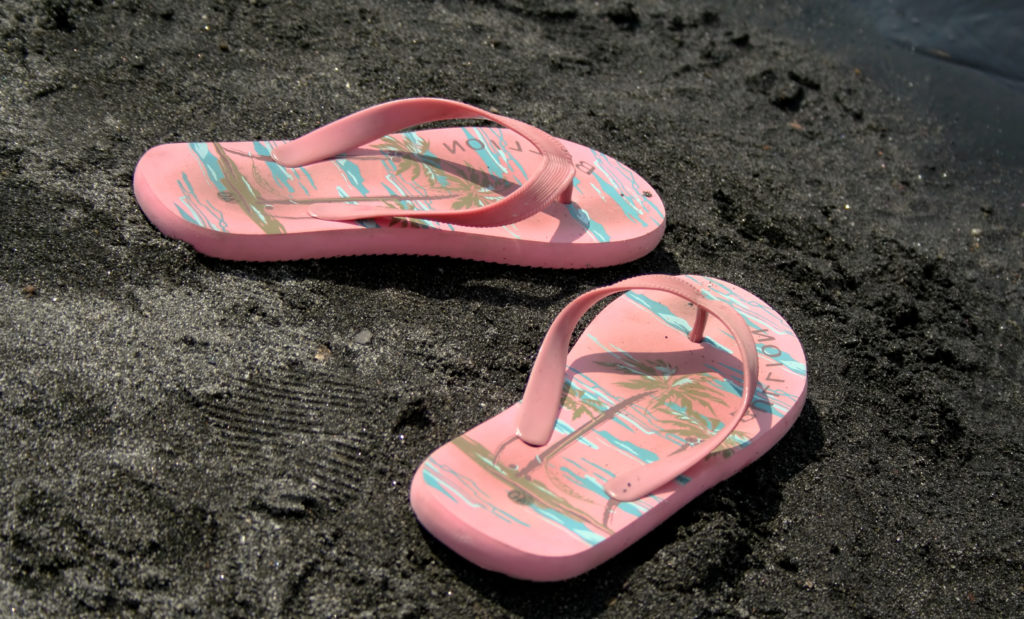 As soon as the clock struck 2017, I grew terrifyingly ill. Since then, I've spent most days lying in bed. I thought 2017 would end up being the year of sickness. But I'm hoping to change that with the change of season. I vow 2017, will be the summer of more meaning!
I'm tired of being tired. I'm tired of trying to pick up the never ending waterfall of toys that stream down into the couch, and threatened to take over our living room. I'm tired of peeling rice from the ground and off my feet. But more importantly, I am done with days spent lying in bed because I'm too sick to spend it hiking and picking green beans with my sons.
This is what's on the agenda for this summer instead:
More languishing on the couch.
Less rushing from place to place.
More eye contact.
Less worrying about the meatball on the floor.
More music in the house.
Less yelling.
More time spent in water until toes become chubby raisins.
Less television.
More tickling time.
Less screen time.
More genuinely listening to my son's stories.
Less telling him to eat his veggies.
More silliness.
Less worrying.
More deep breathing.
Less saying, "Yes" to opportunities that drain me.
More saying, "Yes," to opportunities that nourish me.
Less busy time.
More me time.
Less wondering what if, and
more celebrating whatever is going on now.
How will you spend these wonderful, lazy, summer days?