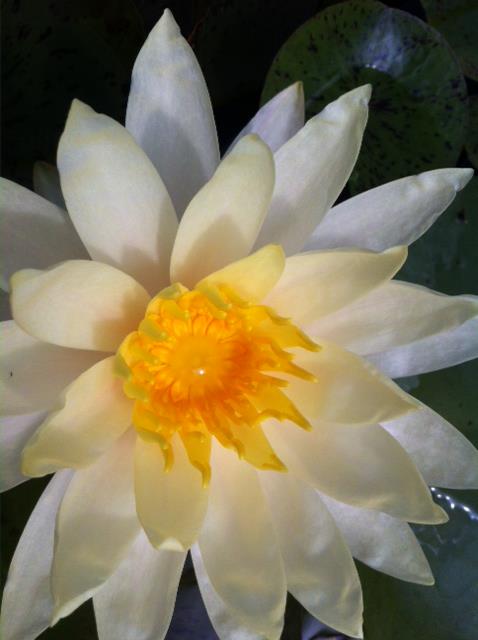 I'm about to hit my fourth decade of life. This year has been the hardest-challenging every aspect of my life. Thankfully, I haven't succumbed to stereotypical mishaps middle-aged men get into like cars, affairs and other crazy ventures. But I've been feeling the itch of change coming.
Forty is a milestone and I want it to mean something. Besides going on a solo retreat sans kids, which is BIG for me, I'm also digging deeper into my lifelong goals. One of which has been to make a positive difference in the environment. Trees, the ocean and mountains are my safe haven. Where would I be without it? Especially now that I have kids, I really want to do something to make sure they still have places to play that's clean, free from pollution and safe.
I've been researching environmental organizations. But when a Sierra Club rep called desperate because of the recent political turmoil threatening our national parks and environment, I made a decision to fundraise with them. They're passionate and using their voice to make a stand to protect our air, water and wildlife. If you would like information about the Sierra Club, read about them here.
If you would like to help me celebrate my milestone birthday, please go to my website and leave me a comment that you're donating! I'm planning on gifting one of my readers a gift of appreciation that could include a bag, essential oil and book. Thanks for your support guys!