My husband and I were curious to see an open house nearby. A short walk and conversation later, and I left with something I didn't plan on-a new friend. Yuki Schenkenberg Takenaka is a realtor, broker for LIST Sotheby's, realtor coach, and self-proclaimed "house whisperer." She's well known among the Mililani community. Her decorating skills and ability to transform spaces affordably is no small feat in Hawaii. In this post, I ask what mistakes Hawaii homeowners most make, an easy way to spruce up Hawaii homes and what inspires her. Here's my conversation with decorator and realtor Yuki.
TIB: What is a common mistake Hawaii homeowners make?
YST: The most common and costly mistake I see homeowners make when renovating is not redesigning their floor plan. Instead they will just replace kitchen cabinets with the same layout and not open the walls. Depending on whether they plan to sell or stay in the home, layout should be well thought out and professional advise should be obtained. The amount of money they spend on getting professional advise will pay off in the end.
TIB: What is an easy fix that can add value and beauty to a home?
YST: Paint is always the easiest and least expensive with minimal disruption to a home. However, with that said, paint can turn a buyer off if not done well or if a bad choice in color is made. Choosing a paint color has many homeowners afraid so they leave the public areas such as living and dining rooms, and kitchen contractor grade white. However, bedrooms are painted bright purple, pink, red, or green with wild abandonment. The phrase "it's only paint" is not taken lightly with most homeowners…the fear is real.
TIB: What is the greatest challenge Hawaii homeowners face when it comes to renovating and decorating?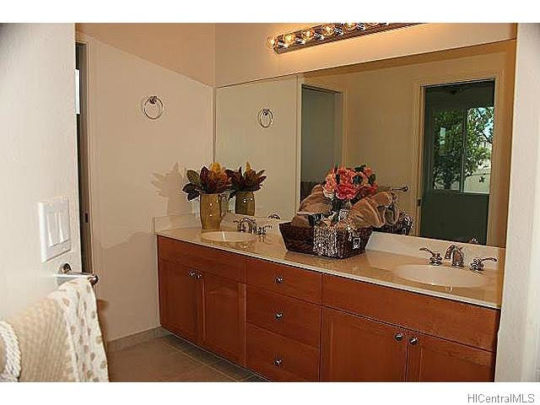 YST: Hawaii's challenge is the cost of everything and the lack of variety in any upgrades or finishes we have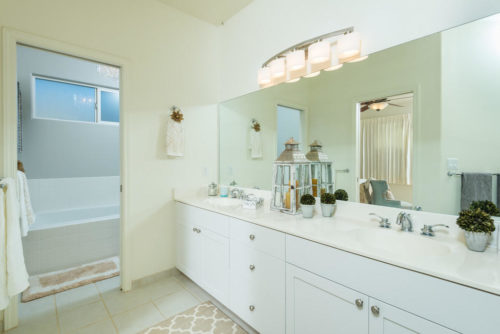 available to us. We see the same flooring, lighting, fixtures cabinets etc, from the same big box or discount stores. There are not as many creative renovations unless it costs an arm or a leg. The solution to the lack of variety and expense for making homes not look like every other renovation is to become more creative and clever with what we have available. It takes more talent and "out of the box" solutions. It's easy to make a home look great if money is no object but when trying to keep expenses down, creativity is priceless. 
TIB: What is the most inspiring thing in your home?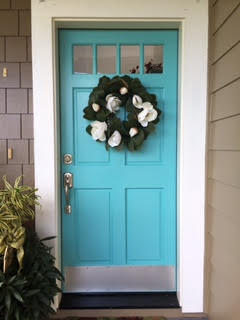 YST: Currently, its my most recent project…my front door.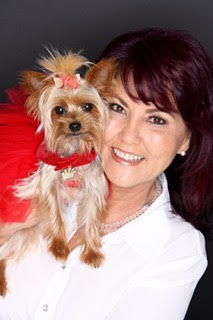 To learn more about what Yuki does and how she can help you, reach her at LIST Sotheby's International Realty, 808-741-6146.